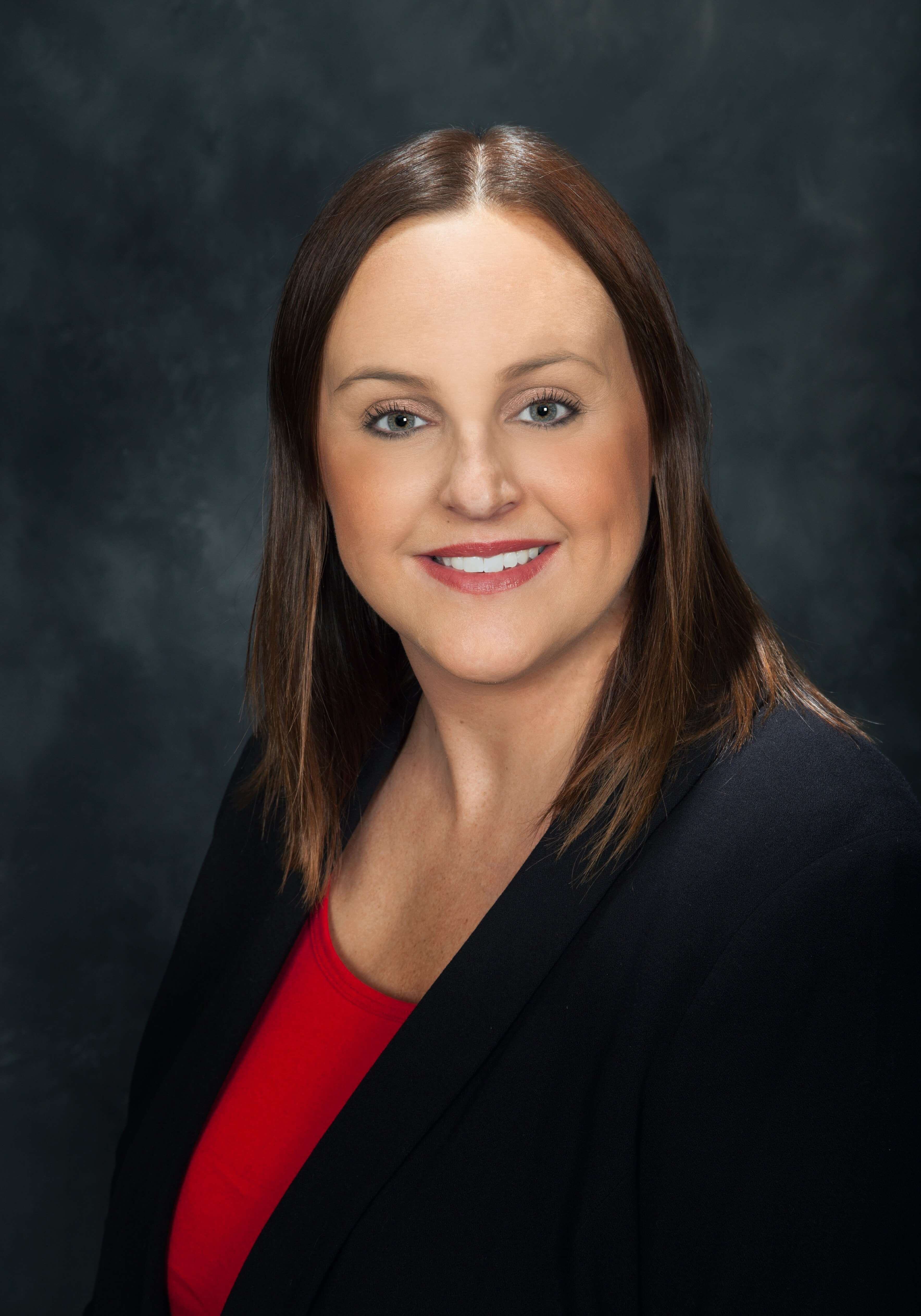 Leah Danielson
Family Law Paralegal
Leah Danielson is the Paralegal of Leavitt Law Firm. Leah's favorite part about working at Leavitt Law Firm is working with the client to ensure that their case is treated with care in such a difficult time. Leah takes pride in her client communication, ensuring that she can help ease the nerves they may have at any given time in the case.
When Leah is not at work, she is usually spending time with her Husband, two kids and three dogs. They love to hang out at home in their backyard and swim. They also love to go to Vegas Golden Knights games and Leah will watch the occasional reality tv show.
Leah's role model is her mother. She admires her mother for many reasons, but the main one being that she always supports her in anything she does. She is the epitome of unconditional love and Leah strives to be as good as a Mother as her own.
Leah was born and raised in Minnesota and moved to Las Vegas in 2015. Leah graduated with an associate degree in Minnesota and has been a paralegal since 2003.