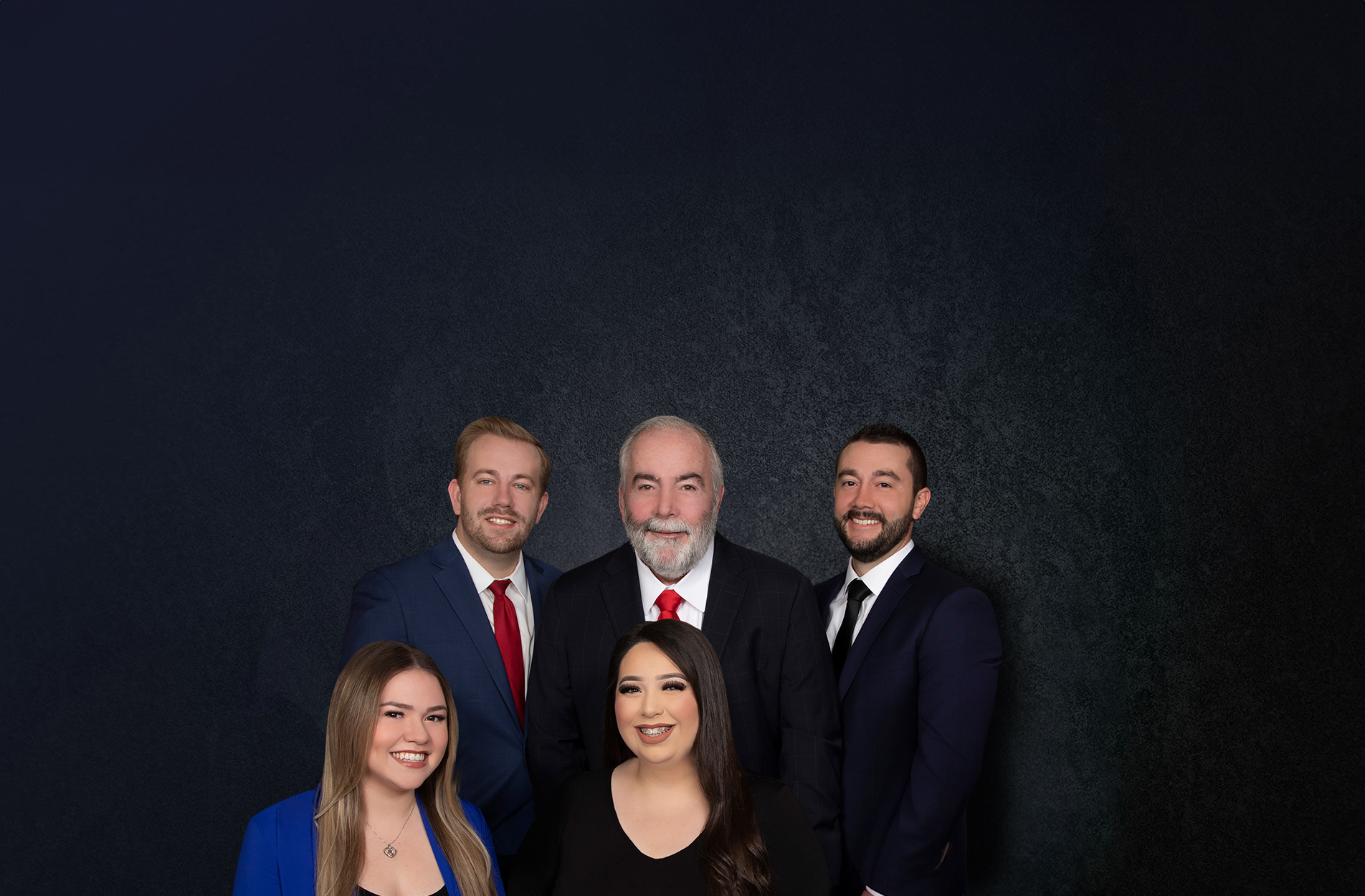 We Know What's at Stake
We Fight Fiercely for You & Your Family
Family law matters put your entire way of life on the line. We work vigorously to protect your pursuit of happiness. LAS VEGAS DIVORCE ATTORNEY
Serving Throughout NV for 30 Years
When it comes to the future of your family, you deserve a fair and cost-effective resolution that keeps your long-term interests at heart. At Leavitt Law Firm, we have been helping our clients find solutions for 30 years. Recently honored as the Best of Las Vegas, our family law attorneys provide exceptional guidance and counsel before, during, and after the divorce process.
Compassionate Counsel from Our Family to Yours
Whether you're considering divorce or have been served with papers, we know that you don't want to be stuck in an endless court battle that costs unnecessary time, money, and emotional energy. Our divorce lawyers in Las Vegas have helped countless individuals and families throughout Nevada save precious time, energy, and money since 1989. We look forward to the opportunity to help you get through this emotional time and move forward to the next chapter of your life.
As a family-operated law firm, we are proud to provide our clients with the compassionate legal representation they deserve. We know what is at stake and can help you avoid costly litigation, heated disputes, emotional battles, and unnecessary expenses. Get in touch with our family lawyers today to learn how we can help you.
Exclusively Devoted to Family Law
If it concerns your family, we are here to help you.
If you're looking for a Las Vegas divorce lawyer who is genuinely concerned about how the legal system can have a direct impact on your family, then you do not have to look any further. Leavitt Law Firm is a family name that has persevered in the Las Vegas community for over 30 years. We can be trusted to represent and protect your family during this time of vulnerability. We fight for our clients through negotiation or litigation and we can be trusted to fight for you.
Meet Our Team
Our founding attorney, Dennis Myron Leavitt, Esq., has been practicing family law for 30 years. His experience with all kinds of family law issues has allowed him to secure satisfactory results for clients, no matter how simple or how complex their individual situations may be. He has handled thousands of divorce cases, and in the process, has succeeded in helping separating spouses find positive resolutions without heated, combative battles inside and outside of court. He is now joined by his sons, Attorney Frank A. Leavitt and Attorney Benjamin J. Leavitt and as a team they offer top-notch representation to clients throughout Las Vegas.
Dennis Myron Leavitt, Esq.

Founding Attorney

Attorney Leavitt especially focuses his practice on family law and has represented thousands of

divorce

clients. He has gained a positive reputation among his peers in this practice area, even garnering an invitation to be a Pro-Tempore Judge.

Frank A. Leavitt, Esq.

Attorney

Frank focuses his practice on

Child Custody

,

Divorce

, and

Guardianship

matters, and has gained vast expertise practicing almost exclusively in this field since being admitted to practice.

Benjamin J. Leavitt, Esq.

Attorney

Benjamin graduated from UNLV with a Bachelor's Degree in Business Administration in 2015 prior to law school, and also worked in retail banking, gaining useful customer service experience. Before and during law school, Ben worked as the firm administrator for Leavitt Law Firm.

Cory B. Juelke, Esq.

Attorney

Cory joined Leavitt Law Firm in 2021 as a law clerk and is now an attorney. Cory is originally from California but has since adopted Las Vegas, Nevada, as his hometown. In 2014 Cory graduated Magna Cum Laude from the University of San Diego with a ...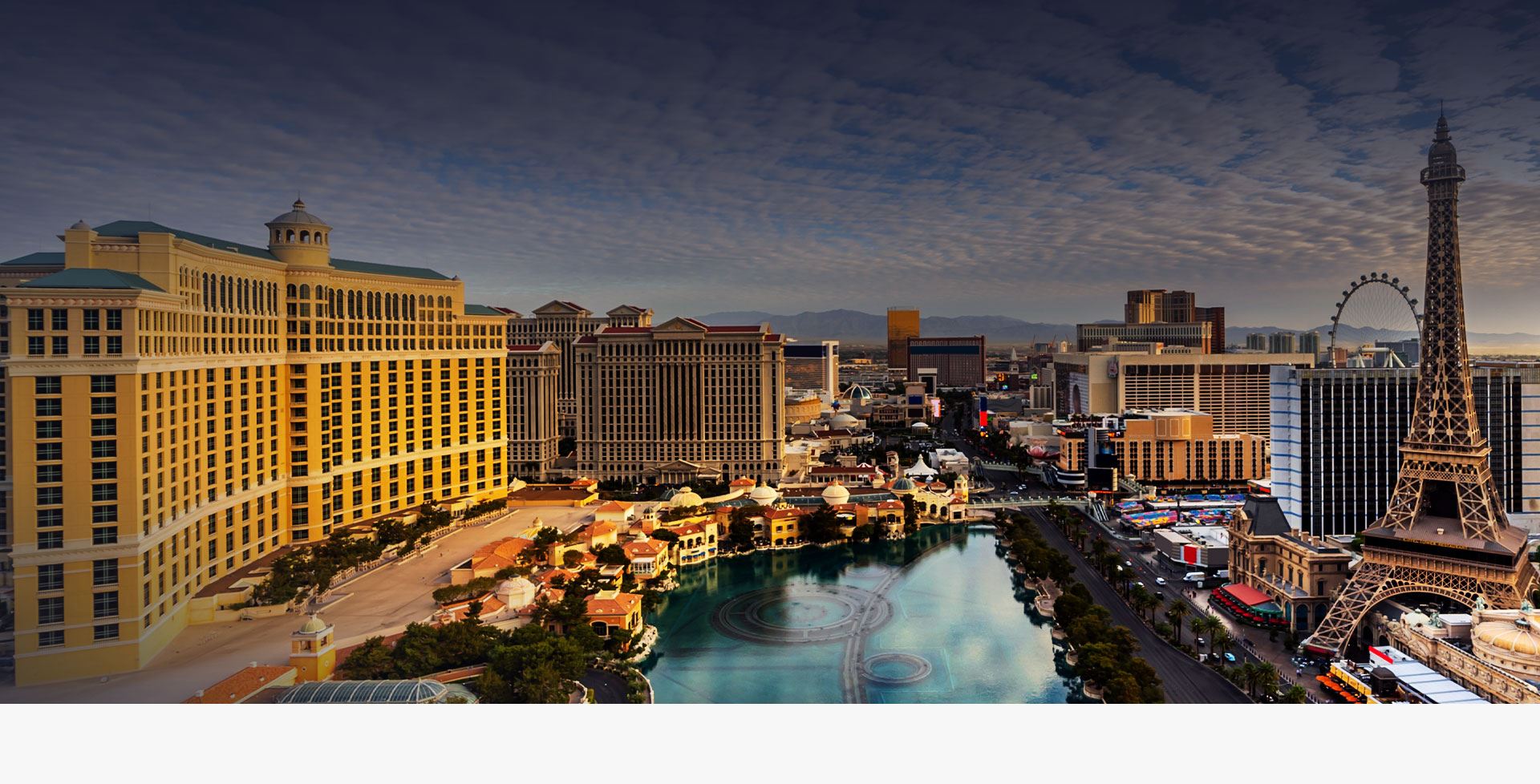 Types Of
Family Law
Cases We Handle
Equipped With The Attributes You Need
Communicative

We keep you updated throughout the duration of your case.

Solution-Oriented

We help pursue the best possible outcome for our clients.

Reputable

Our name carries weight in Clark County courtrooms.

Service-Oriented

We strive to provide our clients the best possible experience.

Compassionate

We sincerely care and understand your situation.

Aggressive

We fight for your rights and demand what you deserve. Your Family Means Everything
Choose Leavitt Law Firm for Trusted Help
Unfortunately, many people operate under the misconception that only one party can "win" during a divorce. Oftentimes, this attitude leads to hurtful arguments, bitter disagreements, and a costly lack of cooperation from both parties. At Leavitt Law Firm, we believe that your family means everything.
That is why we consider all the options and exhaust every avenue before advising our clients to take legal action. If our divorce lawyer in Las Vegas determines that legal action is absolutely necessary for the well-being of your family, we can guide you in the best way to act. We can also build a clear case based on your needs so that everyone wins, not just one person.
When it comes to your family, you need legal representation that can help protect everything you hold dear to your heart. Solid legal representation comes with experience, and Attorney Leavitt has the experience that you need!
As a family-owned law firm, we endeavor to treat all of our clients as though they are members of our own family. This means that you can expect to receive compassionate legal guidance from a team of lawyers who are wholly committed to you and have your best interests at heart. Contact a divorce lawyer in Las Vegas today.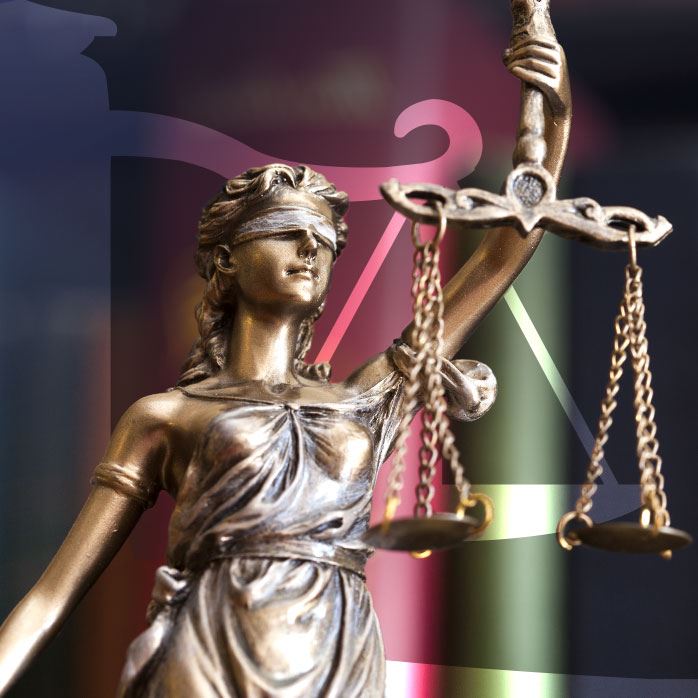 They were always available to me for questions and advice, my children and I are most grateful for all of their help during this transitional time. They were clear with the law and fought hard so that my family was taken care of and treated fairly.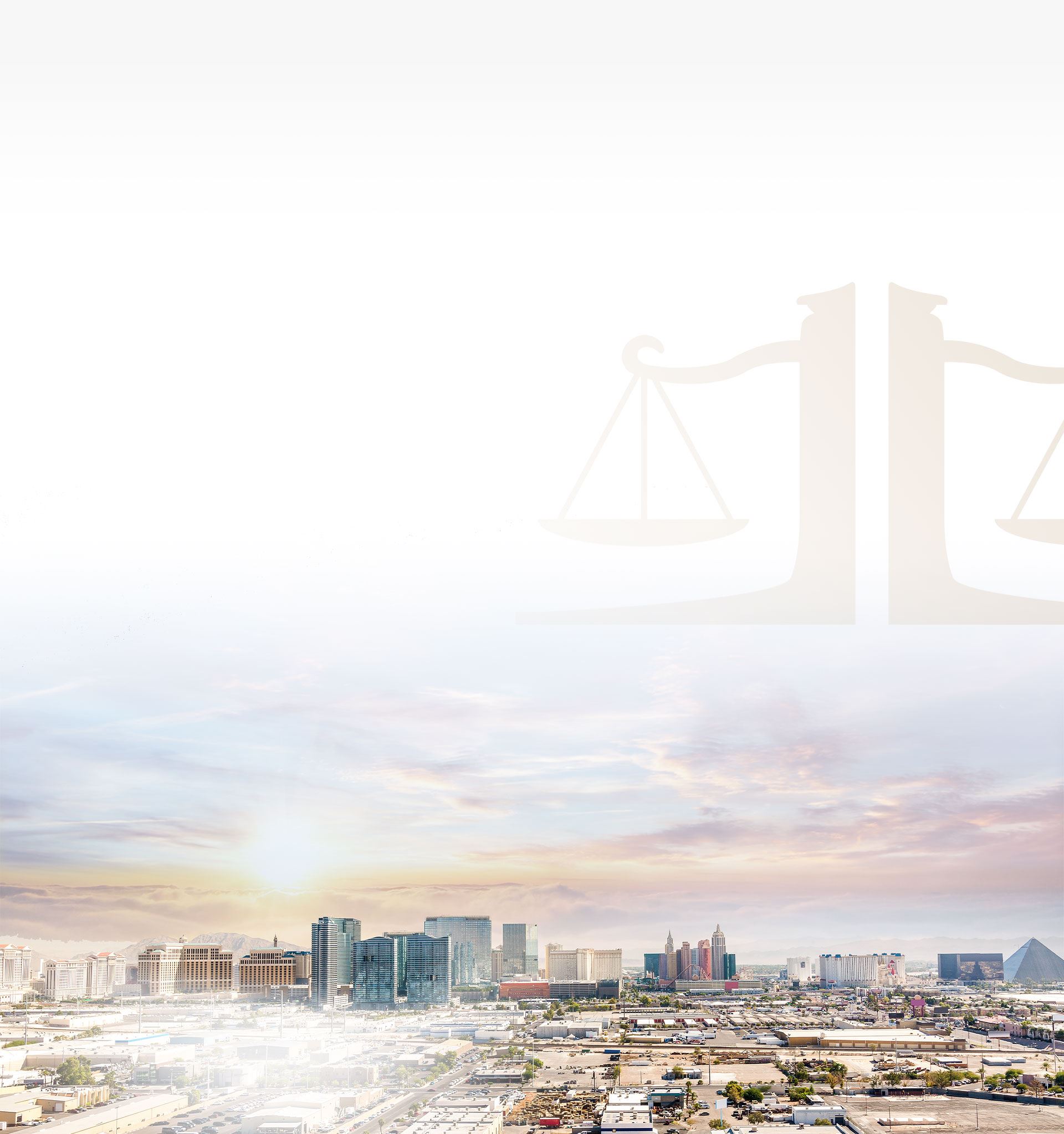 Leavitt Law Firm 510 S. 9th Street
Las Vegas, NV 89101
Fierce Advocates on Your Side For over 30 years, our team of family law attorneys and support staff at Leavitt Law Firm, have helped guide residents of Las Vegas through their legal issues.
Contact Us Today
Start With A Confidential Consultation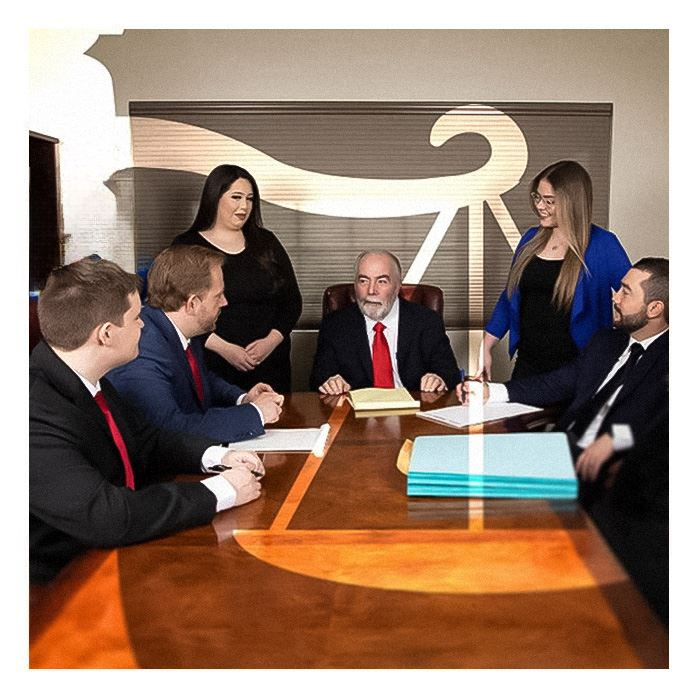 Ready to Get Started?