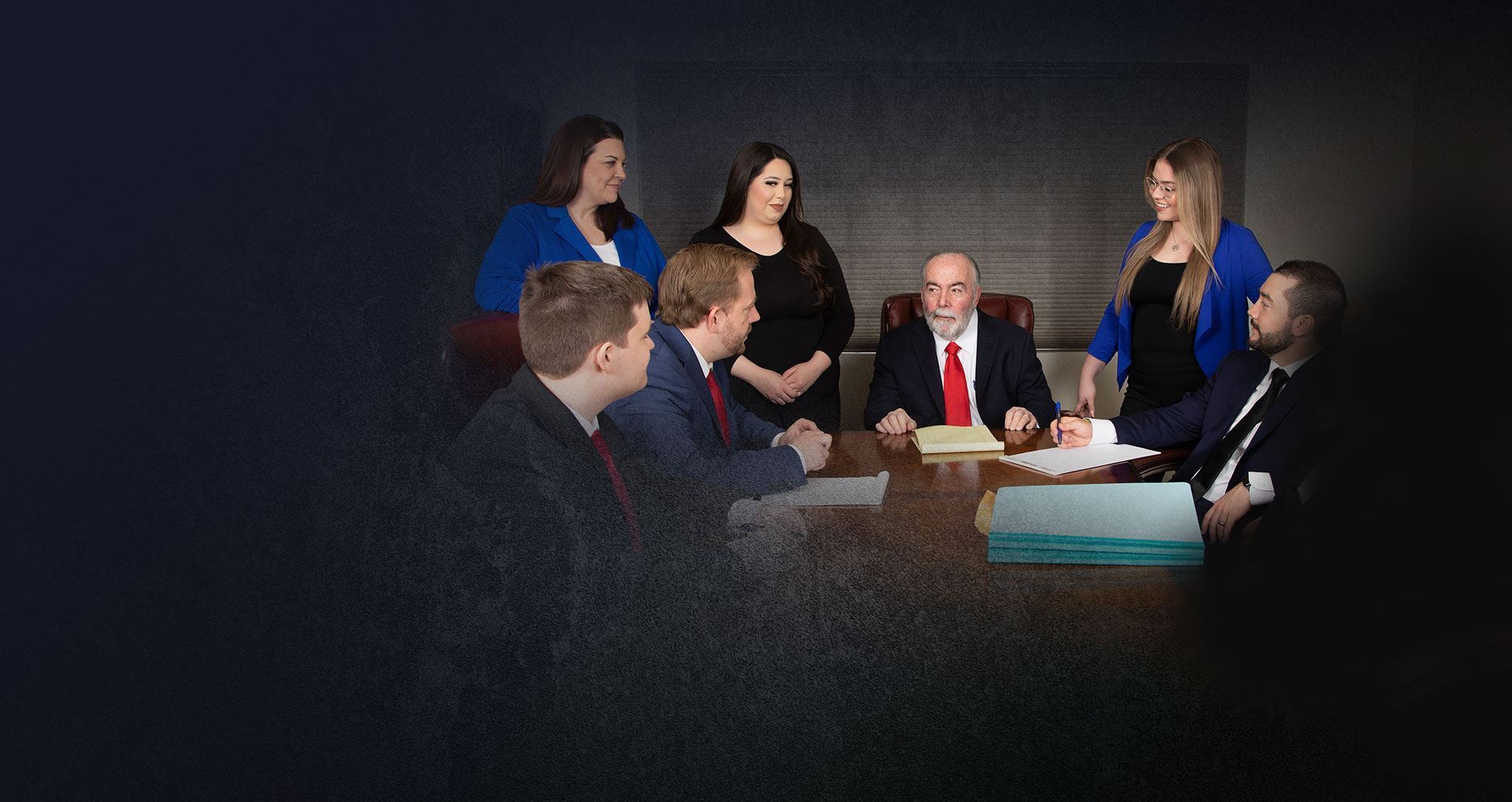 Las Vegas Family Law Attorneys Meet the Team Fierce Advocates on Your Side
Third Generation Native Nevada Attorneys— Helping Las Vegas Families Since 1989
When you are considering filing for divorce in Las Vegas, Nevada, your choice of legal representation can be one of the most important decisions that you make at this time. Your attorney will have a direct influence on the final outcome of your divorce matter. When so much is on the line, you could feel overwhelmed, but you don't have to when you retain Leavitt Law Firm.
If you are searching for legal representation for divorce or family law matters in Las Vegas, you can rest assured that Leavitt Law Firm can help you work toward a positive result.
Whether you are filing for divorce or have been served with divorce papers, do not go into the divorce process without first speaking with a lawyer who has been helping families in the Las Vegas area since 1989!
Las Vegas Divorce Law Firm with an Impressive Track Record
Over the years, Attorney Dennis Myron Leavitt, Esq. has developed a reputation among peers, colleagues, and the community for his skill in the area of family law. His success in family courts throughout Las Vegas, Nevada, has earned him an invitation from the Las Vegas Family Court to become a pro-tempore judge. We are honored to have served actively in the Las Vegas Family Court system since 2012. Our firm has also won Best of Las Vegas 2017 for divorce attorneys, and Attorney Leavitt has been named one of the Top Ten Divorce Attorneys in Nevada.
Attorney Leavitt has successfully represented and argued cases on behalf of thousands of divorce clients. He has appeared before all of the 20 Las Vegas Family Court judges! His thorough case preparation, extensive experience, and effective litigation and mediation methods have helped clients achieve satisfactory results time and time again. With experience, knowledge, and an outstanding track record, Leavitt Law Firm can be trusted to help you through your family law or divorce matter, no matter how complex or simple it may seem.
Unique Experience & Unparalleled Knowledge
Our unique experience in the field of family law and familiarity with the local court system is extremely important. According to the Nevada Revised Statutes that specifically govern family law matters, the law allows family court judges to exercise wide discretion when deciding the specifics of cases. Consequently, each of the 20 Las Vegas Family Court judges has his or her own unique way of deciding what is in the best interests of your child in terms of child custody or visitation orders, each judge and has his or her own way of determining child support or alimony.
An attorney must prepare your case based on your specific situation. This requires attention and personal care for each client. Additionally, lawyers must also prepare your case for the judge specifically.
We offer clients a unique advantage because we have presented cases in front of all of the family court judges in Las Vegas, and this translates to much more effective representation for each of our clients and their families. When you want representation that can help you pursue a satisfactory result, you need to seek legal representation from an attorney who knows the courts, the judges, and the law extremely well!
Contact Leavitt Law Firm for Genuine & Compassionate Guidance
If you are looking for a down-to-earth attorney who cares greatly about the direct impact the legal system could have on your family, we are here for you! From beginning to end, we will be right by your side helping you find the best possible solution for your unique circumstances. Our approach to legal representation has earned the attention of peers, colleagues, and clients alike.
If you are ready to learn how our BBB-accredited law firm can be of assistance to you, contact Leavitt Law Firm to schedule your case evaluation! We proudly represent men, women, and families throughout Las Vegas. Call us today to connect directly with a helpful member of our team.
The Lawyers at Leavitt Law Firm Can Help
For over 30 years, our team of family law attorneys and support staff at Leavitt Law Firm has helped guide residents of Las Vegas through their legal issues. From the moment you contact us to when your legal matter is settled, we work with you to provide compassionate assistance with your divorce, adoption, or other family law matters.
Learn more about our dedicated attorneys by reading their bios below:
Contact Us Today
Start With A Confidential Consultation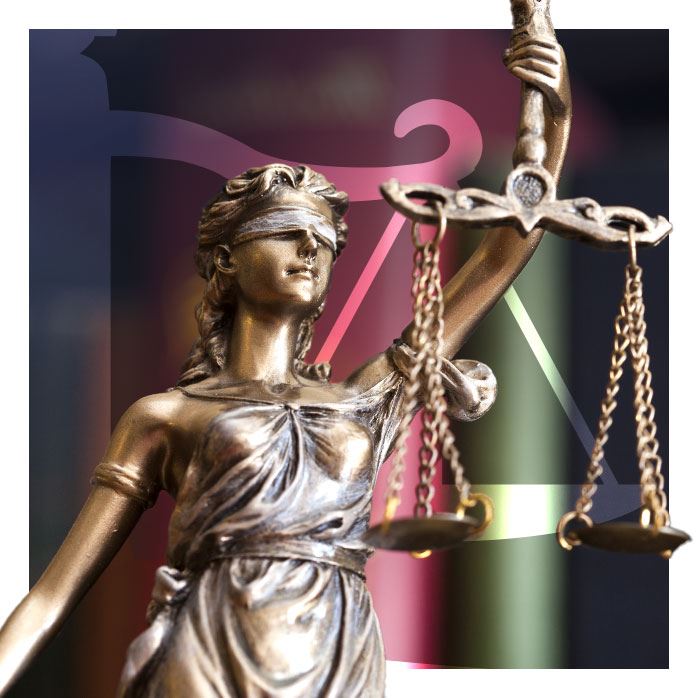 Ready to Get Started?