Collaborative Divorce in Nevada
Las Vegas Collaborative Divorce Attorneys
Collaborative divorce is an alternative method of resolving conflict in which spouses come to an agreement mediated by an attorney.
Collaborative divorce lets you and your spouse agree to terms regarding custody, child support, property division, and other issues outside of court.
---
If you would like to learn more about collaborative divorce, reach out to our Las Vegas collaborative divorce lawyer or contact us online today!
---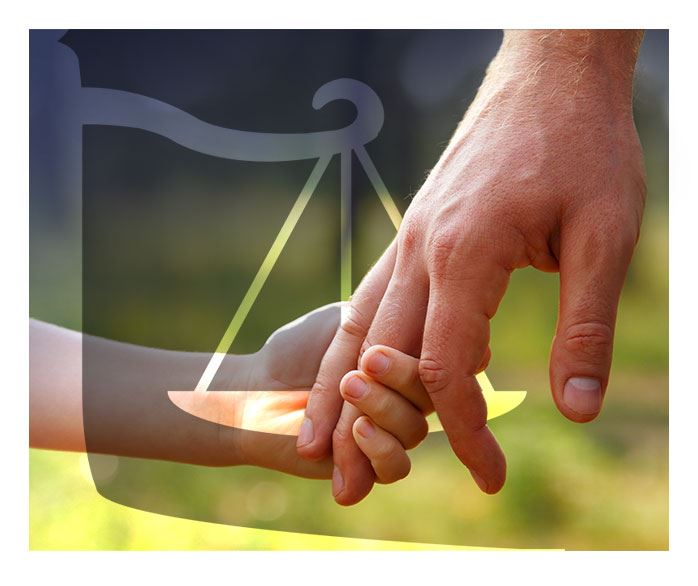 How a Collaborative Divorce Works
When divorce cases end up in court, the focus is usually on disagreements, retaliation, and distrust. However, in a collaborative divorce, all of the issues are worked out through mediation and private and confidential negotiations. Having an attorney there to represent you can also help make for a more agreeable setting in which to discuss the important issues involved in a divorce.
The Collaborative Divorce Process
For a collaborative divorce to be recognized by the state of Nevada, the following must be involved:
At the beginning of the divorce proceedings, both parties and their lawyers must sign a written contract
Individual meetings must follow where both spouses and their respective attorneys negotiate the issues
Once all issues are resolved, one of the spouse's lawyers will file the agreement
This legal document is then submitted to the court as an uncontested divorce
Do You Need a Lawyer for Collaborative Divorce in Nevada?
A lot depends on the representation you bring to a collaborative process since no judge will be ruling on your case. Having a skilled divorce attorney is critical to ensure that your rights are protected.
You need an attorney who knows all the various aspects of divorce and is committed to:
Collaborative law
Negotiation
And mediation
For 30 years, Leavitt Law Firm has worked to simplify the divorce process for countless Las Vegas clients. Our firm prides itself on the ability to avoid unnecessary and time-consuming litigation so that our clients can get back to living their lives. Attorney Dennis Myron Leavitt, Esq. has a "Superb" rating from Avvo which means he has the experience and knowledge of the divorce process to help you in any way that you need. Our team of qualified collaborative divorce attorneys are well-equipped to assist you with any of your family law matter and have been recognized as Best of Las Vegas 2017.
---
Contact Leavitt Law Firm today so we can get started figuring out if a collaborative divorce is a good option.
---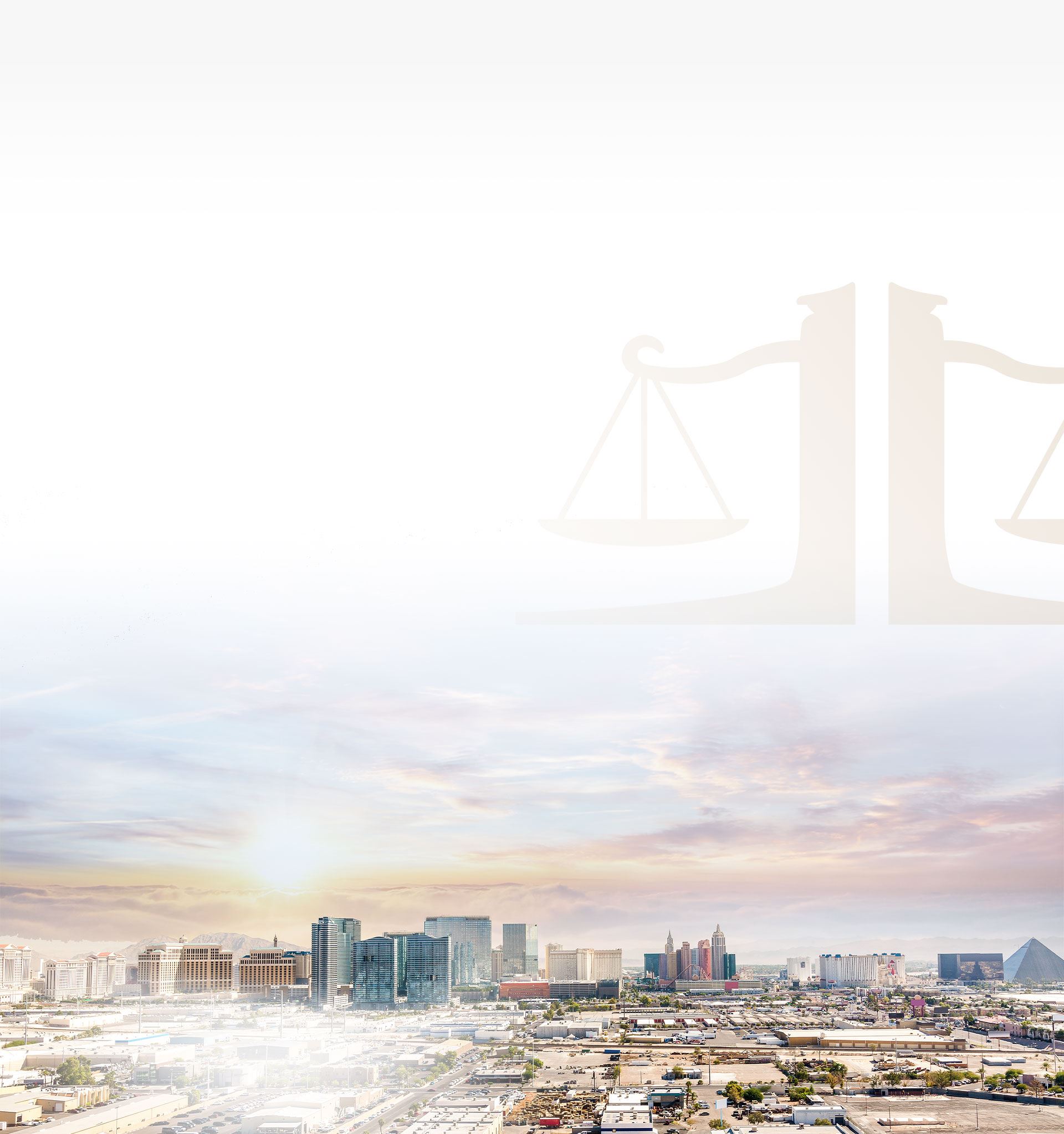 Equipped With The Attributes You Need
Communicative

We keep you updated throughout the duration of your case.

Solution-Oriented

We help pursue the best possible outcome for our clients.

Reputable

Our name carries weight in Clark County courtrooms.

Service-Oriented

We strive to provide our clients the best possible experience.

Compassionate

We sincerely care and understand your situation.

Aggressive

We fight for your rights and demand what you deserve.


They were always available to me for questions and advice, my children and I are most grateful for all of their help during this transitional time. They were clear with the law and fought hard so that my family was taken care of and treated fairly.
Contact Us Today
Start With A Confidential Consultation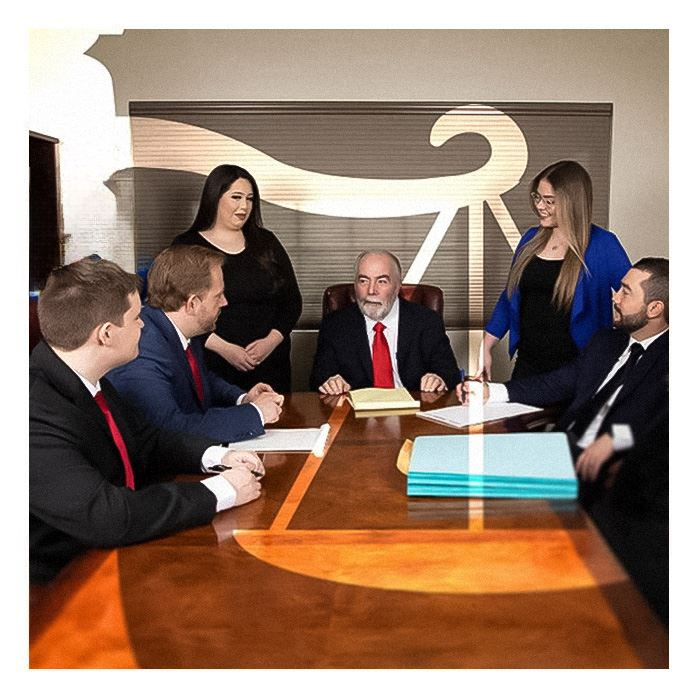 Ready to Get Started?