Las Vegas Adoption Attorney
Leavitt Law Firm has served families since 1989!
Adopting a child can be one of the most compassionate acts that a person can do for a child. At Leavitt Law Firm, we believe that all adoptions are centered on one primary focus: having the love for a child who needs a family. Although adopting a child in need is certainly an act of genuine love, the legal adoption process can be overwhelming and challenging.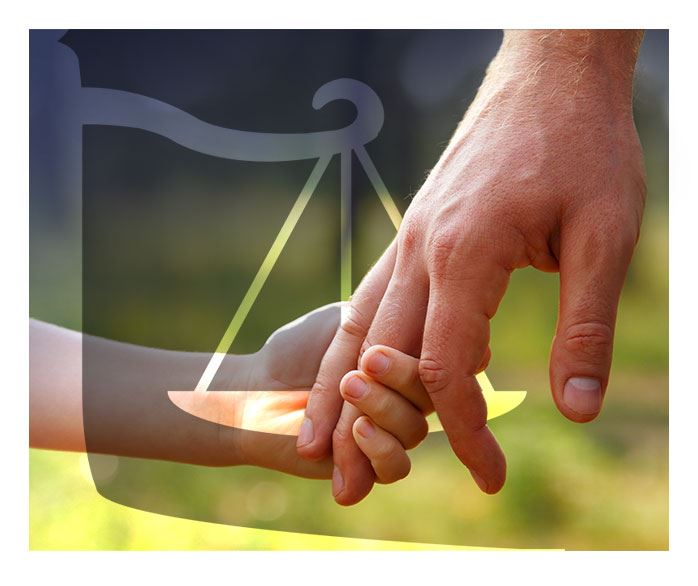 Understanding Different Types of Adoption
There are multiple ways for prospective parents to adopt an individual. Understanding your options can help you identify the kind of adoption that's right for you.
Foster Care Adoption
Adopting from a foster care home is one of the most common ways for parents to adopt a child. In a foster care adoption, the prospective parents work with an adoption agency licensed by the state of Nevada to adopt a child from foster care.
Foster home adoption is often the least expensive way to adopt a child. Children in foster homes can vary in age, and it may be worth noting that some children in foster care situations have experienced trauma parents should prepare for and understand how to handle prior to proceeding with the adoption process.
Private Adoption
In private adoptions, prospective parents either work directly with an adoptee's parents or with an independent agency that connects biological parents with prospective adoptive parents.
Private adoptions are often more expensive than adopting from a foster care home, but it may be easier for parents to adopt an infant or a child who they can have full records for. It's also a good option for adoptive parents who want to maintain a connection with their child's biological parents.
International Adoption
In international adoptions, prospective adoptive parents work with United States Citizenship and Immigration Services (USCIS) to adopt a child from another country. This is often the most expensive kind of adoption.
Relative Adoption
In a relative adoption, a child's relative - often a grandparent - adopts them from their biological parents. In most relative adoption cases, the child's biological parents have to voluntarily terminate their parental rights for the adoption to move forward. However, if the parents are engaged in a dependency case and fail to prove their fitness as caretakers, a court may terminate their parental rights and allow the relative adoption to move forward with the parent's consent.
How Does the Adoption Process Work?
To adopt a child in Nevada, the prospective parent (or parents) must:
Be able to provide for the child financially and offer them a supportive, loving home;
Be at least 21 years old, and at least a decade older than the child they wish to adopt; and
Be an individual of good character.
Your marriage status generally will not impact whether you can adopt in Nevada. However, if elements of your history cause the court to question your character - such as having a criminal record - that could complicate the adoption process.
You'll work with adoption professionals from the Nevada Division of Child and Family Services throughout the adoption process. As part of the adoption, those professionals will run a background check before deciding whether to issue you an adoption license. If you fear that some element of your past may unnecessarily prevent you from adopting, speak about it with your attorney.
In addition to providing adoption professionals with a variety of documents to prove you meet the requirements to adopt, you will also need to attend at least 30 hours of pre-adoption training. This includes classes to help prospective parents understand common difficulties adoptive parents face and enable their child to thrive.
Adopting through a state-approved adoption agency in your county shouldn't cost more than an initial $50 per person adoption fee, but private and international adoptions can cost thousands of dollars more.
After completing your pre-adoption training, professionals will come to your living space and conduct a home study to ensure your home offers a supportive, loving environment for adoptees.
Once you pass all the requirements for adoption in Nevada, adoption professionals will work to match you with an adoptee. Once you find an adoptee that fits your family, you can move forward with the adoption process. Even after finalizing the adoption, state professionals may check in periodically to ensure the adoption moves forward as desired.
Our Las Vegas adoption lawyers have the experience necessary to streamline the adoption process and help you efficiently move forward with your adoption.
Why You Need A Lawyer To Help You
If you are willing to adopt a child in Nevada, you will need legal assistance from a Las Vegas lawyer at our firm who has practiced family law for 30 years. At Leavitt Law Firm, we have the experience that is necessary to make the adoption process as easy and smooth as possible. We know that adoption is a serious and life-changing decision, and we can use our knowledge of the law to help you manage the process carefully so that you can avoid unwanted consequences, obstacles, and challenges.
Enjoy Your Rights as a Prospective Parent
Prospective adoptive parents are an incredibly valuable resource to the state. If you are considering providing a safe and permanent home for a child in need, we have the compassion and knowledge to help you understand all aspects of adoption.
Types of adoption we can offer assistance in include:
Traditional adoption
Semi-traditional adoption
Semi-open adoption
Open adoption
Attorney Dennis Myron Leavitt, Esq. has successfully represented and argued cases on behalf of thousands of divorce and family law clients. He can be expected to bring the same representation to your adoption matters! Attorney Leavitt is a member of the State Bar of Nevada, is one of the Top Ten Divorce Attorneys in Nevada, and knows how to effectively apply adoption laws to your circumstances to help protect your family during this joyous time of growth.
---
If you would like to learn more about how we can help you, contact Leavitt Law Firm to speak with a member of our team today!
--- Helping You Meet Adoption Requirements in Nevada
Nevada requires any family considering adoption to submit to a thorough investigation - called a home study - that will help determine if the family is suited for the child and if adoption is truly an appropriate action for the prospective family. Adoption should not have to cause you unnecessary anxiety or stress, so we can help inform you of what to expect in a home study. Once you are approved and your adoption is finalized, you will have the same legal rights as any parent in the state of Nevada!
We know you want your adoption process to be as smooth as possible so that you can enjoy the fruits of parenthood. We will explain every part of the adoption process to you so that you can completely understand how adoption can impact your family. Also, check out our adoption frequently asked questions page here.
Contact a Las Vegas adoption attorney from Leavitt Law Firm to schedule your initial case evaluation today!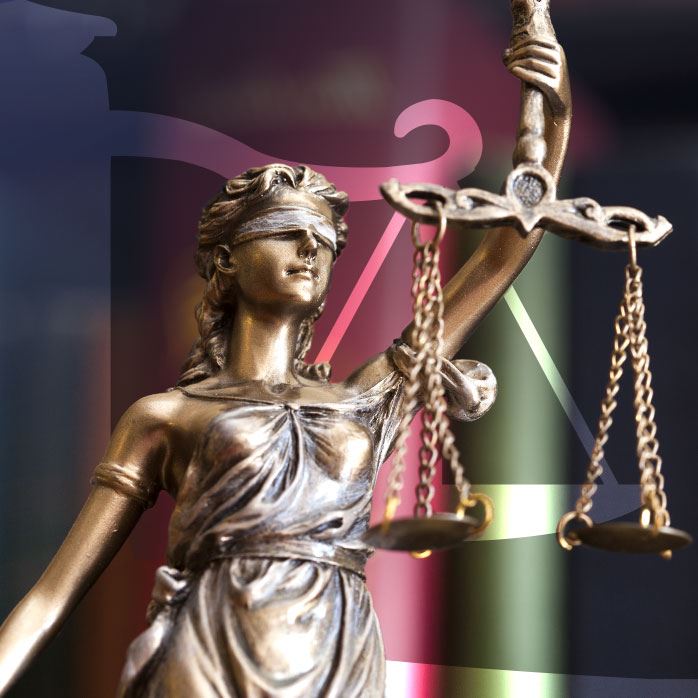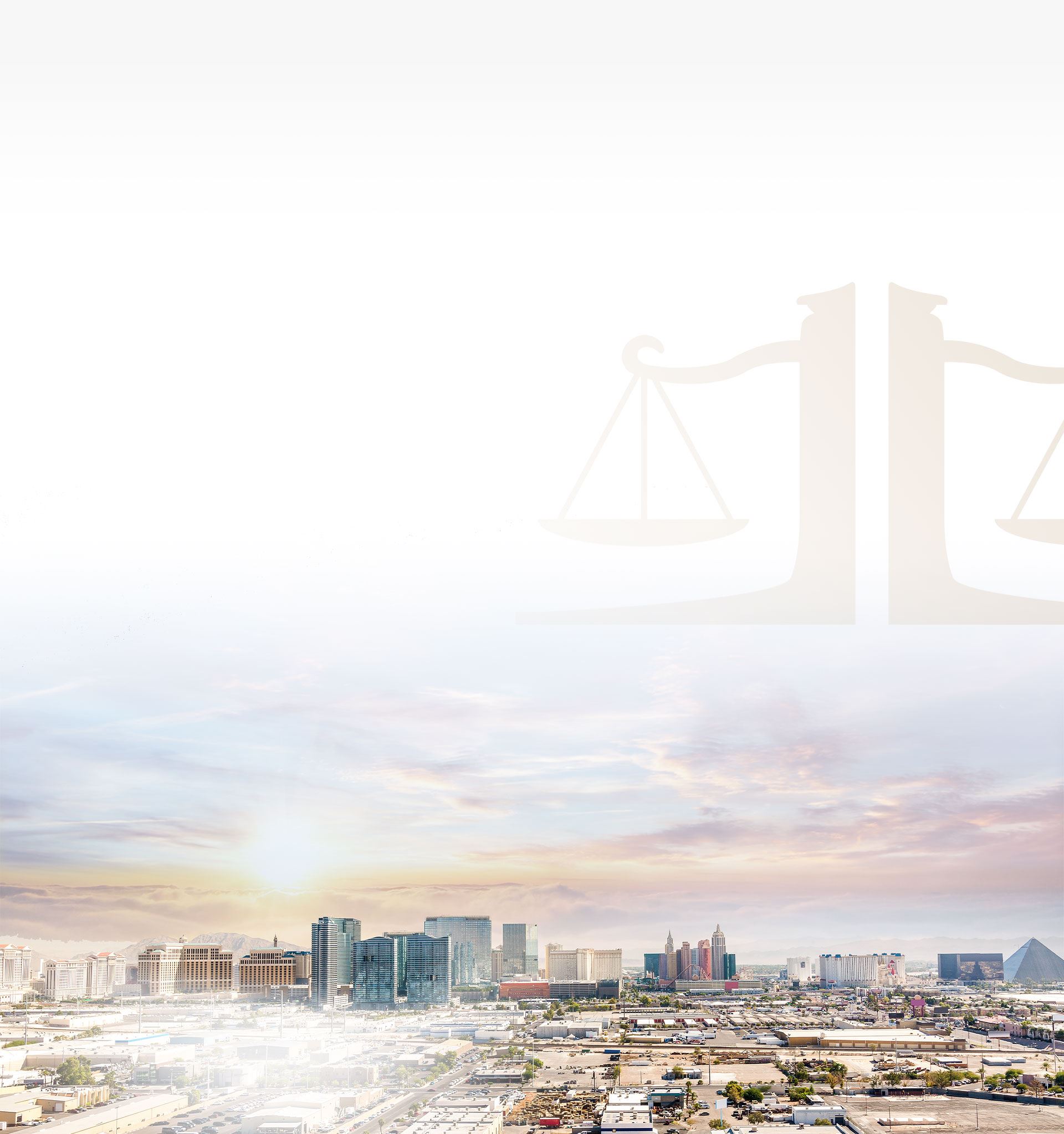 Equipped With The Attributes You Need
Communicative

We keep you updated throughout the duration of your case.

Solution-Oriented

We help pursue the best possible outcome for our clients.

Reputable

Our name carries weight in Clark County courtrooms.

Service-Oriented

We strive to provide our clients the best possible experience.

Compassionate

We sincerely care and understand your situation.

Aggressive

We fight for your rights and demand what you deserve.


They were always available to me for questions and advice, my children and I are most grateful for all of their help during this transitional time. They were clear with the law and fought hard so that my family was taken care of and treated fairly.
Contact Us Today
Start With A Confidential Consultation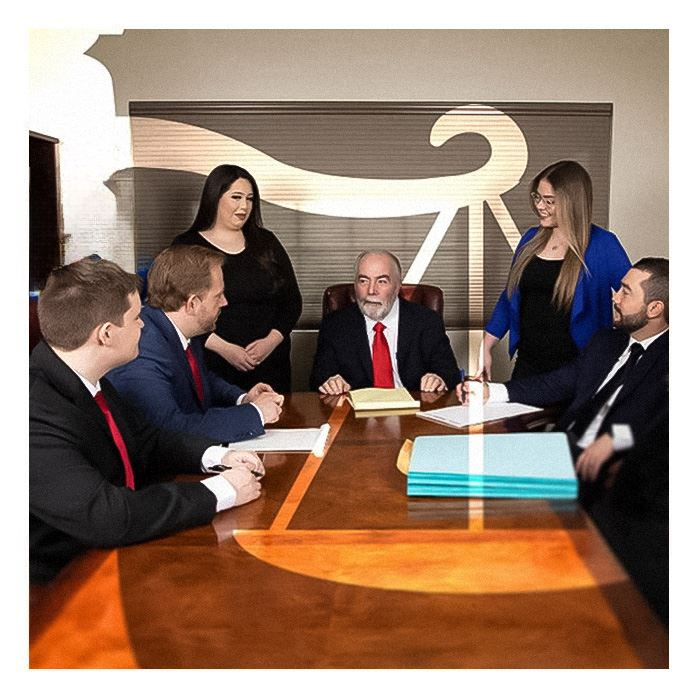 Ready to Get Started?