Las Vegas Contested Divorce Lawyer
Counsel When You Need it Most
A contested divorce is a complicated form of divorce in which the spouses disagree on at least one issue of the prospective filing such as child custody, spousal support, or division of property. A contested divorce usually involves a lengthy court battle depending on the number of issues at stake. If this is the case for you, you need to ensure that you have a trustworthy Las Vegas divorce attorney who will stand behind you during divorce proceedings.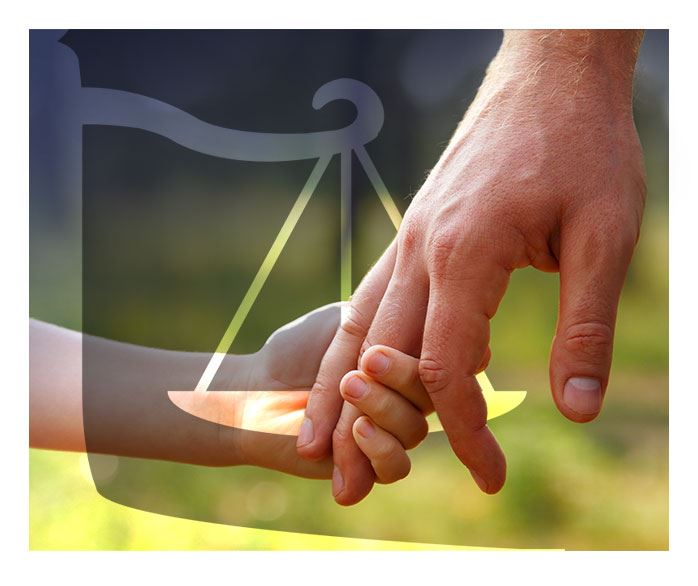 How does a contested divorce work?
A divorce is officially contested when your spouse disagrees on any aspect of the filing. Once papers are served the receiving party has 30 days to respond to the petition. If you and your spouse fail to resolve the conflict, a judge will be assigned to the case.
A contested divorce involves the following procedures:
You or your spouse will file a complaint which is delivered to the other spouse
After filing the complaint, the other party has 20 days to respond with an answer
After receiving a response for the complaint a case management conference is held
The presiding divorce court will enter a case management order
Once an order is established the contested divorce will undergo the discovery phase
The discovery phase could take several months to complete. If children are involved in your divorce, a child custody evaluation will likely take place. If you and your spouse are unable to resolve your issues your divorce filing will go to trial which will settle the terms of the divorce.
---
Give us a call today so we can go over the details of your divorce together.
--- We Stand Behind our Clients
When divorce becomes a contested matter, you want to know there is an experienced professional in your corner fighting for you and providing critical insight. At Leavitt Law Firm, we provide Las Vegas clients with the benefit of our more than 30 years of combined experience and have been recognized as Best of Las Vegas 2017. Trust us to handle your contested divorce and help you work reach the best possible resolution.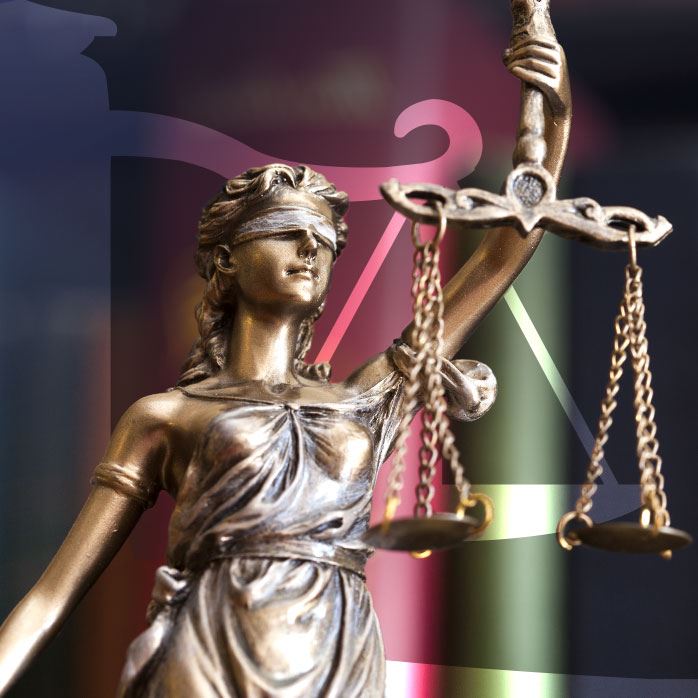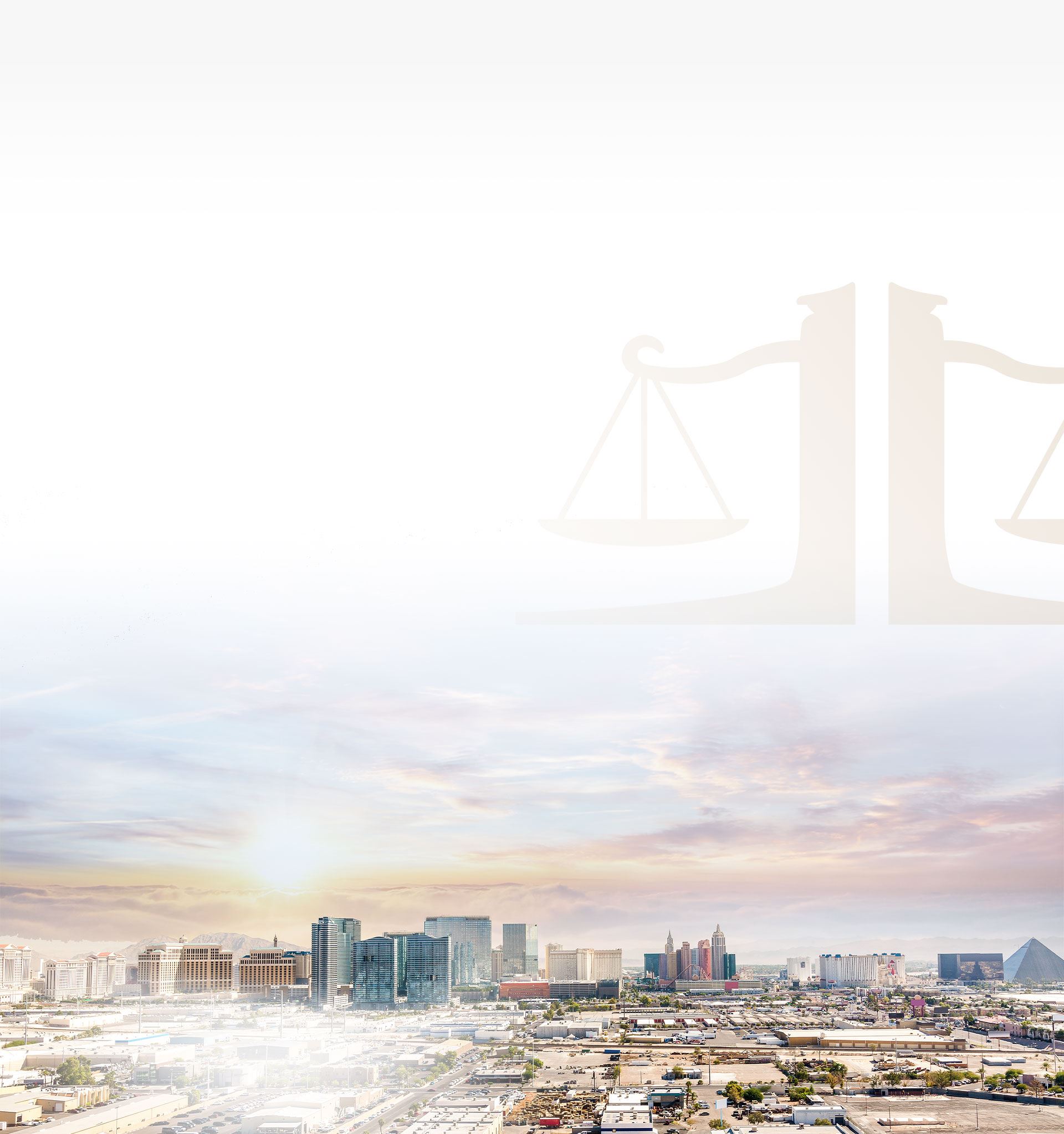 Equipped With The Attributes You Need
Communicative

We keep you updated throughout the duration of your case.

Solution-Oriented

We help pursue the best possible outcome for our clients.

Reputable

Our name carries weight in Clark County courtrooms.

Service-Oriented

We strive to provide our clients the best possible experience.

Compassionate

We sincerely care and understand your situation.

Aggressive

We fight for your rights and demand what you deserve.


They were always available to me for questions and advice, my children and I are most grateful for all of their help during this transitional time. They were clear with the law and fought hard so that my family was taken care of and treated fairly.
Contact Us Today
Start With A Confidential Consultation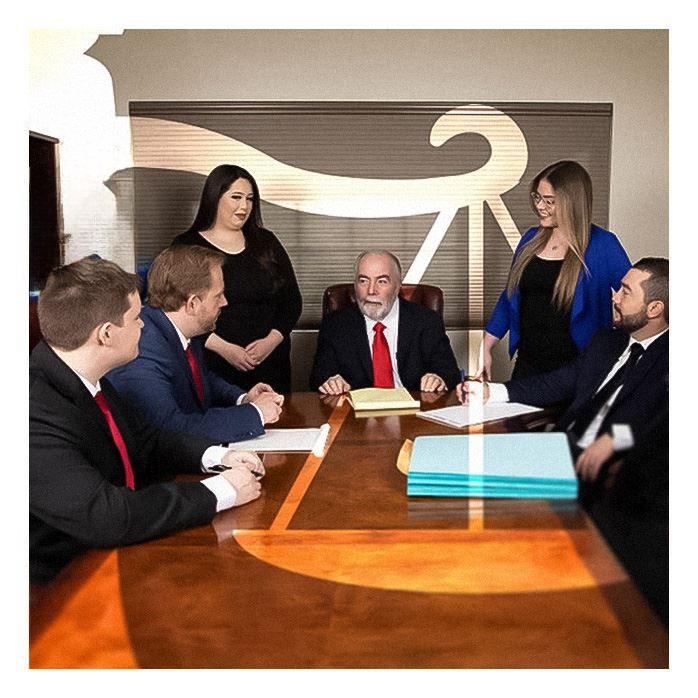 Ready to Get Started?