Child Custody Lawyer in Las Vegas
Dedicated To Helping and Support Families in Las Vegas Through Difficult Times
Child custody situations tend to be among the most emotionally charged legal matters during a divorce.
The separating parents must determine child custody by separating couples, but unfortunately, this issue creates unnecessary problems and arguments.
Often, separating couples react harshly or bitterly toward one another, and these confusing emotions can lead to costly litigation and explosive courtroom battles. When this happens, our Las Vegas child custody lawyers can help.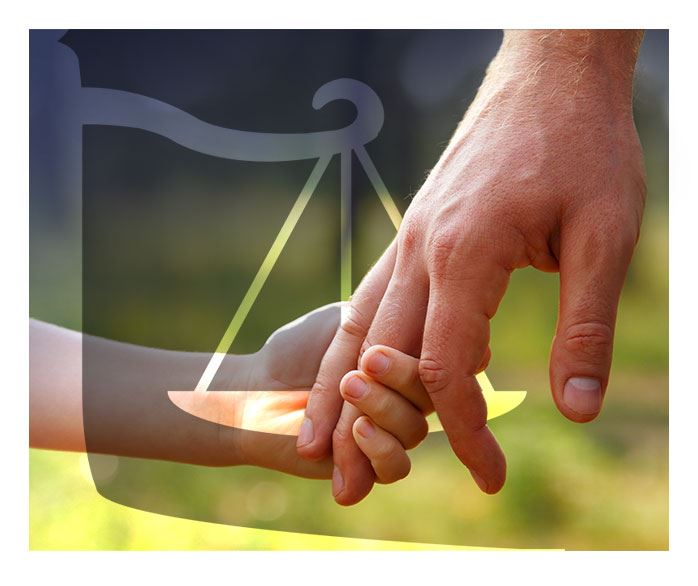 Las Vegas Child Custody Lawyer
Dedicated To Helping and Support Families in Las Vegas Through Difficult Times
Child custody situations tend to be among the most emotionally charged legal matters during a divorce.
The separating parents must determine child custody by separating couples, but unfortunately, this issue creates unnecessary problems and arguments.
Often, separating couples react harshly or bitterly toward one another, and these confusing emotions can lead to costly litigation and explosive courtroom battles.
Should I Hire A Lawyer For Child Custody?
While it's not a requirement, having a Las Vegas child custody attorney on your side can be tremendously helpful throughout the process. You should hire a lawyer for child custody cases in Nevada. Specific conditions call for the legal counsel of a child custody lawyer, to be an advocate during complicated circumstances or abusive matters. Hiring a lawyer will help you with a better outcome of your custody arrangements.
Our Attorneys Have 30+ Years of Experience
If you need assistance contesting or creating a child custody agreement in Las Vegas, Nevada, Leavitt Law Firm can provide strong representation in or out of the Nevada courtroom.
With decades of combined experience handling thousands of cases in divorce court and providing mediation throughout Nevada, we have the unique experience and knowledge to successfully guide your family through even the most complicated matters.
When you need an effective yet compassionate and understanding Las Vegas child custody lawyer by your side, Leavitt Law Firm is here to help.
Child Custody Laws in Nevada
Suppose you are approaching divorce or already during the process. In that case, it is imperative that you know the types of custody and how to decide these matters in Nevada. There are two types of custody,
Physical Custody - Grants any parent the right to have the child live with them and be with them while the other parent may have visitation rights.
Legal Custody - Grants any parent the right to make decisions on behalf of the child. The decisions could be regarding their medical care, education, religion, and more.
These are the types of custody to be determined by the Court.
While granting most parents joint legal custody, which provides each parent with equal decision-making ability for the children, physical custody is a different story altogether. There are generally three possible physical custody designations, which will vary based on your specific situation.
In order of restrictiveness, they are:
Sole Physical Custody - Sole physical custody means that one parent has physical custody of the children 100% of the time. Granting one parent sole physical custody, the non-custodial parent would generally pay child support to help the custodial parent with the child's financial needs. In situations granting a parent sole physical custody, that parent would also likely grant sole legal custody of the children. They would then be responsible for all decisions for the children. This type of arrangement is rare and is only appropriate in limited circumstances.
Primary Physical Custody - The parent with primary physical custody has the children between 61% and 99% of the time. In other words, the other parent would have visitation rights that equate to less than 146 days annually (every other weekend, for example). The parent with primary physical custody is still entitled to child support from the non-custodial parent.
Joint Physical Custody - Joint physical custody means that the parents share physical custody rights to the children approximately 50/50. Both parents have at least 146 days of custodial time annually with the children. Under Nevada law, this is the "preferred" physical custody arrangement. Payment of child support under this scenario depends on which parent has more income and is calculated with a formula so our attorneys can assist you.
Nevada Custody Laws for Moving Out of State
If a parent wishes to move out of state with their child and there is a current custody order in place, they must obtain permission from the other parent along with approval from the court. Nevada law requires the parent who wants to move needs to give written notice at least 45 days before the planned move date. The written notice should include the following:
Date of the proposed move
New address
Reasons for the move
At that point, if the other parent consents to the move, both parties may submit a joint petition to modify the custody order. Next, the court will review the petition and issue a new order reflecting the change in the parenting plan.
If the other parent does not consent to the move, the parent wishing to move must file a motion seeking permission to move from the court. Next, the court will consider various factors in determining whether to allow the move, taking into consideration the following:
the reasons for the move
the impact on the child's relationship with the non-moving parent
the child's best interests
What Factors Influence Child Custody?
Child custody involves specific agreements for the legal custody, physical custody, and visitation of a child. In Las Vegas, NV, child custody laws state that legal and physical custody can include permanent or temporary orders and must base on what the court determines is in the child's best interests.
Factors that could be considered in a child custody order include:
History of child abuse
The child's proximity to other siblings
The level of conflict between the parents
The child's relationship with each of the parents
The mental, emotional, and physical condition of the parents
The child's physical, emotional, and mental condition and needs
If the child is over 12 years of age, the court may ask of the child's personal wishes
The ability of the parents to cooperate in raising the child
Each parent's willingness to facilitate a relationship between the child and the other parent
Is Nevada a Father or Mother State?
No law in Nevada mandates that the court favor the mother over the father. However, it is not uncommon that mothers obtain primary physical custody of minor children more often than fathers in practice in the state.
If you are involved in divorce, legal separation, a paternity dispute, or terminating parenting rights due to domestic violence or child abuse and neglect, then working with an experienced child custody lawyer in Las Vegas will be crucial to protecting your child's well-being and your parenting privileges.
Can a Child Decide Which Parent They Want to Live With?
Although a child's preferences may be taken into consideration, the final custody decision is up to the court. Judges take many factors into account (e.g., the child's age, maturity level, and relationship with each parent). However, the child's preference does not always dictate the outcome of custody arrangements in Nevada because their preference has the possibility of being influenced by external factors like a parent's negative influence or bribery by one of the parents. The court seeks to weigh all the factors and determine custody based on the child's best interest.
Who Has Legal Custody Of A Child When The Parents Are Not Married in Nevada?
Nevada Child Custody Laws: Unmarried Parents
By establishing paternity, Nevada law mandates determining custody by focusing on the child's best interests. Since it is a common belief that it is in the child's best interests to have a relationship with both parents, the court typically awards joint custody unless one or both parents are unfit. Contact our Las Vegas child custody attorneys today to learn more about Nevada custody laws for unmarried parents.
What Makes A Parent Unfit in Nevada?
Under Nevada law, an "unfit parent" is any parent who fails to provide their child with proper care, guidance, and support. An unfit parent could mean several things, including substance abuse problems, abusive or cruel conduct towards the children, or willful neglect.
Can You Modify Child Custody Or Visitation Rights in Las Vegas
Modifying child custody or visitation rights in Nevada, there must be proof of a substantial change in circumstances that affects the child, such as:
A change to a parent's job schedule that no longer makes the original agreement possible
Unforeseen circumstances in the parent's life, such as relocation or conviction of a crime
Unforeseen circumstances in the child's life, such as disability
Any changes in custody are complete in the best interests of the child.
Our experienced child custody attorneys in Las Vegas can help guide you through the modification process.
---
Leavitt Law Firm is the a law firm you can trust! Call 702-996-6052 to schedule a family case evaluation with a child custody lawyer in Las Vegas today.
--- Fighting for child custody in Nevada? Call 702-996-6052!
If parents cannot come to a mutual agreement outside of court through mediation, your child custody decision could be subject to court intervention. Simply put, the family court judge will have broad discretion in a child custody arrangement. So who would you instead decide on a child custody agreement for your children: you or the court?
Don't let a dispute during a divorce or legal separation permanently disconnect you from your child's life. We know how important it is for you to be involved in the development and growth of your children through the years.
Talk to a child custody attorney in Las Vegas to help you fight for custody.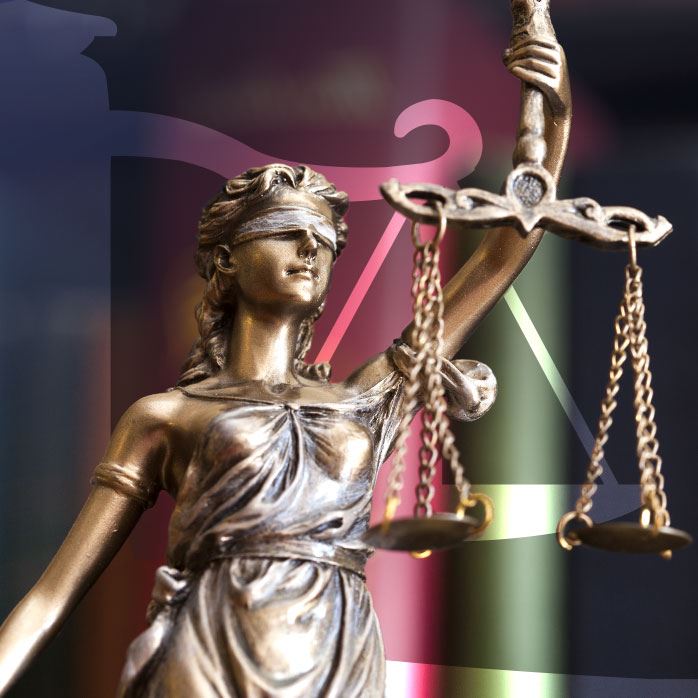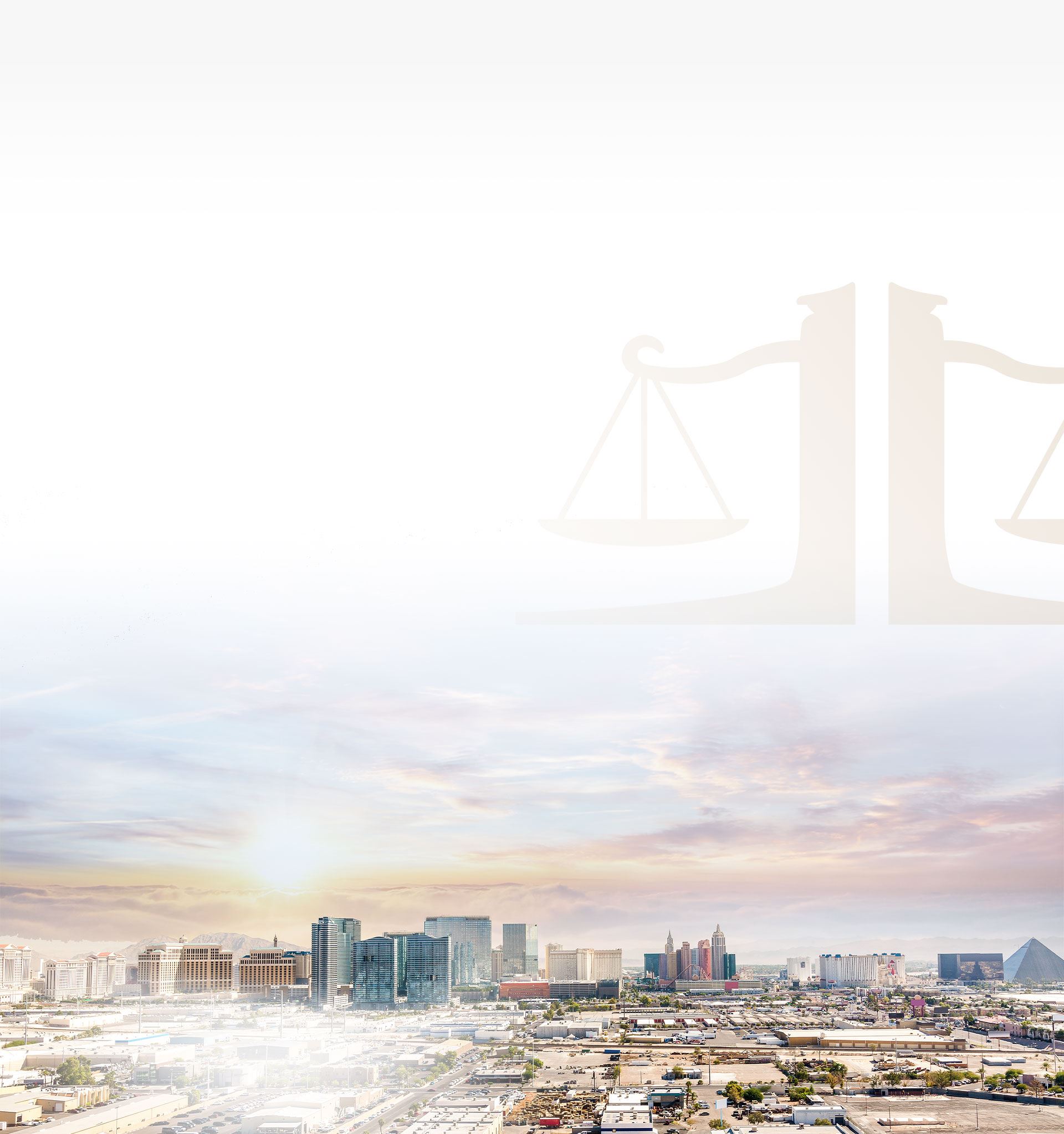 Equipped With The Attributes You Need
Communicative

We keep you updated throughout the duration of your case.

Solution-Oriented

We help pursue the best possible outcome for our clients.

Reputable

Our name carries weight in Clark County courtrooms.

Service-Oriented

We strive to provide our clients the best possible experience.

Compassionate

We sincerely care and understand your situation.

Aggressive

We fight for your rights and demand what you deserve.


They were always available to me for questions and advice, my children and I are most grateful for all of their help during this transitional time. They were clear with the law and fought hard so that my family was taken care of and treated fairly.
Contact Us Today
Start With A Confidential Consultation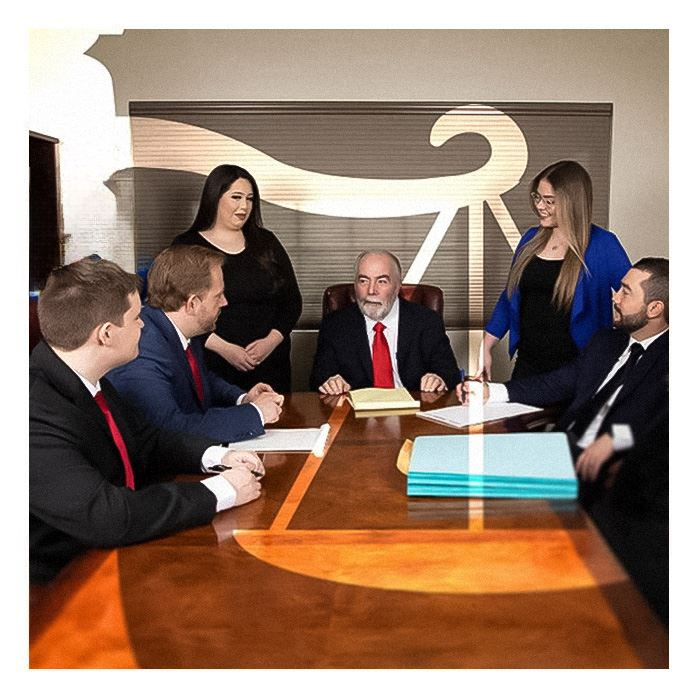 Ready to Get Started?