Las Vegas Guardianship Attorney
Take Control of Your Loved One's Care
When your family member or loved one is no longer able to make decisions about their own care, the situation can be challenging and emotional. You can gain some peace of mind, however, by gaining guardianship of your loved one. This can allow you to make decisions regarding their medical care, living situation, and even their finances.
At Leavitt Law Firm, we have been helping the residents of Clark County achieve their family law goals since 1989. By focusing on family law, our firm is able to provide our clients with a high-standard of counsel at all times. When you retain Leavitt Law Firm, our Las Vegas family law attorneys can provide the compassionate and effective legal guidance you need.
---
If your loved one needs your help, call our firm today at 702-996-6052.
---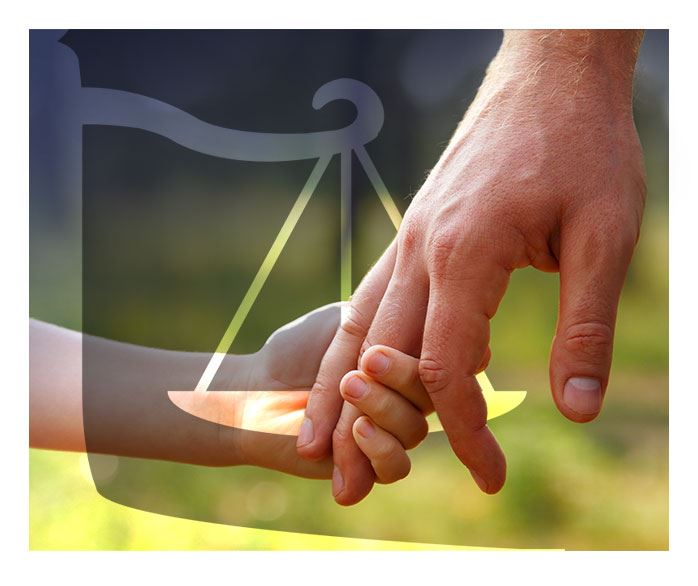 We've served Las Vegas since 1989
We provide personalized and compassionate counsel
We have a strong record of happy clients
Types of Guardianship in Nevada
In Nevada, there are a number of types of guardianships which apply to different situations. However, the majority of guardians fall into one of the following categories.
Temporary Guardians
Temporary guardianships are generally granted in emergency situations, when there is not time to appoint a normal guardian. It is usually necessary to prove that the ward is at risk of serious injury or financial harm. In many cases, the length of the guardianship will allow the guardian to complete a specific task, such as selling specified property.
Guardian of the Person
A guardian of the person has the power to make personal and medical decisions for the ward. These are essentially matters related to their health care, education, comfort, and well-being, including determining their residence, consenting to medical treatment, and making end-of-life decisions.
Guardian of the Estate
The guardian of the estate is solely responsible for financial matters impacting the ward. This will include managing all of the wards income, handling their accounting, paying taxes on the estate, and selling assets. The Guardian of the Estate has a legal responsibility to act in the best interest of the ward when managing their estate.
Guardian of the Person and Estate
A guardian of the person and the estate has power over all financial, medical, and personal decisions for the ward. They have the same responsibilities as both a guardian of the person and a guardian of the estate.
---
Seeking a guardianship? Call our experienced attorney today at 702-996-6052.
--- Trust Our Experienced Firm
If your loved one is incapacitated or otherwise unable to make decisions about their care, you may wish to seek a guardianship. During this process, it's crucial that you seek counsel from a skilled family law attorney. When you choose Leavitt Law Firm, our Las Vegas guardianship lawyer will put more than 30 years of combined experience to work for your case, working tirelessly to ensure the best possible results on your behalf.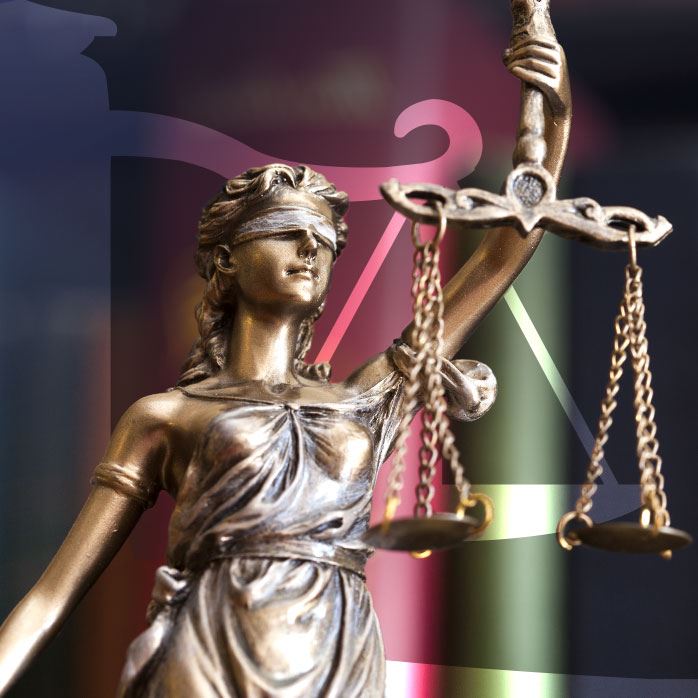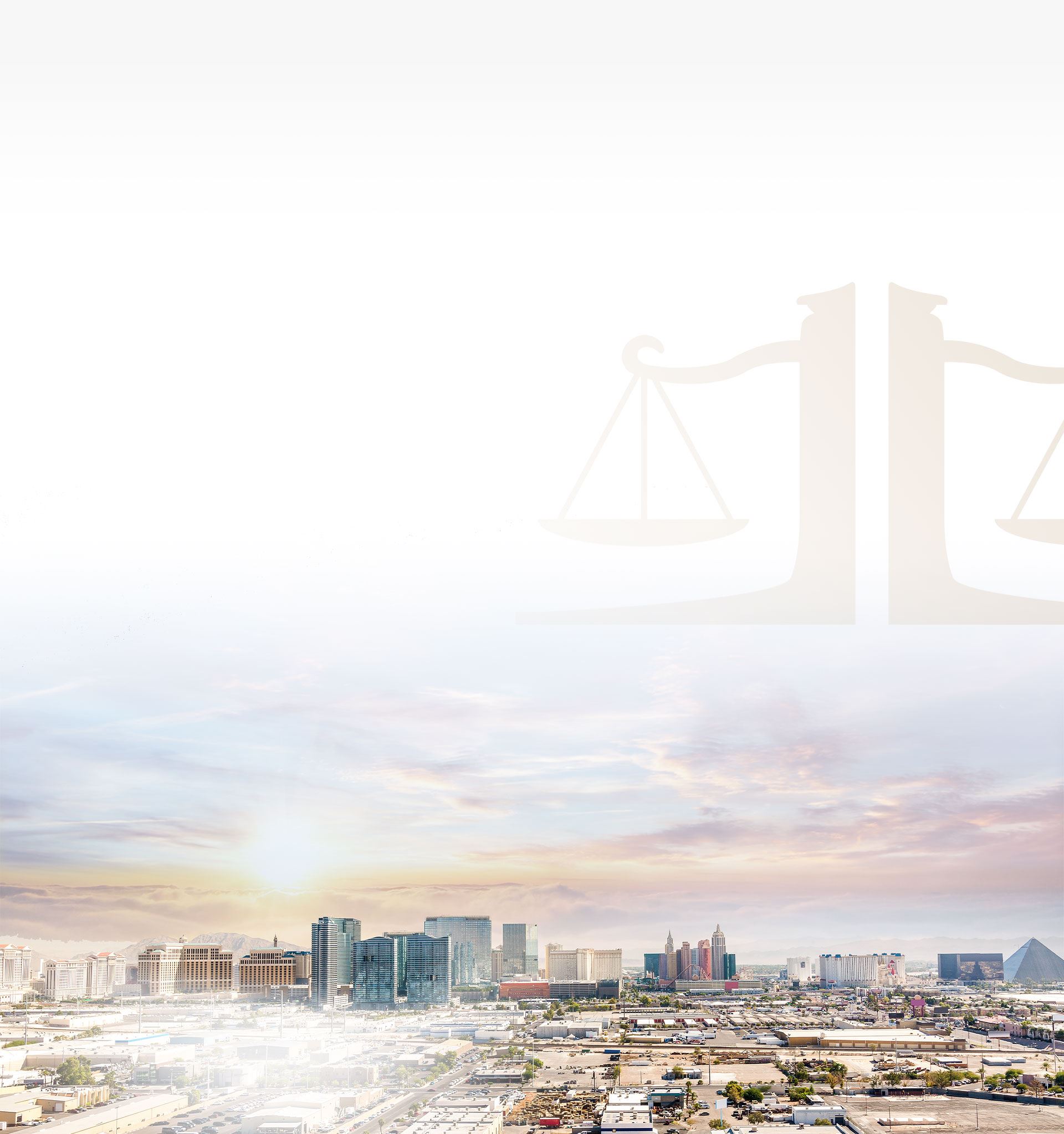 Equipped With The Attributes You Need
Communicative

We keep you updated throughout the duration of your case.

Solution-Oriented

We help pursue the best possible outcome for our clients.

Reputable

Our name carries weight in Clark County courtrooms.

Service-Oriented

We strive to provide our clients the best possible experience.

Compassionate

We sincerely care and understand your situation.

Aggressive

We fight for your rights and demand what you deserve.


They were always available to me for questions and advice, my children and I are most grateful for all of their help during this transitional time. They were clear with the law and fought hard so that my family was taken care of and treated fairly.
Contact Us Today
Start With A Confidential Consultation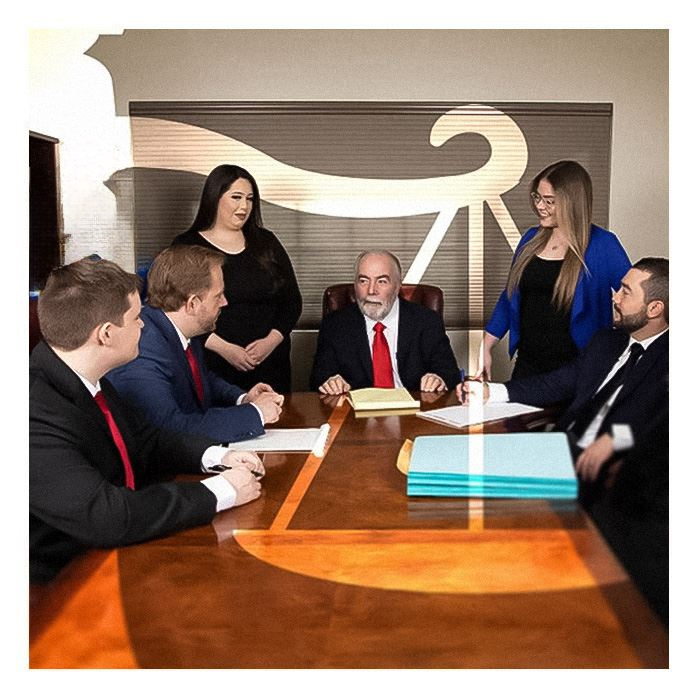 Ready to Get Started?