Las Vegas Legal Separation Lawyer
What Is a Legal Separation?
Unlike a divorce, a legal separation does not end your marriage, allowing you to live apart but remain legally married. A court order outlines the responsibilities of each spouse during the time you and your spouse are living apart.
If you are interested in pursuing a legal separation in Nevada, contact our Las Vegas legal separation attorney who can help you determine if it is a good alternative to your divorce. If so, we can walk you through how to file for legal separation quickly, without compromising your rights.
---
Call (702) 996-6052 to book a consultation with a legal separation attorney at Leavitt Law Firm.
---
Legal Separation vs. Divorce: Which Is Better?
As mentioned, a legal separation lets you and your spouse stay married while pursuing separate lives. This makes it a good way to protect your interests until the decision is made to file for divorce or rejoin the union.
A separation agreement usually addresses issues such as:
Division of assets
Visitation schedules
Spousal support
Since you could be living with your separation agreement for a long time, having a Las Vegas legal separation attorney from Leavitt Law Firm can greatly help you during the drafting process.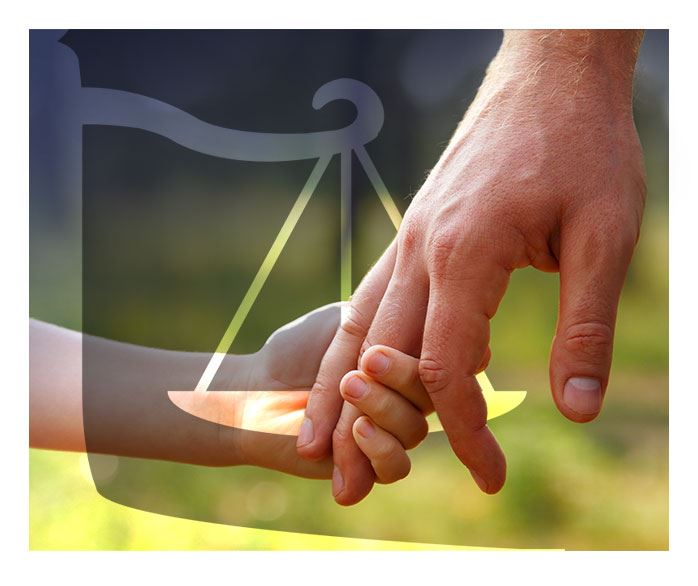 The Benefits of Legal Separation
While legal separations and divorce share similarities, separation offers some advantages:
Couples are allowed time apart, away from conflicts, to decide if divorce is right
Medical and other benefits are retained as opposed to after a divorce
Military spouses may wish to remain legally married for 10 years for special benefits
Staying married for a certain amount of time provides some social security benefits
Separation documents can be turned into a divorce settlement agreement if desired
A separation agreement also sets the precedence for a divorce if it follows. Since a judge will probably assume that your separation agreement was mutually beneficial, if you move toward a divorce they can carry it over to become the divorce settlement agreement. For this reason, you need to make sure you create a separation agreement you can live with long-term.
Skilled Representation for Your Legal Separation in Nevada
Our skilled lawyers at Leavitt Law Firm can fight to ensure your interests in the separation and possible divorce are taken care of. We will make sure you are not taken advantage of by your spouse in any way.
---
Contact our Las Vegas legal separation lawyer online today to learn more.
---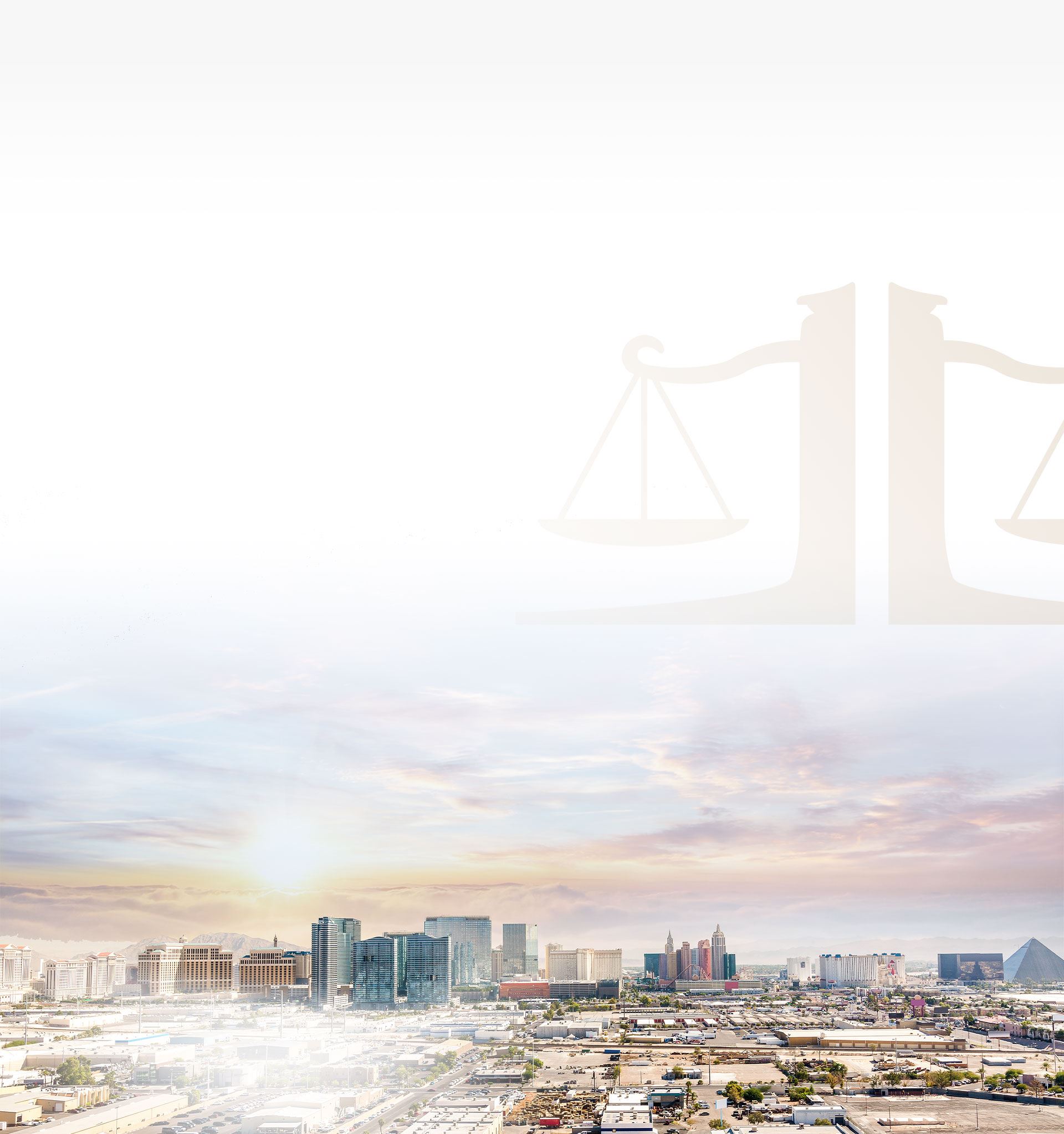 Equipped With The Attributes You Need
Communicative

We keep you updated throughout the duration of your case.

Solution-Oriented

We help pursue the best possible outcome for our clients.

Reputable

Our name carries weight in Clark County courtrooms.

Service-Oriented

We strive to provide our clients the best possible experience.

Compassionate

We sincerely care and understand your situation.

Aggressive

We fight for your rights and demand what you deserve.


They were always available to me for questions and advice, my children and I are most grateful for all of their help during this transitional time. They were clear with the law and fought hard so that my family was taken care of and treated fairly.
Contact Us Today
Start With A Confidential Consultation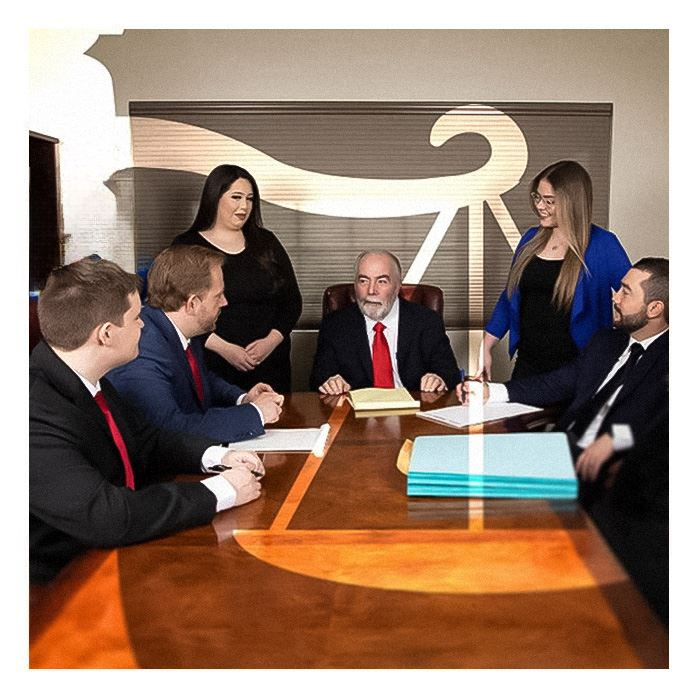 Ready to Get Started?