Las Vegas Alimony Lawyer
Resolving Spousal Support Matters in Nevada
At Leavitt Law Firm, we specialize in providing expert legal counsel on various family law matters, including alimony. Divorce can be a complicated and emotionally charged process, and one of the critical issues that often arises is the determination of alimony. If you're navigating a divorce in Las Vegas, you may require the services of an experienced Las Vegas alimony lawyer to ensure your rights and financial future are protected.
In this guide, we'll walk you through the key aspects of alimony, including what it is, the types of alimony in Nevada, and who may be entitled to alimony in a divorce. Understanding these crucial elements can empower you to make informed decisions during this challenging time.
What is Alimony?
Alimony, or spousal support, is a financial arrangement where one spouse provides financial support to the other after a divorce or separation. The purpose of alimony is to ensure that the lower-earning or non-earning spouse can maintain a standard of living similar to what they enjoyed during the marriage. It aims to alleviate any economic disparities due to the divorce.
Determining alimony can be a complex process, often dependent on various factors, including the length of the marriage, the financial circumstances of both spouses, and their respective contributions during the marriage.
---
Call Leavitt Law Firm today at (702) 996-6052 or contact us online to schedule a meeting with our alimony attorney in Las Vegas!
---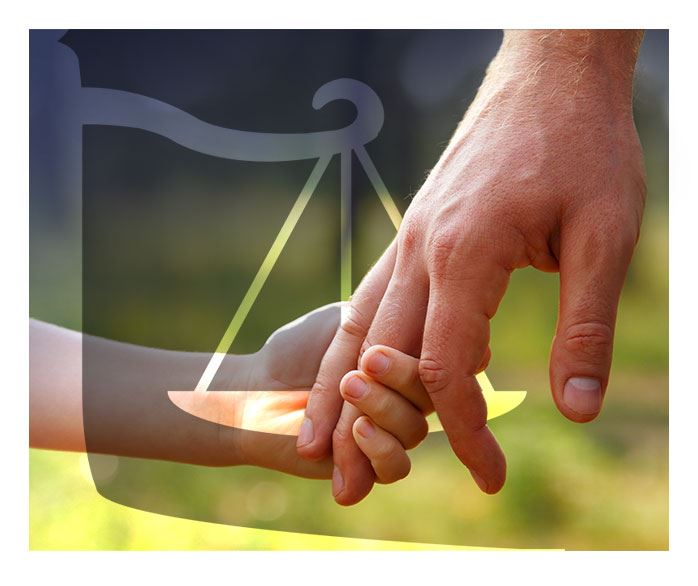 Types of Alimony in Nevada
Nevada law recognizes various types of alimony that may be awarded during divorce proceedings. These types include:
Temporary Alimony: This form of alimony is typically awarded during the divorce process to provide financial assistance to the lower-earning spouse until the divorce is finalized. It aims to maintain the financial status quo during the legal proceedings.
Rehabilitative Alimony: Rehabilitative alimony is awarded to help the recipient spouse gain the skills or education necessary to become self-sufficient. It is designed to support the recipient during a specified period while they work towards financial independence.
Permanent Alimony: Permanent alimony is relatively rare in Nevada and is typically awarded in long-term marriages where one spouse may be unable to support themselves due to age or disability. It continues until the death of either party or the recipient's remarriage.
Reimbursement Alimony: This form of alimony is awarded when one spouse has made significant financial contributions to the other spouse's education or career development during the marriage. It seeks to reimburse the supporting spouse for their investment.
Determining the most suitable type of alimony in your case requires a thorough assessment of your circumstances. At Leavitt Law Firm, we have the expertise to navigate the complexities of Nevada's alimony laws and help you secure a fair and just outcome.
Who Gets Alimony in a Divorce?
Several factors influence the decision of who gets alimony in a divorce. While there's no one-size-fits-all answer, the following considerations are typically taken into account:
Income Disparity: One of the primary factors is the income disparity between the spouses. The lower-earning spouse may be more likely to receive alimony if there's a significant difference in earning potential.
Length of the Marriage: The duration of the marriage is crucial in alimony determinations. Longer marriages often lead to a higher likelihood of alimony being awarded, as the spouse who has been financially dependent for an extended period may need more time to achieve financial independence.
Contributions to the Marriage: The court also considers each spouse's contributions during the marriage. This includes financial and non-financial contributions such as child-rearing, homemaking, or supporting the other spouse's education or career.
Health and Age: The physical and emotional health of each spouse and their ages can also be factors. Older spouses or those with health issues may be more likely to receive alimony if they cannot support themselves.
Other Relevant Factors: The court may also consider factors in your case, such as property division, child custody, and the overall circumstances of your divorce. Contact Our Las Vegas Alimony Attorney Today
Navigating the complexities of alimony in a divorce can be a challenging task. Still, with the guidance of a knowledgeable Las Vegas alimony lawyer, you can secure your financial future and protect your rights. At Leavitt Law Firm, our experienced attorneys deeply understand Nevada's alimony laws and are committed to advocating for your best interests.
---
Contact Leavitt Law Firm today to schedule a case evaluation with our alimony lawyer in Las Vegas!
---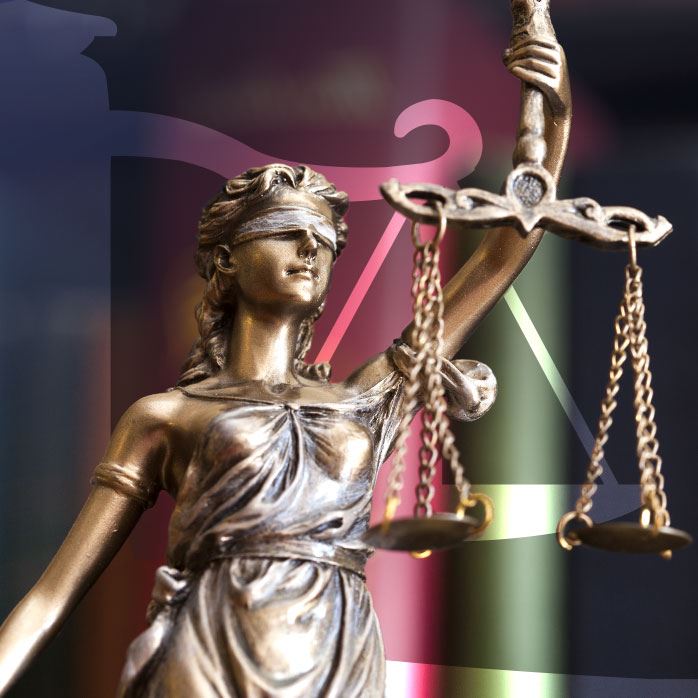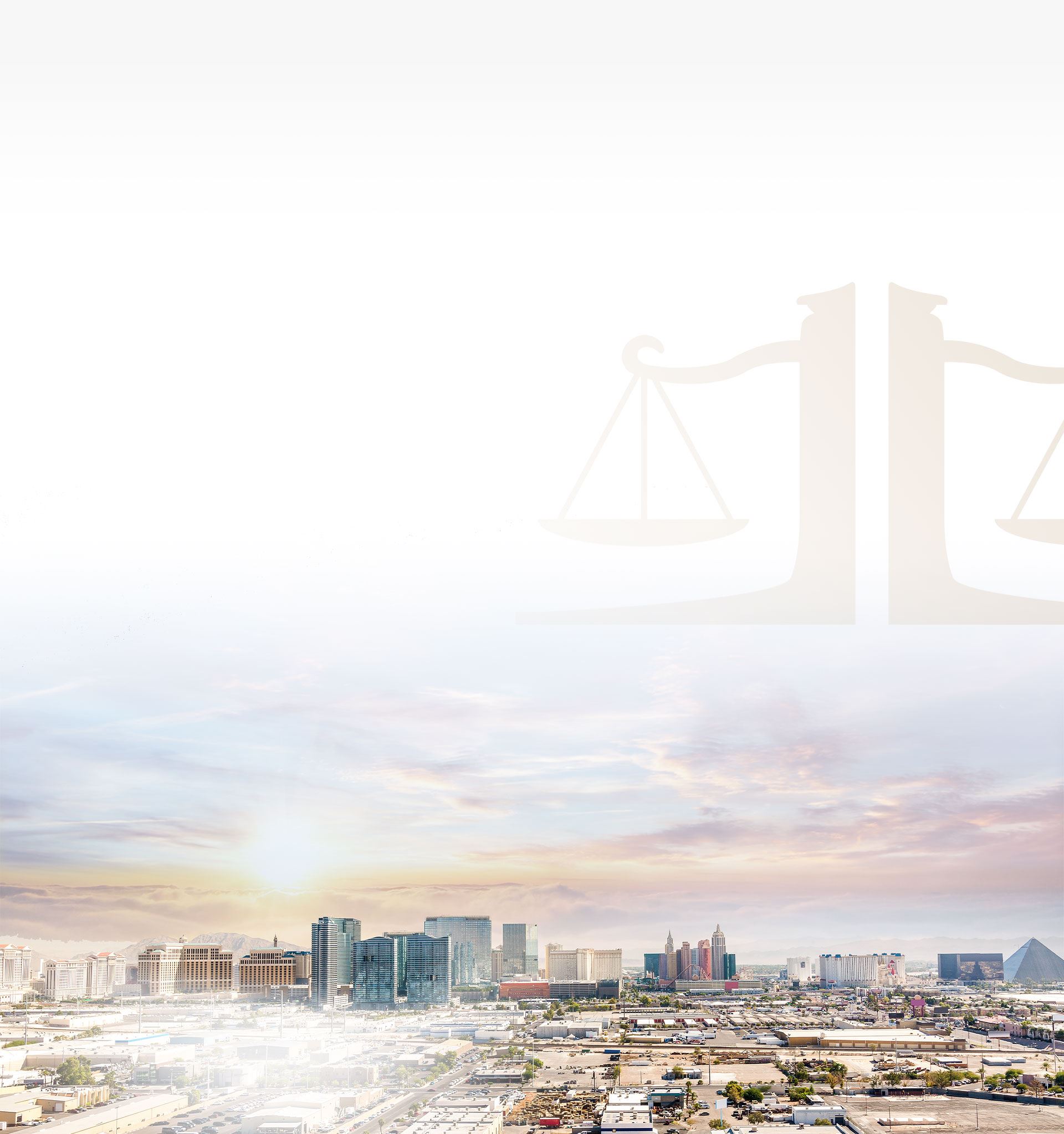 Equipped With The Attributes You Need
Communicative

We keep you updated throughout the duration of your case.

Solution-Oriented

We help pursue the best possible outcome for our clients.

Reputable

Our name carries weight in Clark County courtrooms.

Service-Oriented

We strive to provide our clients the best possible experience.

Compassionate

We sincerely care and understand your situation.

Aggressive

We fight for your rights and demand what you deserve.


They were always available to me for questions and advice, my children and I are most grateful for all of their help during this transitional time. They were clear with the law and fought hard so that my family was taken care of and treated fairly.
Contact Us Today
Start With A Confidential Consultation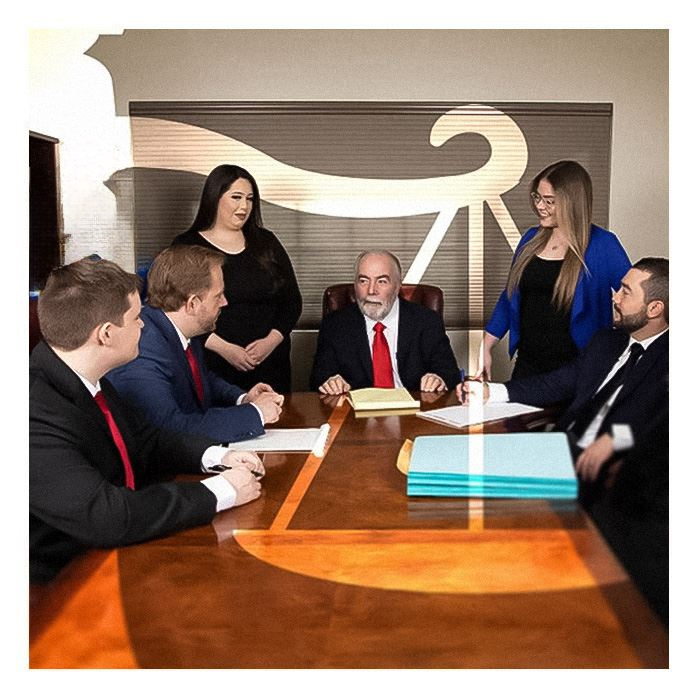 Ready to Get Started?