Las Vegas Alimony Attorney
Resolving Spousal Support Matters in Nevada
Alimony, also known as spousal support or spousal maintenance, is a type of financial support that one spouse pays to the other spouse during and/or after a divorce so that the spouse who receives alimony can maintain a reasonable standard of living. Contrary to popular belief, any spouse can give or receive alimony. A judge's order for alimony will be based on the proven need of one spouse to receive support and the other spouse's ability to pay support.
If you are in need of spousal maintenance or have been asked to pay spousal support to a former spouse, speak with an experienced Las Vegas alimony lawyer from our firm. We can listen to your story carefully to make certain that all parties benefit from the resolution to your divorce-related matter.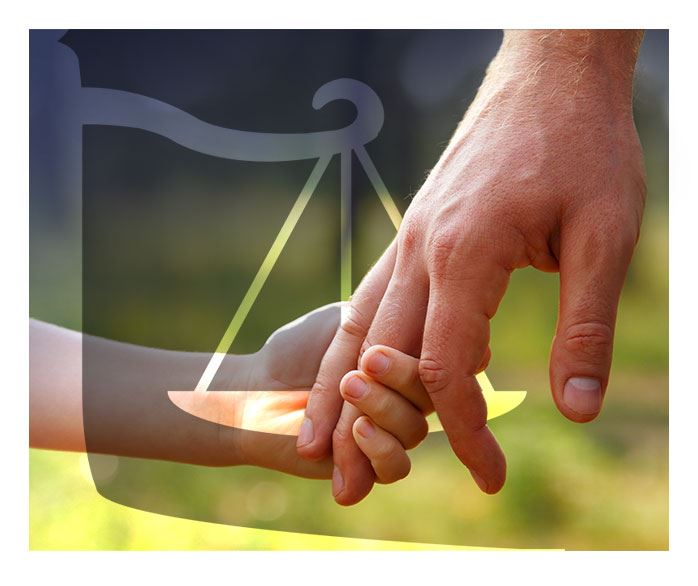 Protect Your Assets During Divorce
---
You might be wondering if Nevada is an alimony state. Nevada recognizes two types of alimony. Our experienced Las Vegas alimony attorney can be of assistance with any alimony case. If your alimony can be determined and mutually agreed upon outside of court, we can also provide effective mediation services to you and a former spouse.
We can walk you through discussing terms of:
Temporary maintenance. Courts order temporary maintenance to ensure that both spouses remain financially stable throughout their divorce. Once the divorce process concludes, the maintenance order may be terminated.
General alimony. General alimony is perhaps the most common type of alimony. If a spouse lacks employability or is looking for a job, general alimony can support them until they obtain employment and become financially stable. If a spouse is too old to work or cannot work due to bad health, general alimony may also be necessary to support them. Depending on the circumstances of the marriage and divorce, general alimony arrangements may either have a set deadline and cost the payor a defined amount, or be permanent arrangements that have no end-date.
Rehabilitative alimony. If one spouse contributed financially to the other's education or career during the marriage, that spouse may be entitled to rehabilitative alimony to recoup those losses. Rehabilitative alimony orders often have a defined deadline and cost the payor a set amount of money.
It's worth noting that, if either party experiences a substantial change in circumstances after the alimony order is issued (such as losing or gaining employment, getting re-married, etc.), they can request an alimony modification. Assuming the court rules in favor of the individual who wishes to modify the arrangement, the court may either establish new terms for the arrangement or terminate it altogether. If the parties agree on how to adjust the order, they can submit a joint petition instead of testifying against each other in court.
It's also worth stating that the court does consider how a prospective arrangement will impact the alimony payor during the case. It's a common misconception that the court only evaluates the needs of the recipient, but that isn't true. The gender of each spouse should also be irrelevant when the court analyzes alimony cases.
Alimony can be paid on a temporary basis or a permanent basis. You might also be wondering how alimony is calculated in Nevada. The state does not have a specific amount or formula for calculating what should be paid. Instead, the courts will determine alimony based on what is fair or equitable for both parties.
What Factors Are Used to Calculate Alimony in Nevada?
When deciding whether to award alimony and in what amount, Nevada's alimony statutes require that courts consider many factors.
To determine fair alimony, the courts will consider the following:
The length of marriage
The supported spouse's pre-marriage career
The supported spouse's education, training, or skill level
Any other awards granted by the court, other than child support
The physical and mental condition of both spouses, as it relates to the ability to work
The financial standing of each spouse, including income, standard of living, and owned property
---
If you would like to learn more about how we can help you, contact Leavitt Law Firm to speak with a member of our team today!
--- Leavitt Law Firm has been proudly representing men, women, and families throughout Las Vegas since 1989! If you are in the midst of a divorce or family law matter, do not go without legal representation. You can trust a Las Vegas alimony attorney who has been proudly helping people in Las Vegas achieve satisfactory results after a legal complication for 30 years! Our comprehensive and ethical approach to representation has made Leavitt Law Firm a BBB Accredited Business, and our team of divorce attorneys has been recognized as Best of Las Vegas 2017.
Whether you are in need of alimony or have been ordered to pay spousal support after a divorce, we can be of assistance. With our extensive experience in family law and divorce, we can provide solid legal advice that makes certain our clients are not taken advantage of by the legal system. When it is solid representation that you need, Leavitt Law Firm can deliver.
Call Leavitt Law Firm today to learn more!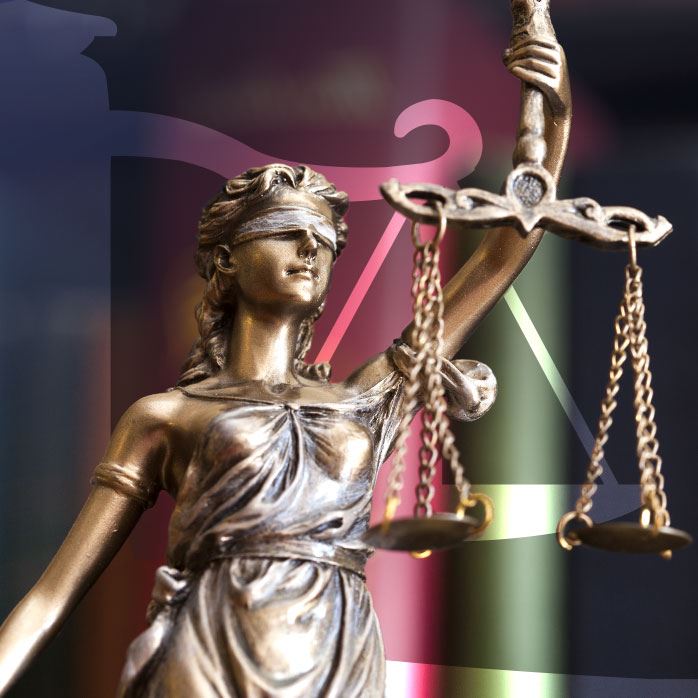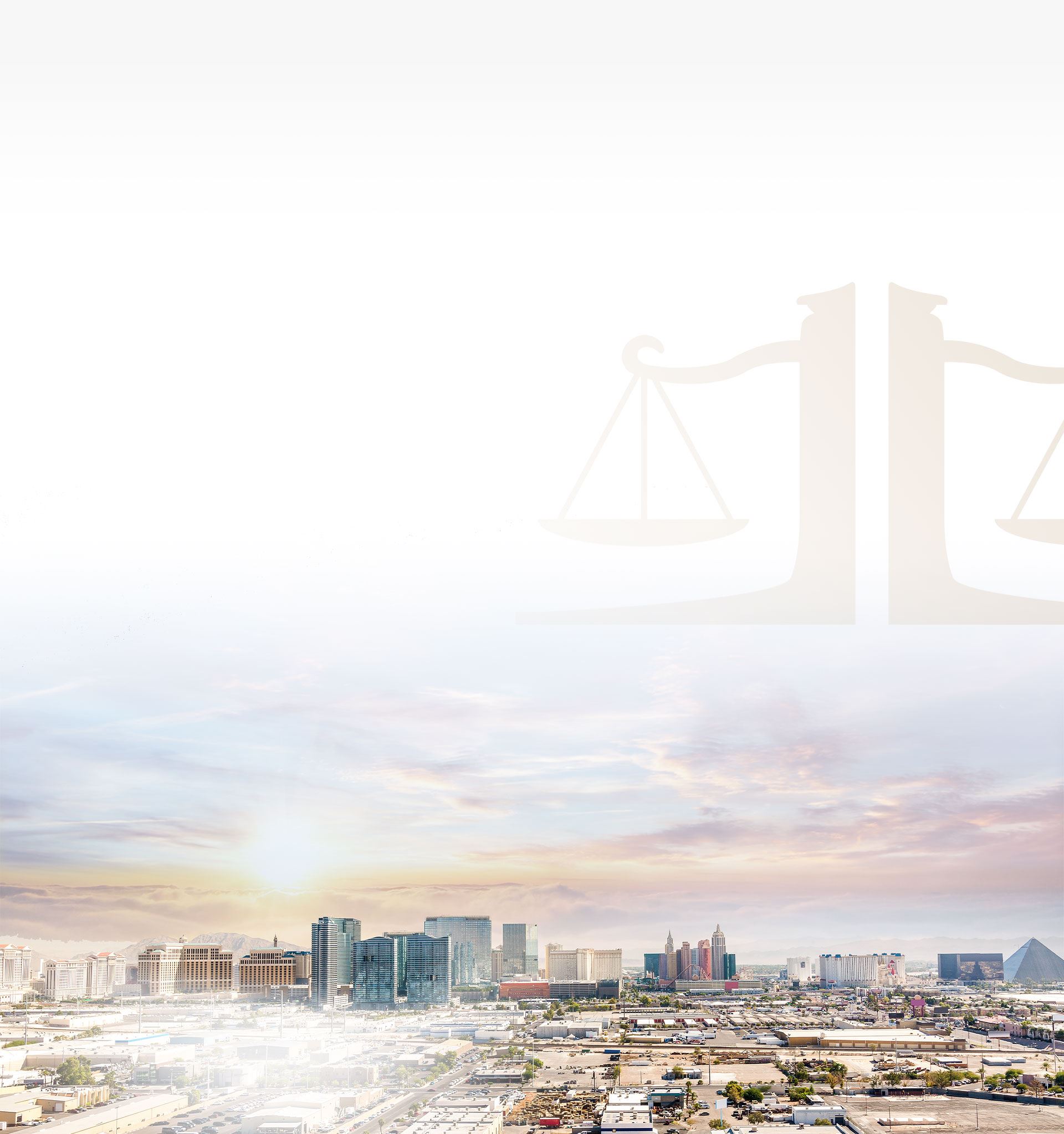 Equipped With The Attributes You Need
Communicative

We keep you updated throughout the duration of your case.

Solution-Oriented

We help pursue the best possible outcome for our clients.

Reputable

Our name carries weight in Clark County courtrooms.

Service-Oriented

We strive to provide our clients the best possible experience.

Compassionate

We sincerely care and understand your situation.

Aggressive

We fight for your rights and demand what you deserve.


They were always available to me for questions and advice, my children and I are most grateful for all of their help during this transitional time. They were clear with the law and fought hard so that my family was taken care of and treated fairly.
Contact Us Today
Start With A Confidential Consultation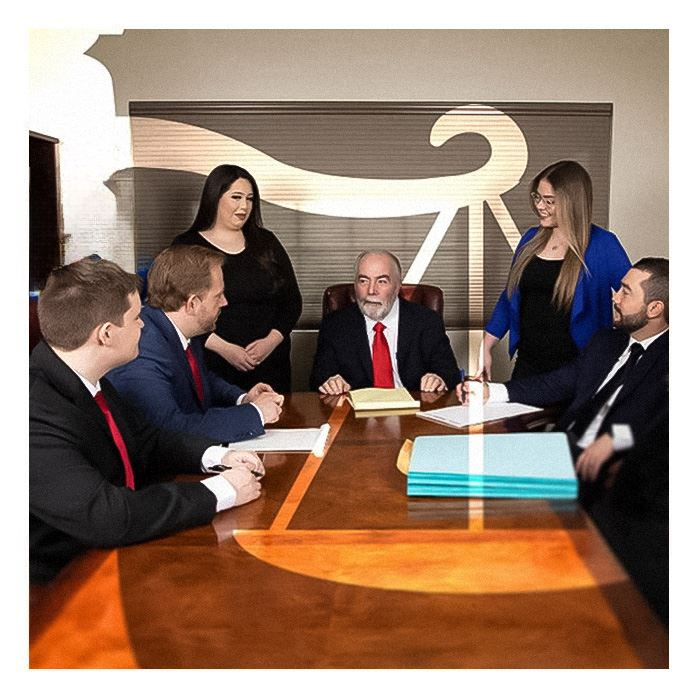 Ready to Get Started?