Property Division in Nevada
Protecting Your Assets During the Divorce Process
In a divorce, the courts need to settle all the material affairs from the marriage and one of the most important matters the court must handle is dividing up the property. Nevada courts will do the best they can to allocate the property to each spouse equally; however, no one should go to court without having representation. If you are in the middle of divorce proceedings, you need to retain a Las Vegas divorce attorney to ensure you and your assets are protected.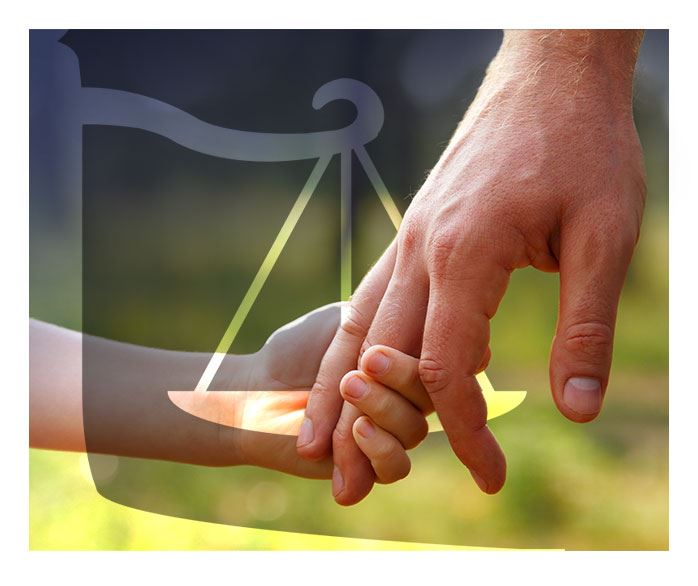 How Does Property Get Divided?
Nevada is a community property state which means that all income earned and the property acquired by either spouse during the marriage is community property belonging to both spouses and must be split equally or equitably in a divorce. All property acquired by the couple prior to the marriage is presumed to be separate property.
Non-marital or separate property includes:
Property gained by either spouse before the marriage
Property acquired after the marriage as a gift, bequest, devise, or descent
Awards for damages due to personal injury
After deciding which property may be distributed, the judge will decide how to best divide the assets.
Common property is allocated the following way:
Cash is divided equally between the spouses
Retirement plans are divided according to the amount accrued during the marriage
Vehicles are divided based on their values as determined by the court and may be sold
Insurance is divided according to the portion paid for or acquired during the marriage
Leavitt Law Firm Is Ready to Help You
Having an experienced divorce attorney from Leavitt Law Firm by your side during divorce proceedings who can offer needed counsel can be a great help in your case. You have a much better chance of getting the most equitable result in a property division phase with seasoned guidance to keep you informed along the way.
---
Call our firm before you go to trial to divide your property. We can provide beneficial counsel!
---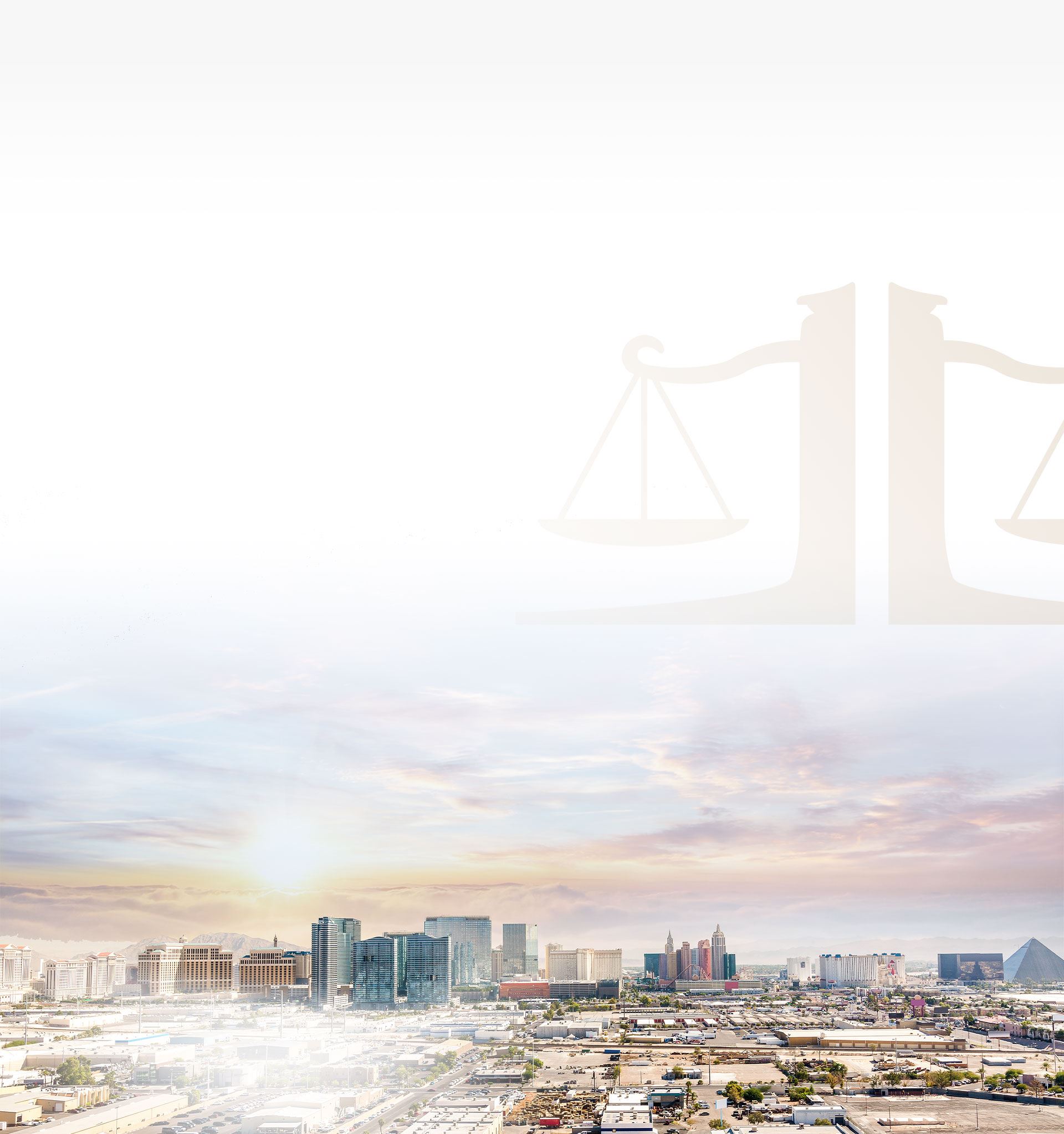 Equipped With The Attributes You Need
Communicative

We keep you updated throughout the duration of your case.

Solution-Oriented

We help pursue the best possible outcome for our clients.

Reputable

Our name carries weight in Clark County courtrooms.

Service-Oriented

We strive to provide our clients the best possible experience.

Compassionate

We sincerely care and understand your situation.

Aggressive

We fight for your rights and demand what you deserve.


They were always available to me for questions and advice, my children and I are most grateful for all of their help during this transitional time. They were clear with the law and fought hard so that my family was taken care of and treated fairly.
Contact Us Today
Start With A Confidential Consultation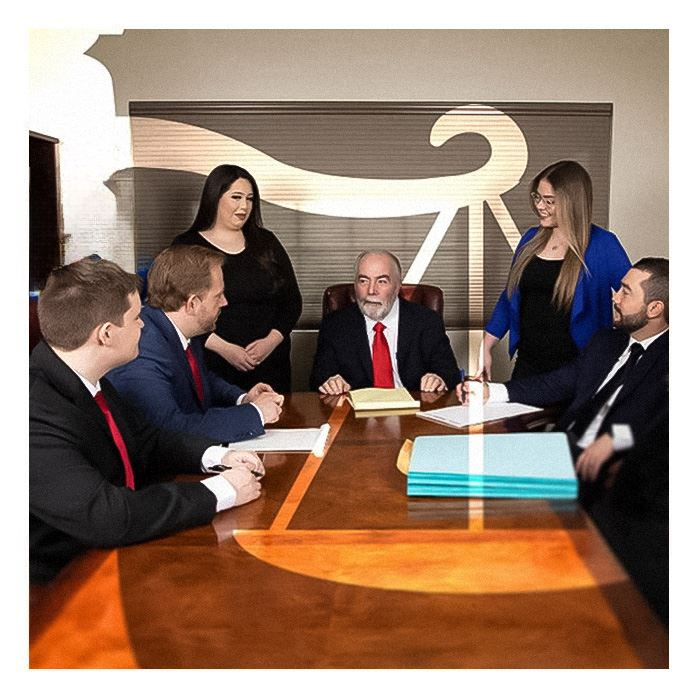 Ready to Get Started?