Las Vegas Prenuptial Agreement Attorney
How Do You Get a Prenuptial Agreement in Nevada?
A prenuptial agreement, also known as a "prenup," is a legal document that addresses a couple's specific desires for property distribution in the event of a divorce. The Las Vegas prenuptial agreement is a contract that is made between couples before entering a marriage. A prenup is typically have a bad reputation, but they are simply a preventive measure than can help protect a person's assets in the event of a divorce.
If you are considering establishing a prenuptial agreement in Las Vegas, do not try to undertake this legal matter on your own. Because a Las Vegas prenuptial agreement consist of documents that are prepared with the sole purpose of protecting your assets, one minor mistake could potentially put all of your property, money, and assets in danger. Speak with a Las Vegas prenuptial agreement attorney from Leavitt Law Firm for assistance with protecting your children's inheritances, your home, retirement funds, or other assets that you want to protect after a divorce in Las Vegas, Nevada.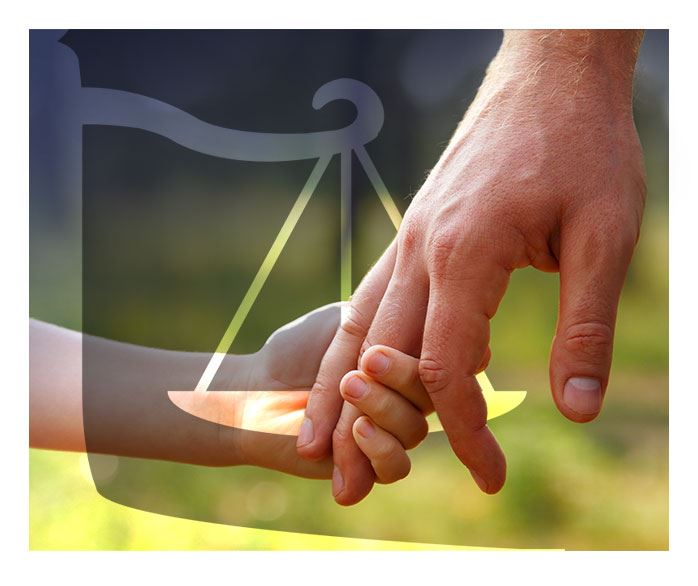 Uniform Premarital Agreement Act
Just as every marrying couple is different, there are no two prenuptial agreements that are identical. There are general assets that must be covered in a Las Vegas prenuptial agreement, and a skilled Las Vegas family lawyer from our family law firm can make certain that your premarital agreement protects the things that you have worked so hard to obtain as well as assets you wish to leave to children from a previous relationship, for example.
According to the Uniform Premarital Agreement Act, a prenup can cover the following:
How to make joint assets during a marriage
Acquisition of any rights, interest, or community property
Modifications of alimony or spousal support
All debts that each of the parties sustained prior to the marriage
All gifts, marital residence, or alimony acquired during the marriage
The making of a will, trust, or any other arrangement during the marriage
Future status of increases in separate property, such as proceeds, awards, earnings, or profits
Although Las Vegas is known for quick and easy weddings, marriage and divorce are treated seriously in the state of Nevada. Prenuptial agreements must be written and signed by both parties and are enforceable immediately after marriage.
Contact Leavitt Law Firm for a Swift Solution
If you need assistance with drafting a prenuptial agreement, a skilled and knowledgeable Las Vegas prenuptial agreement lawyer from our firm is ready to help. If you are in need of legal representation through a divorce and want to ensure that you and your spouse comply with the enforcement of your prenuptial agreement, we are here for you. Our family law lawyers know that the legal system will have a direct impact on your family, and that is why our attorneys are proud to treat each case carefully and each client compassionately.
If an issue regarding your prenup arises, our attorneys are here to offer our services in and out of court to help secure a swift and effective outcome for you.
---
If you are ready to learn more about how Leavitt Law Firm can be of assistance to you and your family in Las Vegas, contact our family law firm to schedule a case consultation.
---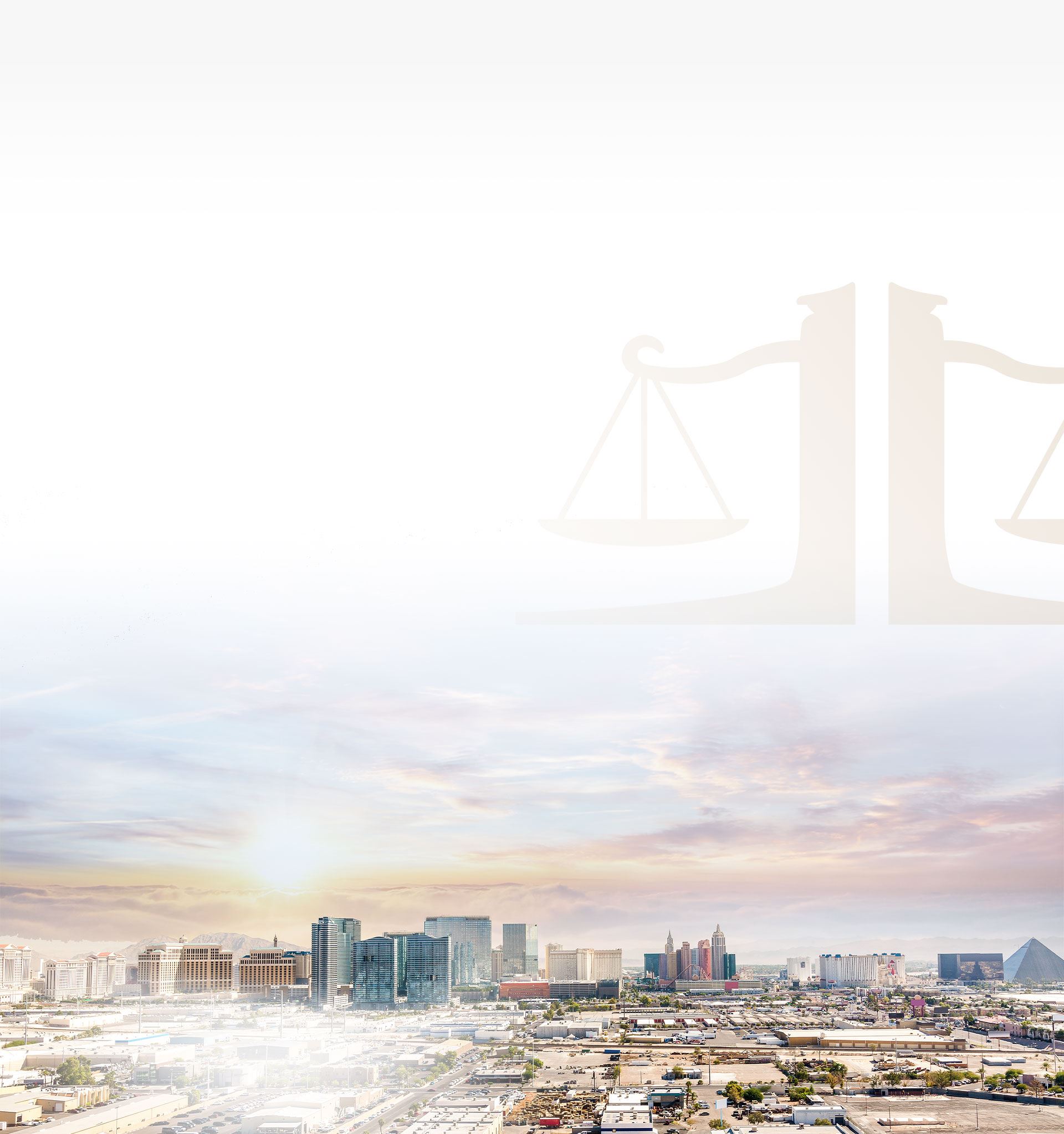 Equipped With The Attributes You Need
Communicative

We keep you updated throughout the duration of your case.

Solution-Oriented

We help pursue the best possible outcome for our clients.

Reputable

Our name carries weight in Clark County courtrooms.

Service-Oriented

We strive to provide our clients the best possible experience.

Compassionate

We sincerely care and understand your situation.

Aggressive

We fight for your rights and demand what you deserve.


They were always available to me for questions and advice, my children and I are most grateful for all of their help during this transitional time. They were clear with the law and fought hard so that my family was taken care of and treated fairly.
Contact Us Today
Start With A Confidential Consultation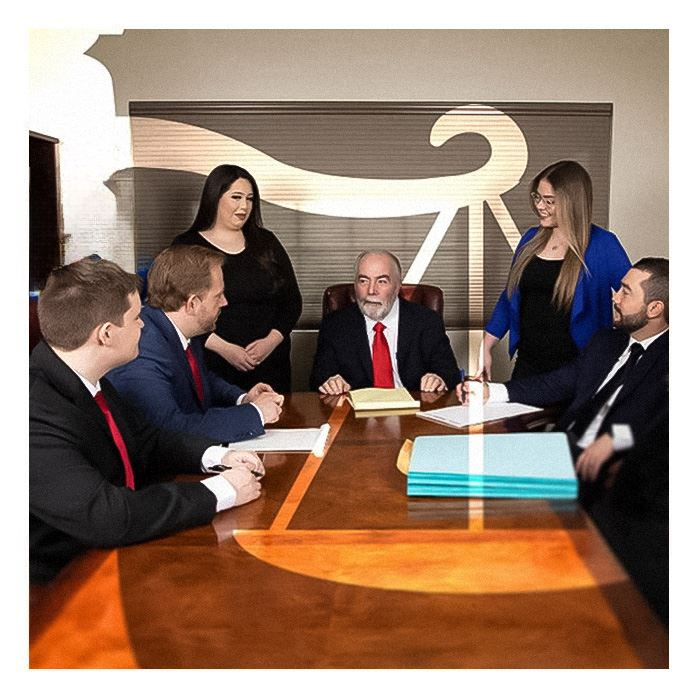 Ready to Get Started?