Frequently Asked Questions on Adoption
What are the requirements to adopt?
There are several factors that qualify you to adopt a child in need of a good home, including the following:
Reliable and sufficient income
Legal resident of Nevada
Ability to provide a safe and caring living environment
Must be 21 years or older and at least 10 years older than the adopted child
Pass background test
Process good and loving character
Spouse or partner must be a willing participant
How long is the adoption process?

Generally, the adoption process can last anywhere from nice months to two years. On rare occasions, it may be longer than two years.
What are the types of adoption in Nevada?
There are various options you can take while considering adopting a child.
Agency adoption: An organization licensed by the state that fit children needing a home with perspective adopted parents wanting to adopt.
Independent adoption: Birth parents making an arrangement with parents looking to adopt, independently from an agency.
Identified adoption: Birth and adopted parents meeting and then having an agency involved to help finish the adoption process.
Can the birth parents take the child back?

If the birth parents rights have been terminated and the grace period has past they do not have the right to take back their child. You, as the adoptive parent, now have all custodial rights to your child.
Why hire an adoption lawyer?

With an experienced Las Vegas family attorney you can feel secure that you are receive thorough knowledge of the adoption process as well as inform you of your rights and risks involved in adoption. We can review adoption agency contracts, draft services of agreement, and make sure your adoption process goes as smoothly as possible while protecting your rights.
If you would like to receive more information concerning the adoption process, contact Leavitt Law Firm to speak with a Las Vegas family attorney today!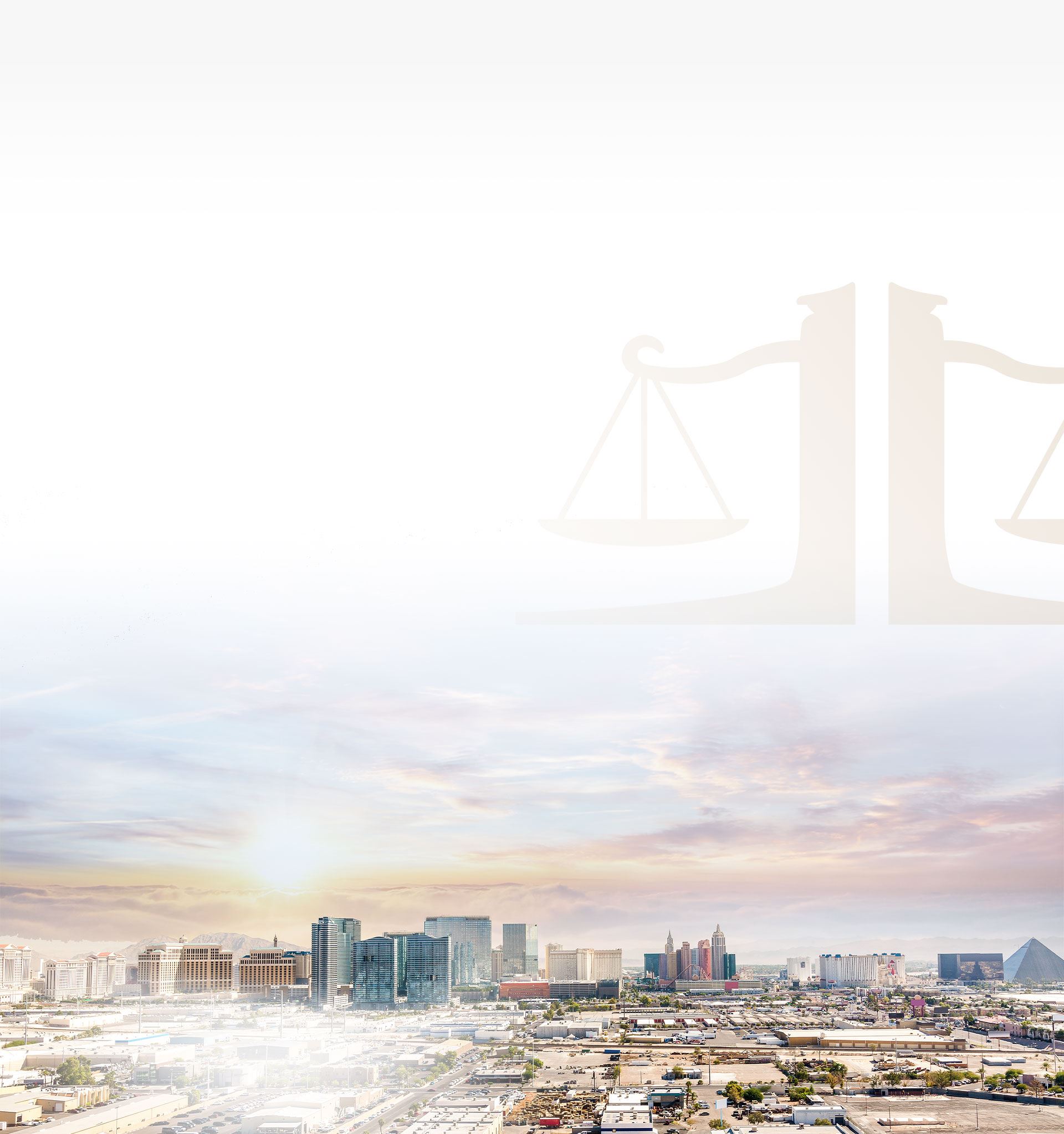 Equipped With The Attributes You Need
Communicative

We keep you updated throughout the duration of your case.

Solution-Oriented

We help pursue the best possible outcome for our clients.

Reputable

Our name carries weight in Clark County courtrooms.

Service-Oriented

We strive to provide our clients the best possible experience.

Compassionate

We sincerely care and understand your situation.

Aggressive

We fight for your rights and demand what you deserve.


They were always available to me for questions and advice, my children and I are most grateful for all of their help during this transitional time. They were clear with the law and fought hard so that my family was taken care of and treated fairly.
Contact Us Today
Start With A Confidential Consultation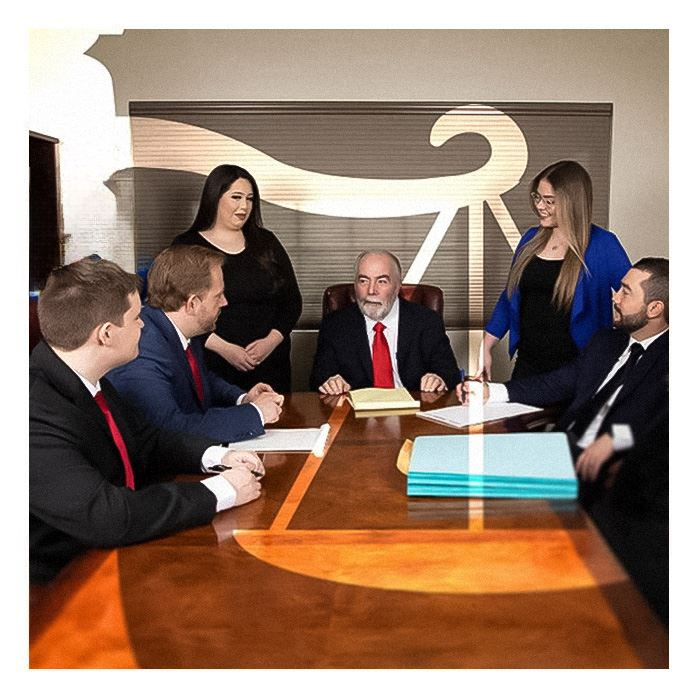 Ready to Get Started?