Las Vegas Annulment Lawyer
Experienced Annulment Attorneys in Clark County
When the bonds of marriage become unsustainable, individuals seek legal solutions to unravel the ties that once united them. In such cases, annulments offer an avenue to dissolve a marriage, declaring it null and void as if it never existed. As a leading legal entity in Las Vegas, we stand ready to provide adept guidance and representation for those navigating the complexities of annulment proceedings.
What is an Annulment?
An annulment is a legal procedure that declares a marriage null and void, essentially rendering it as though it never occurred. It differs from a divorce, which ends a legally valid marriage. Annulments effectively "erase" marriage from a legal perspective, treating it like it never happened. This can be a preferable option for individuals with strong moral or religious reasons for seeking their marriage legally declared as if it never existed.
---
Call Leavitt Law Firm today at (702) 996-6052 or contact us online to schedule a meeting with our annulment attorney in Las Vegas!
---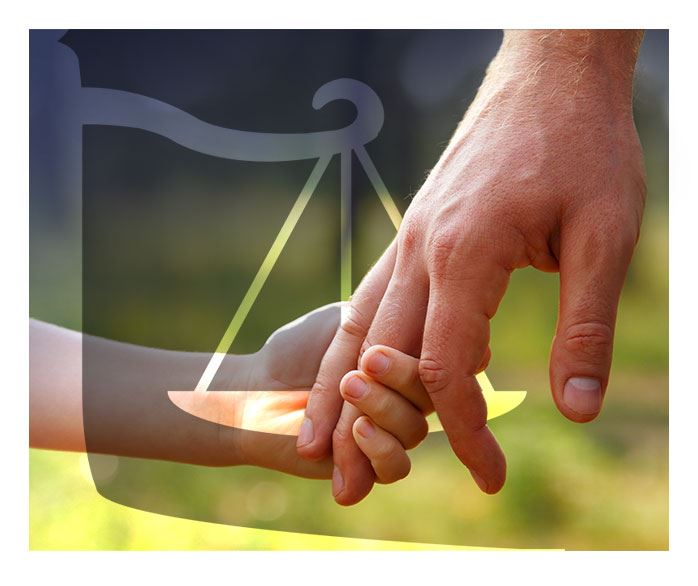 Common Reasons for an Annulment
At Leavitt Law Firm, our experienced legal team understands that there are specific grounds under which an annulment can be pursued in Las Vegas:
Fraud or Misrepresentation: An annulment might be warranted if one spouse entered the marriage based on fraudulent information or lies. This could involve misrepresenting a person's identity, intentions, or financial status.
Bigamy: If one spouse was legally married at the time of the marriage, the subsequent marriage can be annulled. Bigamy is a clear violation of the law and is grounds for annulment.
Incapacity: An annulment can be sought if one of the spouses was mentally incapacitated or under the influence of drugs or alcohol during the marriage, preventing them from fully understanding the consequences of their actions.
Underage Marriage: If one or both spouses were underage at the time of the marriage and did not have the legal capacity to consent, an annulment can be pursued.
Impotence or Sterility: If one spouse was unable to engage in sexual intercourse or was sterile at the time of the marriage, and the other spouse was unaware of this fact, it might be grounds for annulment.
Duress or Coercion: If one spouse was forced or coerced into the marriage against their will, an annulment can be sought to invalidate the union. How Long Does an Annulment Take in Nevada?
The timeline for an annulment in Nevada can vary depending on various factors, including the case's complexity, the cooperation of both parties and the court's schedule. Typically, an uncontested annulment where both parties agree on the annulment and its terms may be resolved more quickly.
Generally, a straightforward annulment case can take several months from filing to finalization. However, more complex cases that involve contested issues such as property division, alimony, or child custody can extend the timeline significantly. Our adept legal team at Leavitt Law Firm is dedicated to expediting the process wherever possible while ensuring that our client's rights and interests are safeguarded throughout the proceedings.
Contact Our Las Vegas Annulment Attorney Today
Navigating the legal terrain of annulment requires skillful guidance, meticulous attention to detail, and a deep understanding of the unique factors at play in each case. Leavitt Law Firm, a prominent legal entity specializing in annulments in Las Vegas, is committed to providing clients with the expertise and support needed to navigate this challenging journey.
---
Contact Leavitt Law Firm today to schedule a consultation with our annulment lawyer in Las Vegas!
---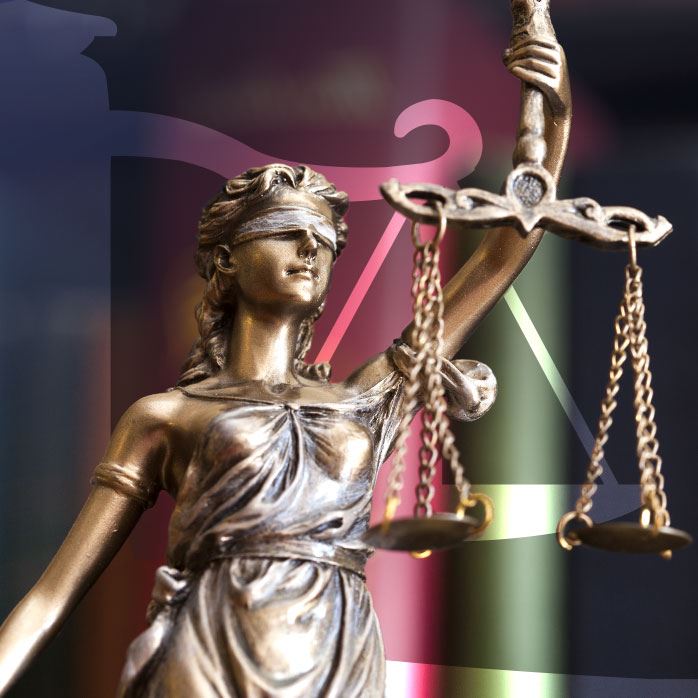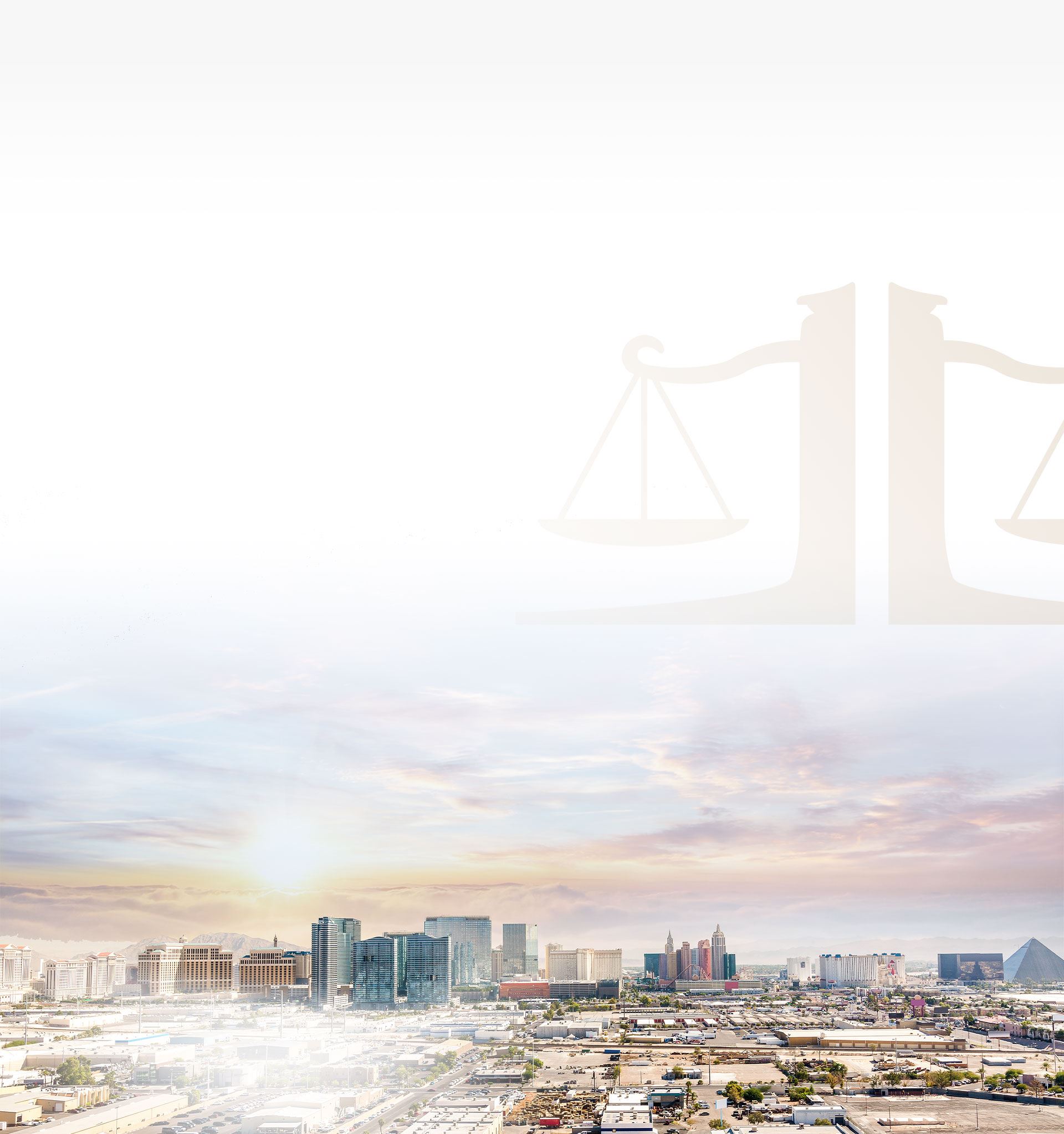 Equipped With The Attributes You Need
Communicative

We keep you updated throughout the duration of your case.

Solution-Oriented

We help pursue the best possible outcome for our clients.

Reputable

Our name carries weight in Clark County courtrooms.

Service-Oriented

We strive to provide our clients the best possible experience.

Compassionate

We sincerely care and understand your situation.

Aggressive

We fight for your rights and demand what you deserve.


They were always available to me for questions and advice, my children and I are most grateful for all of their help during this transitional time. They were clear with the law and fought hard so that my family was taken care of and treated fairly.
Contact Us Today
Start With A Confidential Consultation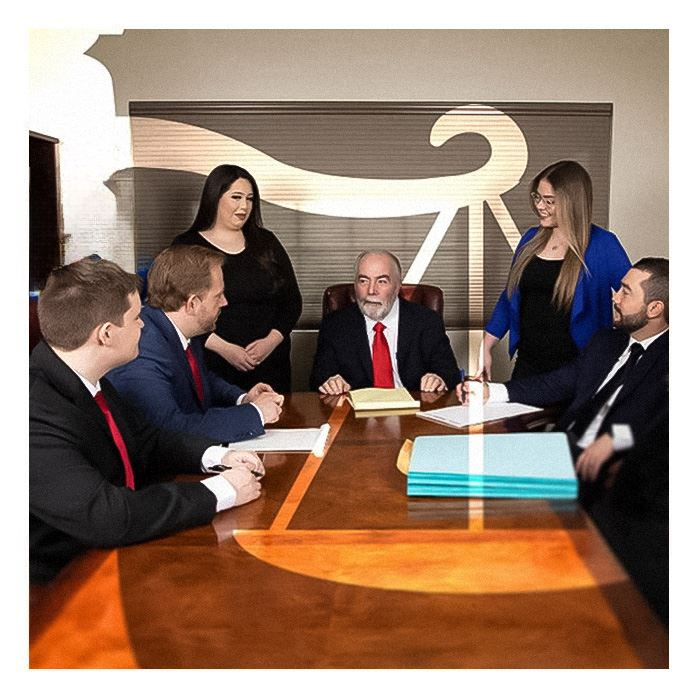 Ready to Get Started?