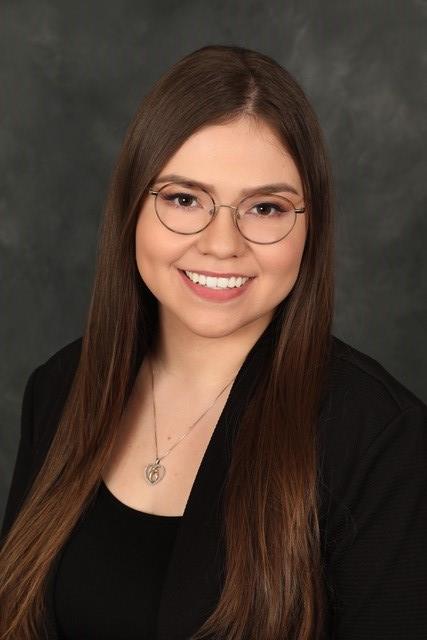 Loammi Garcia
Paralegal
Loammi Garcia is the Paralegal of Leavitt Law Firm. Loammi supports and helps the attorneys with any tasks needed. Loammi's favorite part about working at Leavitt Law Firm is helping make each client's experience in family court as comfortable as possible. Loammi takes pride in ensuring that each client feels valued and in control of their case.
When Loammi is not at work, she is usually spending time with her loved ones, caring for her three dogs, and enjoying life. Loammi's role model is her mother as she was raised in a single parent household. She admires her mother for raising her to be the woman she is today.
Loammi graduated from UNLV in May 2020 with a Bachelors Degree in Criminal Justice. Loammi aspires to attend Boyd School of Law at UNLV and become an attorney.