Las Vegas High Net Worth Divorce Attorney
Leavitt Law Firm Protecting Your Valuable Assets
Properly protecting assets and property has never been more important than it is during a high net worth divorce. You and your spouse both accumulated marital property throughout the course of your marriage, in addition to any property you accrued before entering the marriage.
At Leavitt Law Firm, we have more than 30 years of combined experience in protecting client's valuable assets. High net worth divorces require the skill of a competent legal professional who can advocate on your behalf, especially if you are being shortchanged in any way. Recognized as Best of Las Vegas 2017, our team of divorce attorneys is well-equipped to assist you.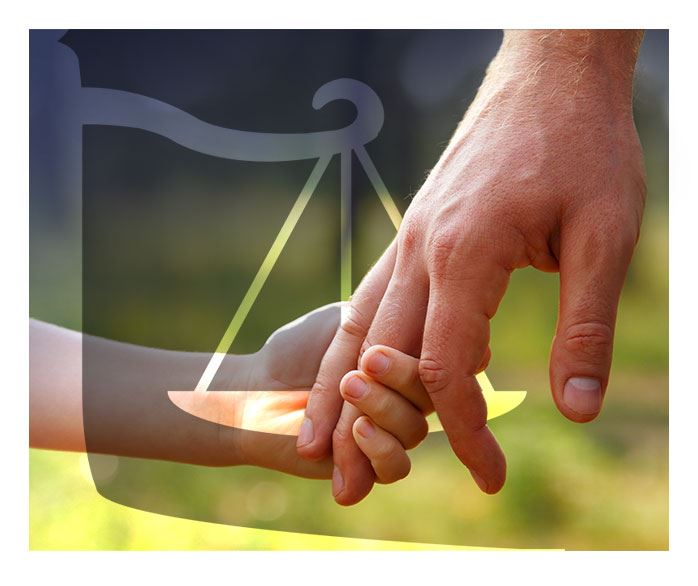 Seek The Representation You Need
Without the guidance of a dedicated divorce attorney, it can be difficult to navigate through the financial details of a high net worth divorce. Just as with any divorce, these types of divorces will still address issues such as child support, child custody, and alimony – the difference, however, lies in the assets and properties you and your ex-spouse must divide. Prenuptial agreements are especially beneficial in cases of high net worth divorces, and you'll want to have a competent legal professional by your side who can ensure you are receiving what you're entitled to.
The following issues are addressed in a high net worth divorce:
Stock options
Trusts
Professional practices
Professional licenses that may offer increased earning potential
Get Started With Us Today
The Las Vegas divorce attorneys at Leavitt Law Firm have experience in handling even the most complex divorce cases. Unlike other firms, we pride ourselves in getting to know your story, your goals, and your concerns. This allows us to offer representation that is personalized to meet your specific needs.
---
To learn more about how we can help, contact our firm today to schedule your case evaluation.
---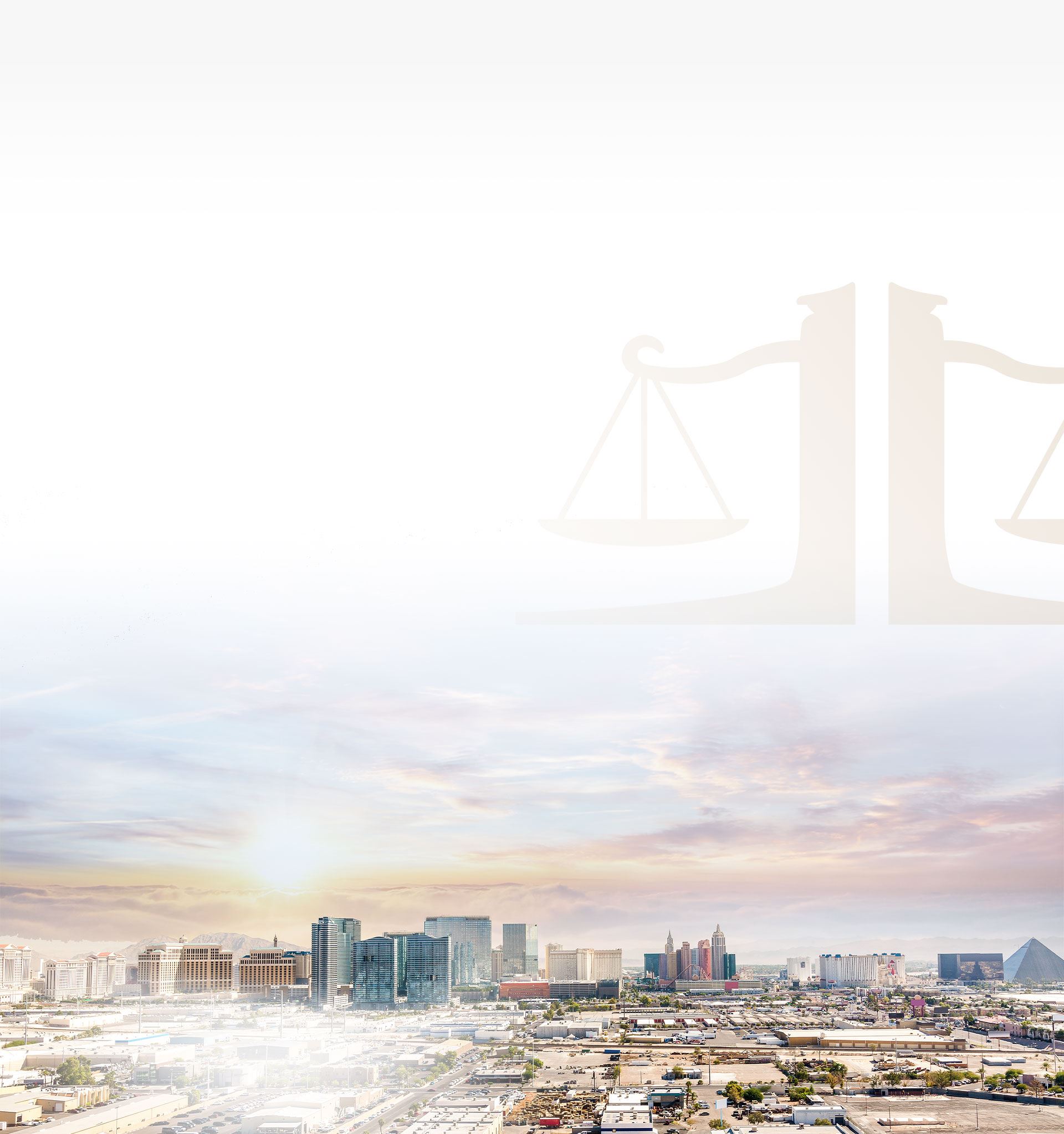 Equipped With The Attributes You Need
Communicative

We keep you updated throughout the duration of your case.

Solution-Oriented

We help pursue the best possible outcome for our clients.

Reputable

Our name carries weight in Clark County courtrooms.

Service-Oriented

We strive to provide our clients the best possible experience.

Compassionate

We sincerely care and understand your situation.

Aggressive

We fight for your rights and demand what you deserve.


They were always available to me for questions and advice, my children and I are most grateful for all of their help during this transitional time. They were clear with the law and fought hard so that my family was taken care of and treated fairly.
Contact Us Today
Start With A Confidential Consultation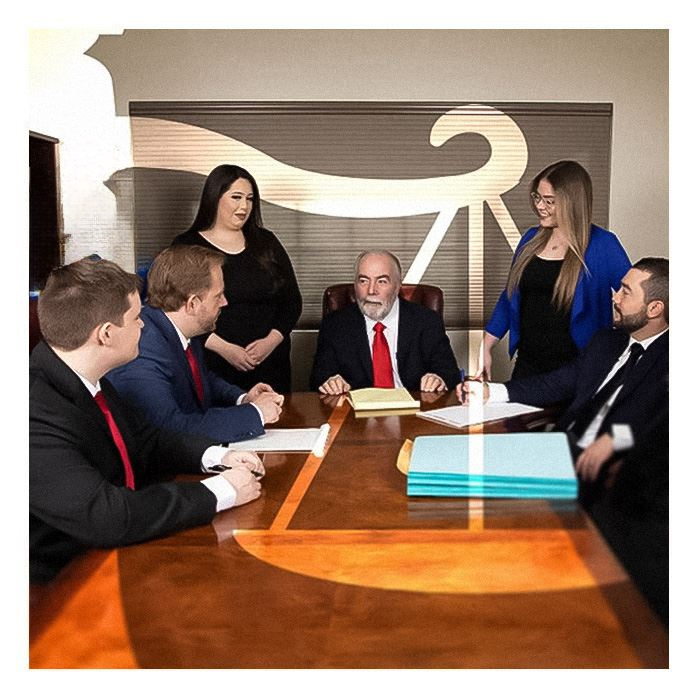 Ready to Get Started?