Las Vegas Divorce Appeals Lawyer
Helping You Appeal Divorce Decisions in Nevada
Litigated divorce cases involve family law judges making decisions that will impact you for many years to come, possibly even for the rest of your life. However, judges are human and that means they are not immune to making mistakes. It's not unheard of for judges to misinterpret laws, accidentally exclude evidence that could help you, or refuse to exclude evidence that shouldn't count against you when making their decisions. As a result, you may not get the fair outcome you're looking for.
If this has happened to you, there is some good news. Call a Law Vegas divorce attorney from Leavitt Law Firm and ask about appealing your divorce decision in a higher court. Leavitt Law Firm knows that your divorce matter is important to you, and that's why we're dedicated to standing with you and fighting for your rights and your goals through every step of your case, including through the appeals process. We know mistakes happen, and we firmly believe they shouldn't come back to hurt you before you can get them corrected. Our team is familiar with the divorce appeals process, and can provide you with strong representation and trustworthy counsel to help you pursue the outcome you're looking for.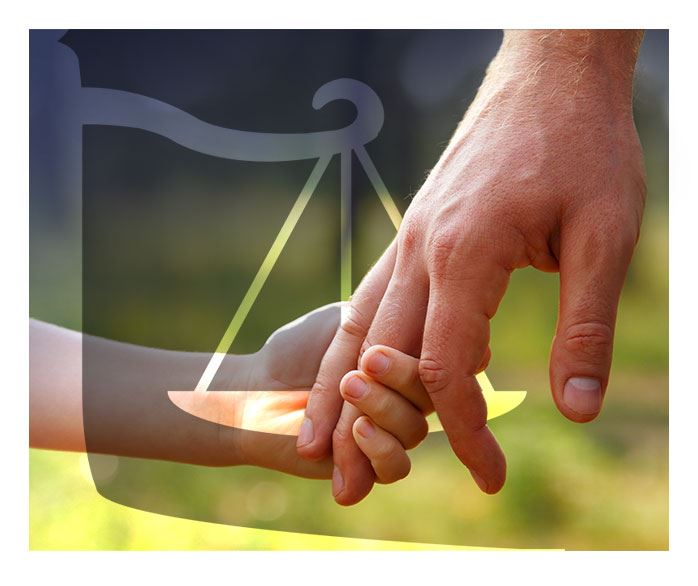 Can You Appeal a Divorce Decision in Nevada?
Many people mistakenly believe that they can appeal anything that simply doesn't go their way, but the reality is you actually have to fit a very specific set of circumstances in order for your appeal to be heard. While you may not be happy with your outcome, the only time your appeal will be accepted is if the decision against you was given in error.
When Can You Appeal?
You may opt to appeal your divorce decision if:
Your judge misinterpreted or incorrectly applied the law
Your judge failed to include or properly weigh evidence in your favor
Your judge failed to exclude or gave too much weight to evidence against you
Your judge acted upon bias against you, ruining their impartiality
Your judge made an error in their considerations
Appealing your case is not starting over from scratch to try again. To put it simple, an appeal is asking a higher court (the appellate court) to examine your judge's decision based on your claims and determine whether the decision was correct or erroneous. While you can provide statements saying why you believe the decision was wrong, you may not present any new evidence to support your case.
Divorce Appeals Process in Nevada
When you wish to appeal your case, you must file your Notice of Appeal within 30 days of the date your initial decision is entered into the public record. You may then be required to attend a Settlement Conference, where a judge meets with you and your ex to try and resolve the dispute without the need for a full appeal review. Should that not be successful, you will both be required to file briefs (statements) with the court arguing why the decision should (or should not) be reversed. You also may or may not need to appear at an oral argument hearing, where both attorneys appear before a judge and answer questions about the briefs filed.
From there, the court issues a decision on the case. There are three possible outcomes:
The court accepts your appeal and reverses the decision
The court denies your appeal and the original decision stands
The court remands the case, sending it back to the lower court with instructions on how to proceed, which may re-open the trial for further litigation.
---
It's strongly advised you have legal counsel on your side when pursuing a divorce appeal. Contact Leavitt Law Firm online now to get started!
---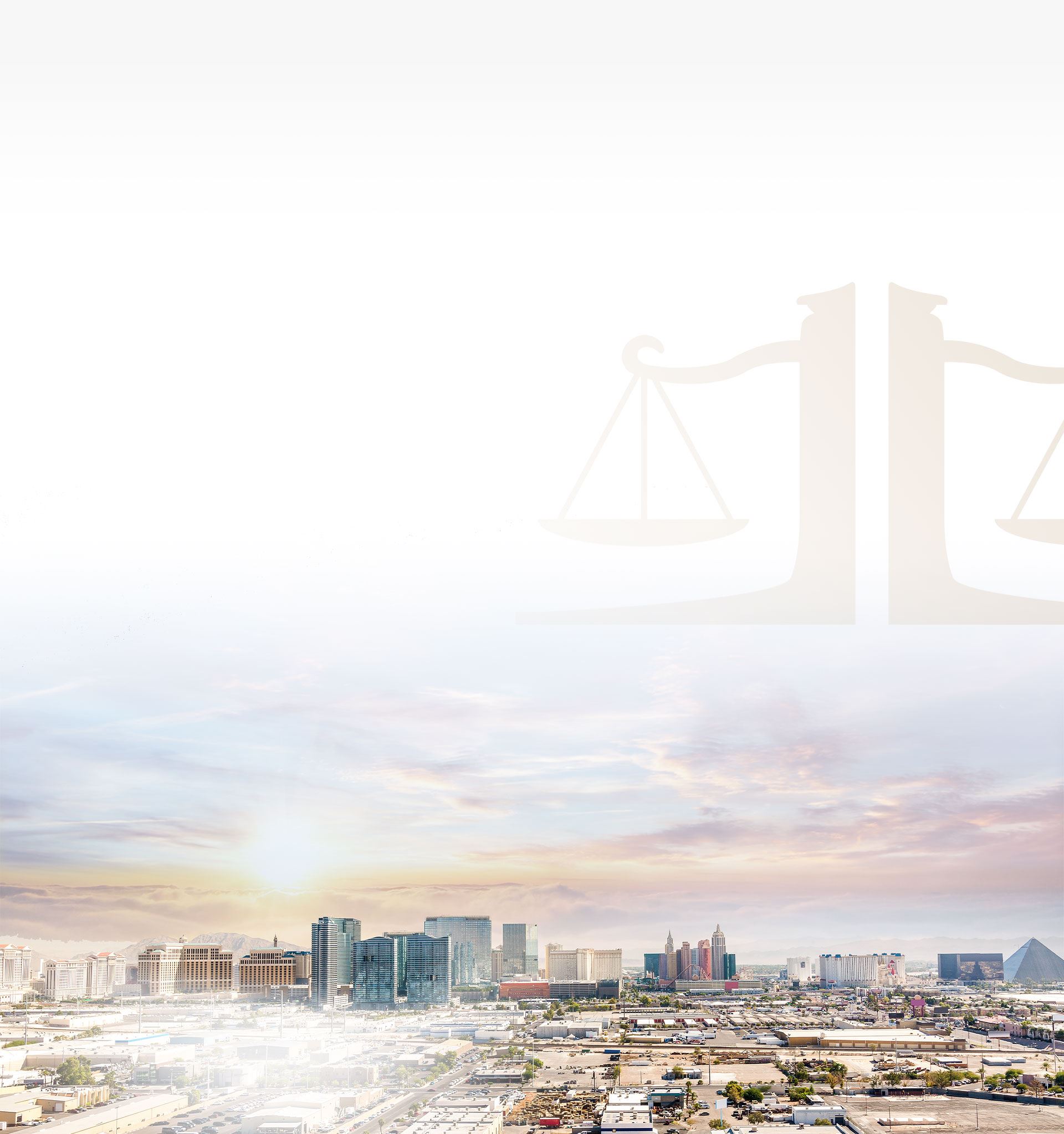 Equipped With The Attributes You Need
Communicative

We keep you updated throughout the duration of your case.

Solution-Oriented

We help pursue the best possible outcome for our clients.

Reputable

Our name carries weight in Clark County courtrooms.

Service-Oriented

We strive to provide our clients the best possible experience.

Compassionate

We sincerely care and understand your situation.

Aggressive

We fight for your rights and demand what you deserve.


They were always available to me for questions and advice, my children and I are most grateful for all of their help during this transitional time. They were clear with the law and fought hard so that my family was taken care of and treated fairly.
Contact Us Today
Start With A Confidential Consultation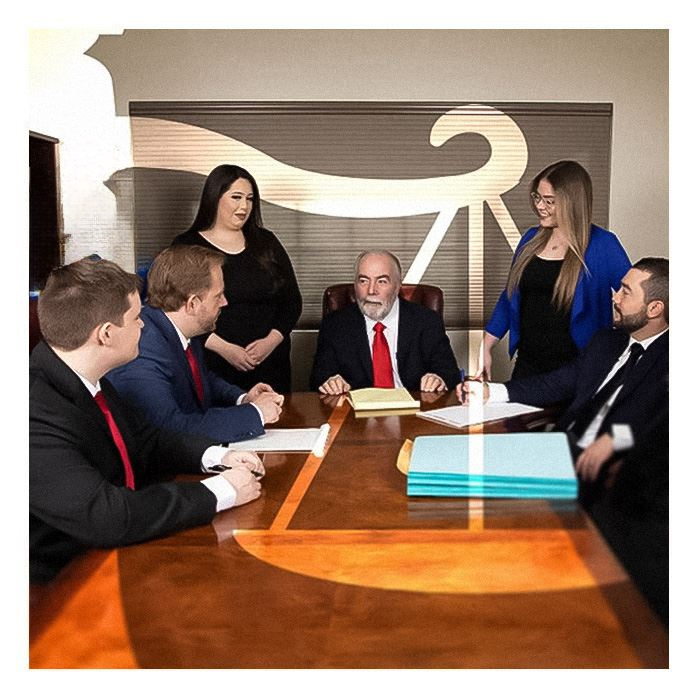 Ready to Get Started?