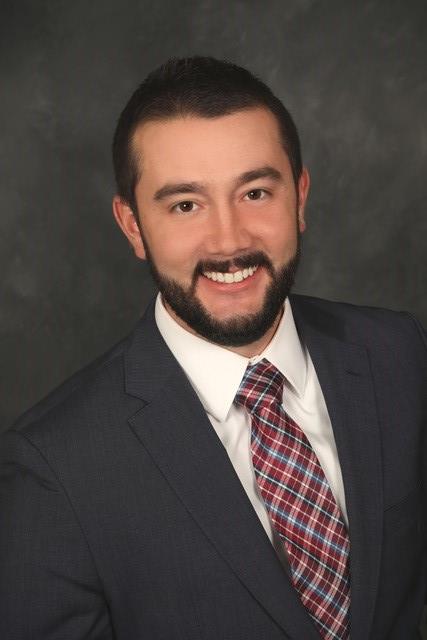 Frank A. Leavitt, ESQ.
Las Vegas Divorce & Custody Attorney
Attorney Frank A. Leavitt, Esq. became a part of Leavitt Law Firm in 2013. After graduating from the William S. Boyd School of Law and being admitted to the Nevada State Bar in 2015, Frank joined his father, Dennis M. Leavitt, as Leavitt Law Firm's newest attorney. Frank is a third generation Nevada attorney and a direct descendant of the late Nevada Supreme Court Justice Myron E. Leavitt.
Frank focuses his practice on Child Custody, Divorce, and Guardianship matters, and has gained vast expertise practicing almost exclusively in this field since being admitted to practice. Frank is particularly interested and versed in cases involving interstate Child Custody disputes and the Uniform Child Custody Jurisdiction and Enforcement Act.
Prior to joining Leavitt Law Firm, Frank attended the William S. Boyd School of Law on a full academic scholarship and earned his Juris Doctorate in 2015. During his time at Boyd, Frank received three CALI awards for earning the highest grade in his Professional Responsibility, Evidence, and Legal Writing classes. Frank was also one of 17 students selected to be a member of The Society of Advocates, UNLV's Moot Court Team. As a member of the Society of Advocates, Frank, along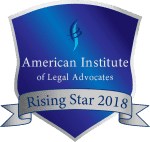 with his partner Cory Fielding, competed at The UC Davis Asylum and Refugee Law National Moot Court Competition in 2014. As an attestation to the quality of their oral and written advocacy, Frank and Cory took 2nd place in written advocacy and 3rd place overall in a field of teams from law schools across the nation.
Frank gained valuable professional experience during law school working for two different local law firms and one national law firm in the areas of Personal Injury, Strict Products Liability, Bankruptcy, Elder Abuse, Fraud, Divorce and Child Custody.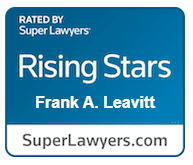 Prior to law school, Frank attended Brigham Young University – Idaho, where he graduated cum laude with a Bachelor of Arts in Financial Economics in 2012. Upon graduation, Frank was one of a handful of students to be selected for the Newell K. Whitney Outstanding Graduate Award, which recognizes quality graduates for demonstrating superior character, diligence, honesty, academic achievement, and employability.
Frank is an active member of the community. He volunteers his time assisting and representing indigent individuals pro bono with various Family Law and even Immigration matters before the United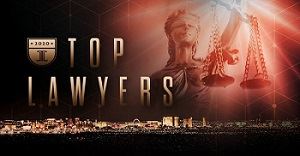 States Immigration Court. Frank is a member of the Clark County Bar Association and was recently appointed to serve on the Clark County Bar Association's New Lawyer's Committee.
Outside of the office, Frank enjoys hiking, camping, backpacking, rock climbing, golfing, and spending time with his family.
Call today to speak with Frank about your case directly.