 Las Vegas Stepparent Adoption Lawyer
Navigating Nevada's Stepparent Adoption Requirements With Our Expertise
At Leavitt Law Firm, we are dedicated to assisting families in navigating the legal processes that shape their lives. Our experienced legal team recognizes the significance of stepparent adoption and is here to provide comprehensive guidance to families in Las Vegas and across Nevada. Stepparent adoption is a rewarding journey that solidifies the bond between a stepparent and their stepchild, offering legal recognition of the love and commitment within blended families.
---
Call Leavitt Law Firm today at (702) 996-6052 or contact us online to schedule a meeting with our stepparent adoption attorney in Las Vegas!
---
Stepparent Adoption Requirements in Nevada
Stepparent adoption in Nevada is subject to specific requirements to ensure the child's best interests. Understanding these prerequisites is crucial for a smooth adoption process. Our knowledgeable attorneys deeply understand Nevada's laws and regulations, ensuring that families are well-prepared to meet these requirements. Some key conditions for stepparent adoption in Nevada include:
Consent: The non-custodial parent's consent is generally required for a stepparent adoption to proceed smoothly. If the non-custodial parent is absent or cannot be located, our legal team can assist in addressing this situation appropriately.
Termination of Parental Rights: In cases where the non-custodial parent is not actively involved in the child's life or has failed to provide support, their parental rights may be terminated. Our skilled attorneys can guide you through this process while safeguarding the child's best interests.
Age of the Child: In Nevada, the child must typically be at least ten to consent to the adoption. However, exceptions can be made if it is in the child's best interests.
Marriage: The stepparent and custodial parent must be legally married to begin the stepparent adoption process. Our legal team can help ensure all necessary marital documentation is in order.
Home Study: As part of the adoption process, a home study is conducted to evaluate the suitability of the adoptive home. Our attorneys can provide valuable insights on how to prepare for this assessment.
Stepparent Adoption Process in Nevada
The stepparent adoption process involves several steps, including legal requirements and paperwork. Leavitt Law Firm's experienced team is committed to guiding families through these steps with compassion and efficiency:
Consultation: Our initial consultation lets us understand your unique situation and goals. We'll answer your questions, explain the process, and outline the necessary steps.
Petition and Consent: We will help you file the necessary legal documents, including the petition for adoption and any required consent forms from the non-custodial parent.
Termination of Parental Rights: If parental rights need to be terminated, we will assist you in navigating this process while prioritizing the child's welfare.
Home Study and Investigation: The court will conduct a home study to assess the adoptive home's suitability. Our team will help you prepare for this evaluation, ensuring you meet all requirements.
Court Hearing: A court hearing will be scheduled to finalize the adoption. Our attorneys will represent you and advocate for your family's best interests.
Updating Records: Once the adoption is finalized, we will help you update relevant records to reflect the new legal status of your family.
Equipped With The Attributes You Need
Communicative

We keep you updated throughout the duration of your case.

Solution-Oriented

We help pursue the best possible outcome for our clients.

Reputable

Our name carries weight in Clark County courtrooms.

Service-Oriented

We strive to provide our clients the best possible experience.

Compassionate

We sincerely care and understand your situation.

Aggressive

We fight for your rights and demand what you deserve.
Contact Our Las Vegas Stepparent Adoption Attorney Today
Embarking on the journey of stepparent adoption is a testament to the love and commitment within your blended family. At Leavitt Law Firm, we deeply appreciate the significance of this process and are dedicated to supporting you every step of the way. Our experienced attorneys thoroughly understand Nevada's legal requirements and will ensure that your adoption journey is as smooth as possible. Let us provide the legal guidance you need to create a stronger, legally recognized family bond.
---
Contact Leavitt Law Firm today to schedule a consultation with our stepparent adoption lawyer today!
---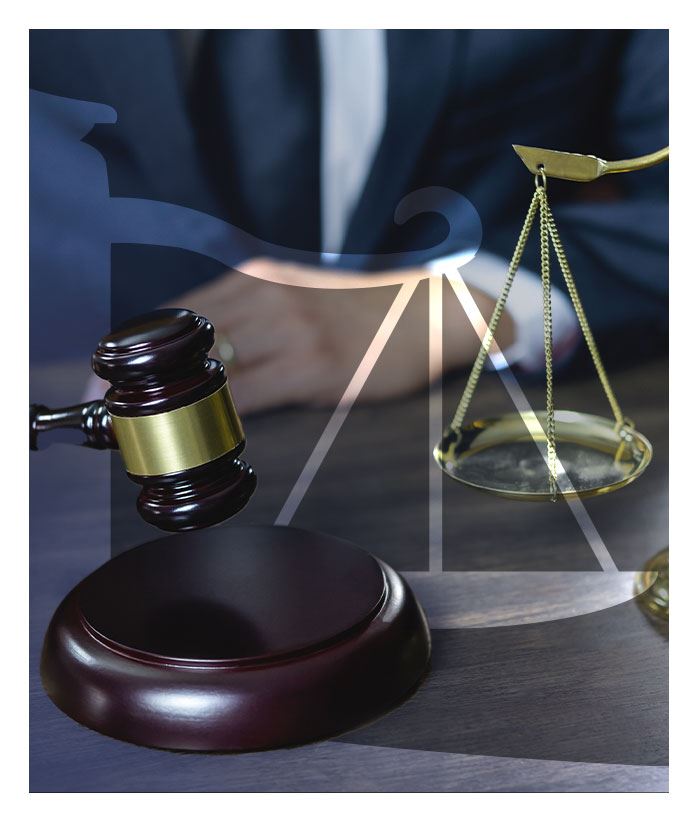 They were always available to me for questions and advice, my children and I are most grateful for all of their help during this transitional time. They were clear with the law and fought hard so that my family was taken care of and treated fairly.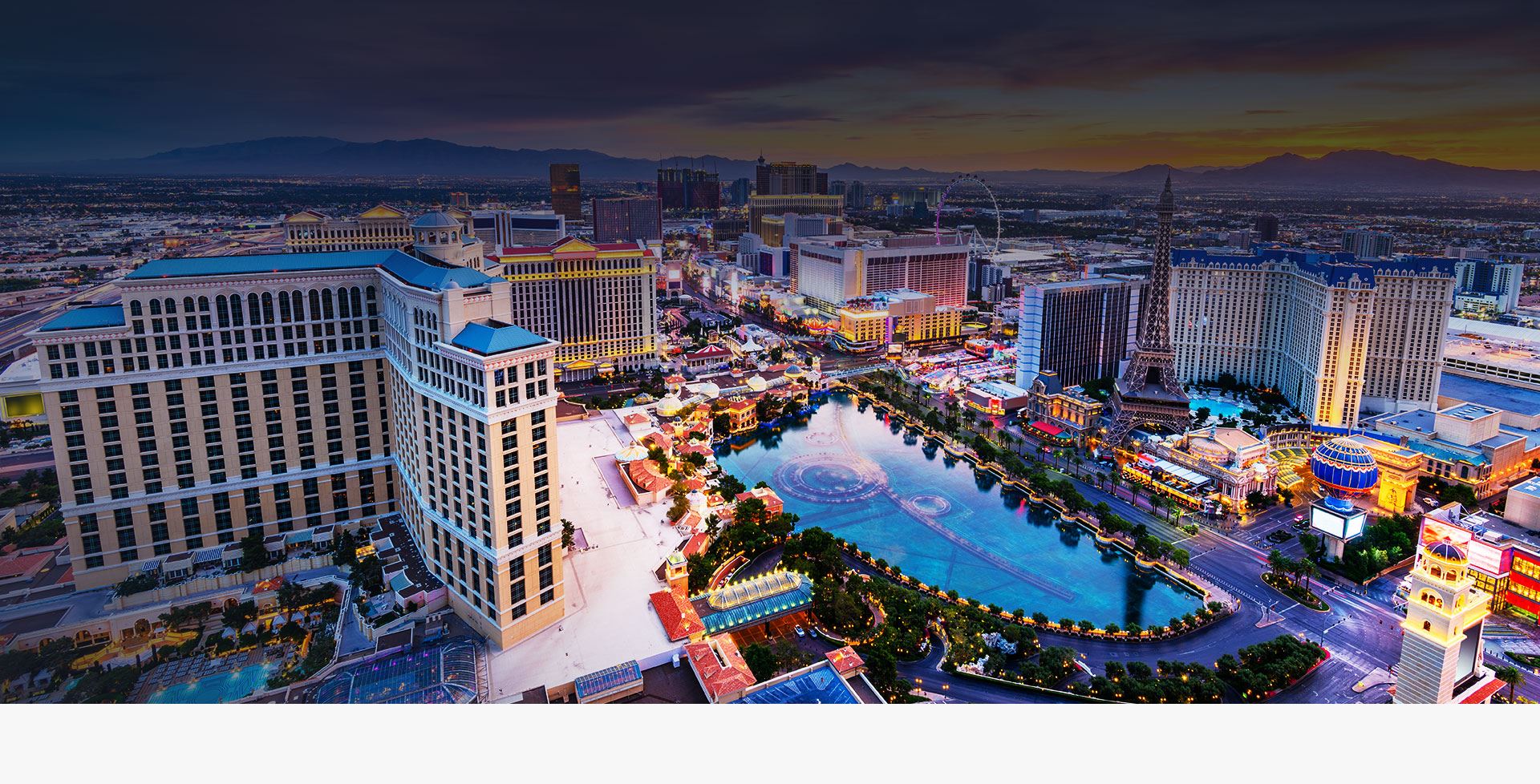 Types Of
Family Law
Cases We Handle
Contact Us Today
Start With A Confidential Consultation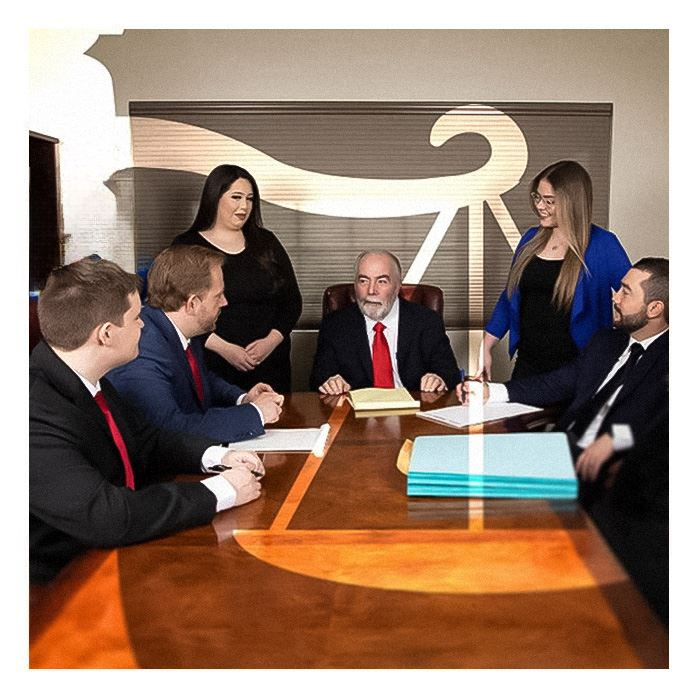 Ready to get Started?