 Las Vegas Family Law Attorney
How Our Nevada Family Lawyers Can Help
When it comes to your family, our lawyers strongly believe that experience matters. The Las Vegas family law attorneys at Leavitt Law Firm have represented men, women, and families throughout Las Vegas, Nevada since 1989.
Our Las Vegas family law attorneys also know that divorce-related matters can be incredibly challenging for anyone. No matter how friendly you may be with your former spouse, some divorce-related disputes can be overwhelming and emotional. When you are in need of effective legal representation, a Las Vegas divorce lawyer from Leavitt Law Firm is here to provide you with guidance as if you were one of our own family members.
---
Call our Las Vegas family law attorneys at (702) 996-6052 or contact us online today to get started with a consultation.
---
Professionals Experienced in Nevada Family Law
Nevada Family Law governs legal matters related to families and domestic relations within the state of Nevada. When it comes to family law matters, the stakes are high and the decisions you make can have a lasting impact on your life. That's why it's so important to find the best family law attorney near you in Las Vegas. Whether you're dealing with a divorce, child custody, or other family law matters, you want to make sure that you're hiring the right attorney for your case.
Some of the key areas covered under Nevada Family Law that our Las Vegas family law attorneys can help you with include:
Adoptions:

Nevada law allows for adoption by individuals or married couples, and the process typically involves a home study, background checks, and court hearings.

Alimony: Also known as spousal support, alimony is a payment made by one spouse to the other after a divorce. Alimony may be awarded if one spouse earns significantly more than the other or if one spouse sacrificed their career or education to support the family.
Child Custody: When parents are unable to agree on custody arrangements for their children, the court may order joint or sole custody based on the best interests of the child. Nevada law also recognizes grandparent visitation rights in certain circumstances.
Child Support:

In Nevada, both parents have a legal obligation to financially support their children. The amount of child support is typically based on the income of both parents and the needs of the child.

Divorce:

Nevada is a no-fault divorce state, which means that either spouse can file for divorce without having to prove that the other party was at fault. However, the grounds for divorce in Nevada include incompatibility, living separately for at least one year, and insanity.

Property Division:

Nevada is a community property state, which means that any property acquired by either spouse during the marriage is generally considered to be owned equally by both parties and subject to division in the event of a divorce.
What to Look for When Hiring a Family Law Attorney
When it comes to finding the best family law attorney near you, there are a few things to consider to ensure that you find an experienced professional who can effectively represent your interests. Here are some key factors to look for:
Experience: Look for an attorney who has significant experience in the specific area of family law that you need help with. This includes experience in handling cases similar to yours. For example, if you're dealing with a divorce, you want to make sure that your attorney has experience in divorce law.
Reputation: Research the attorney's reputation by checking online reviews, ratings, and testimonials. Ask for references from past clients and speak with them about their experience working with the attorney. You want to make sure that they have a good reputation in the legal community and have a successful track record of handling family law cases.
Communication: Look for an attorney who is responsive and communicates clearly and effectively. You want an attorney who will keep you informed throughout the process and who will be available to answer your questions.
Cost: Understand the attorney's fee structure and make sure that you can afford their services. Some attorneys charge by the hour, while others charge a flat fee or contingency fee.
Availability: Ensure that the attorney has the time and resources to devote to your case. If an attorney is overburdened with other cases, they may not be able to give your case the attention it deserves.
Compatibility: Choose an attorney that you feel comfortable working with and who you trust. Family law cases can be emotionally charged, and it's important to have an attorney who can be supportive and empathetic while also being a strong advocate for your interests.
Overall, hiring a Las Vegas family law attorney is a critical decision that can impact your family's future. At Leavitt Law Firm, our attorneys have experience in a wide range of family law matters, including divorce, child custody, alimony, property division, and more. Our experienced family law attorneys in Las Vegas can provide you with the legal representation you need to get through the legal process.
---
Contact us today to learn more about how we can help you with your family law matters in Las Vegas.
---
When Do You Need a Family Lawyer?
If you are dealing with any family law dispute, it is recommended that you hire a lawyer sooner rather than later. At the very least, it is worth it to consult a lawyer to protect your rights and best interest.
At the Leavitt Law Firm, our experienced family lawyers understand how difficult this time can be. Our mission is to provide comprehensive legal representation for all clients in Las Vegas, Nevada.
Here are some situations where you may need to consult a family lawyer:
Divorce: If you are going through a divorce, a family lawyer can help you navigate the complex legal process, including property division, spousal support, and child custody.
Child Custody and Support: If you are dealing with a child custody or support issue, a family lawyer can help you negotiate an agreement that is in the best interests of the child.
Adoption: If you are considering adoption, a family lawyer can help you understand the legal process, including the requirements for eligibility, the different types of adoption, and the legal implications of adoption.
Domestic Violence: If you are a victim of domestic violence, a family lawyer can help you obtain a restraining order and protect your legal rights.
Paternity: If you are a parent who needs to establish or challenge paternity, a family lawyer can help you navigate the legal process and protect your rights.
Pre-nuptial and Post-nuptial Agreements: If you are getting married and want to protect your assets, or if you are already married and want to protect your assets, a family lawyer can help you create a pre-nuptial or post-nuptial agreement.
In general, if you are facing any legal issues related to your family, a family lawyer can help you navigate the legal system and protect your rights. You can approach the circumstances with conviction when you work with our firm. As Las Vegas family attorneys, Dennis Leavitt and his legal team provide years of practicing experience and individualized legal representation for every issue we accept.
Why You Should Team up With Our Nevada Family Law Attorneys
With over 30 years of combined legal experience and extensive knowledge of the law, our family lawyers have successfully represented thousands of cases in the Las Vegas Family Court system.
No family law case is too complex or too simple for us. Attorney Dennis Myron Leavitt, Esq. is a member of the State Bar of Nevada and was named one of the Top Ten Divorce Attorneys in Nevada. As a reflection of our dedication to providing excellent services to our clients in Nevada, we are accredited by the Better Business Bureau (BBB) and our divorce lawyers have won Best of Las Vegas 2017 & 2018.
Our Las Vegas family law firm seeks to minimize the troubles that arise and reach amicable resolutions for as many situations as possible. When your security and the future of your family depend on successful litigation, trust a family law attorney who addresses every aspect of your circumstances. We provide our clients with the knowledge, resources, and experience they need to make informed decisions and to reach a successful outcome. The experienced Las Vegas family law attorneys at Leavitt Law Firm are proud to serve the families of Clark County, and will be happy to fight for your family's best interest.
---
If you would like to learn more about how we can help you, contact our Las Vegas family attorneys online or give us a call today.
---
Considering Filing for Divorce?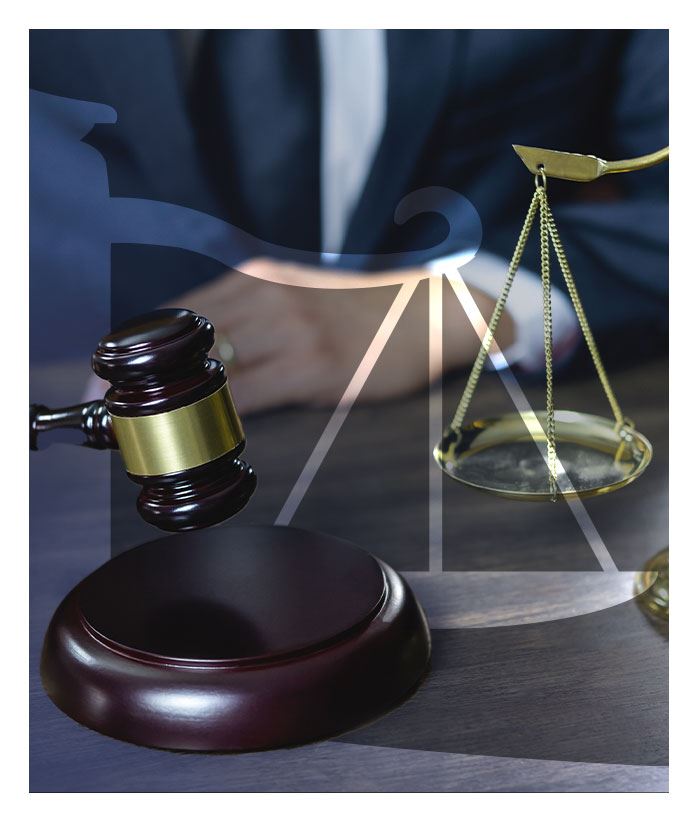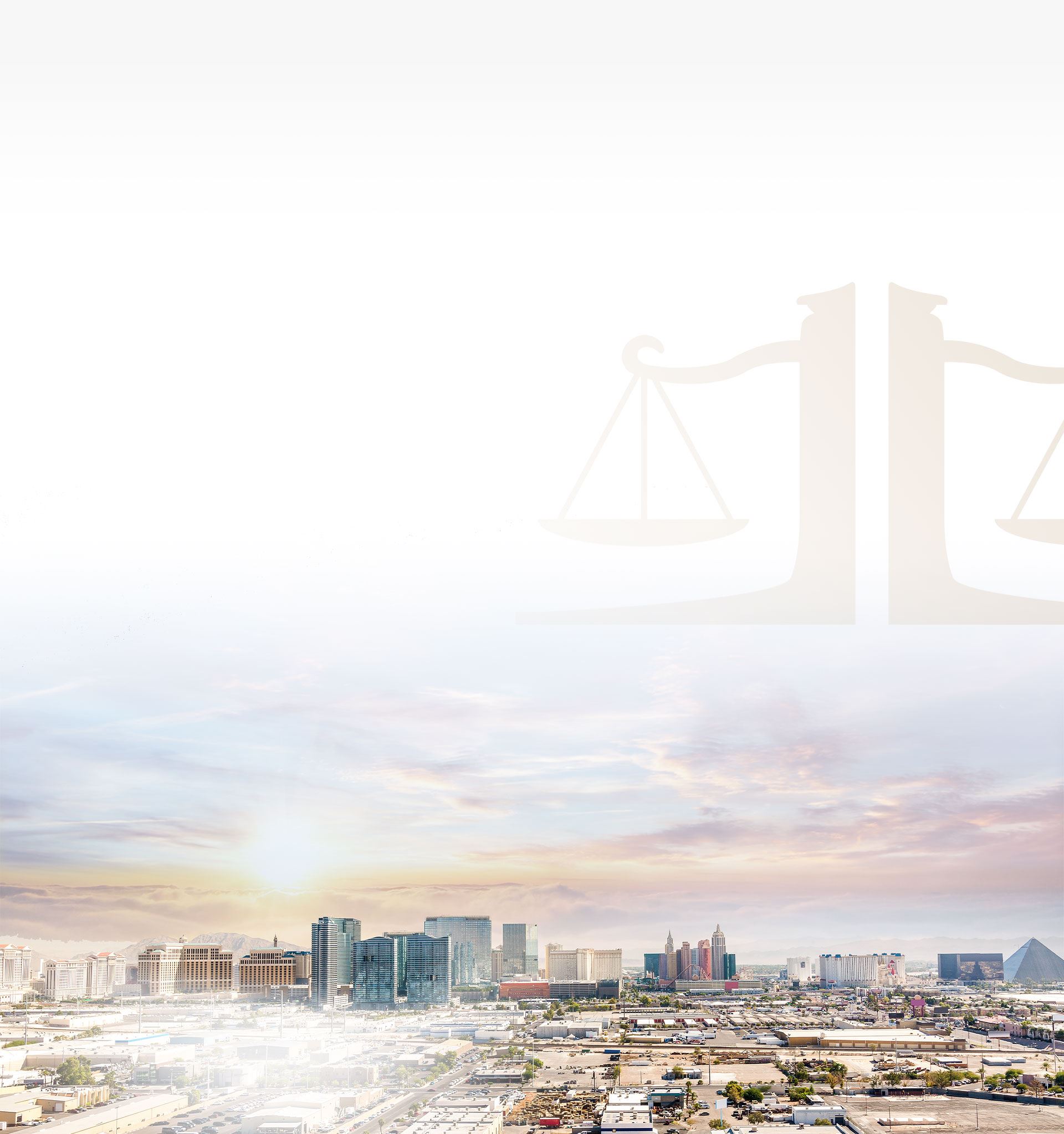 Equipped With The Attributes You Need
Communicative

We keep you updated throughout the duration of your case.

Solution-Oriented

We help pursue the best possible outcome for our clients.

Reputable

Our name carries weight in Clark County courtrooms.

Service-Oriented

We strive to provide our clients the best possible experience.

Compassionate

We sincerely care and understand your situation.

Aggressive

We fight for your rights and demand what you deserve.
Contact Us Today
Start With A Confidential Consultation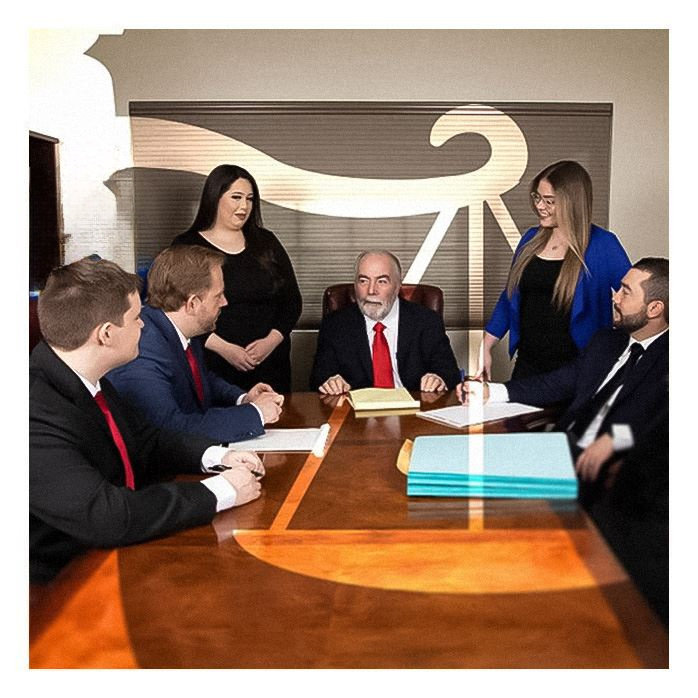 Ready to Get Started?