Las Vegas Paternity Lawyer
Paternity refers to the process of establishing legal fatherhood of a child. There are many reasons why parents throughout Las Vegas want to establish paternity for their children. Whatever your goals or objectives may be, speak with an experienced Las Vegas family law attorney from Leavitt Law Firm to learn about the paternity process and how establishing paternity can benefit you and your child!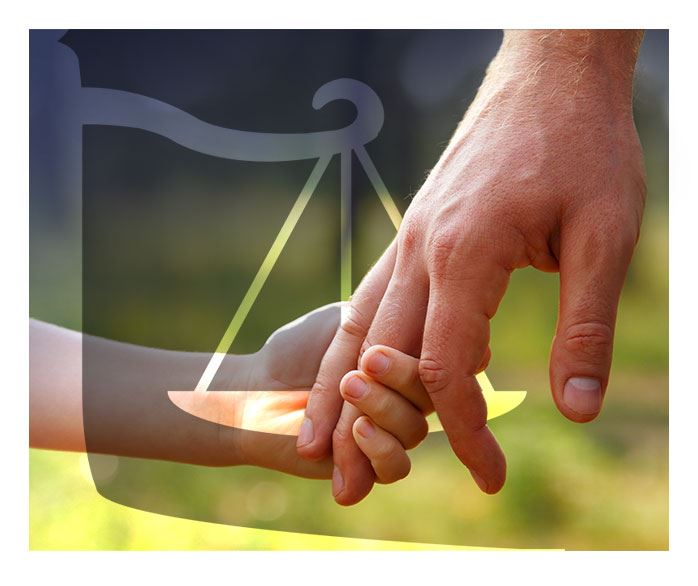 Leavitt Law Firm Helps You Protect Your Parental Rights
Fathers have the legal right to establish a relationship with their children and enjoy the role of fatherhood. Upon establishing paternity, fathers gain rights to visitation with their children, and mothers and children gain rights to child support.
Paternity can be established in several ways, including:
If the mother is married, her husband will be recognized by law to be the father of the baby
If the mother has been divorced or widowed for less than 10 months, her husband at the time of conception will be recognized by law to be the father
If the mother is married at the time of conception, but her husband is not the biological father, a voluntary acknowledgment of paternity is not allowed unless the presumed father (the husband) consents in writing to such an acknowledgment or a court has determined that the husband is not the father
If the mother is not married at the time of conception or birth, paternity must be established through different means.
In these circumstances, paternity can be established in the following ways:
A judge can declare a man the legal father of the child after a paternity hearing
Both parents can sign a voluntary acknowledgment of paternity, called a paternity affidavit, that is filed and notarized with the State Registrar of Vital Statistics
Nevada courts and legislators have deemed that children have the right to expect regular and continued support from both parents. When you establish paternity, you can be involved in your child's life, development, and growth. Additionally, establishing paternity will have a direct effect on child custody agreements, child support determinations, visitation rights, and parenting time privileges.
30 Years Fighting for Fathers' Rights
If you have been established as the father of your child, then you can be held responsible for child support payments, child custody, or visitation obligations. If it is in the best interests of your child, we can help you petition for primary physical custody of your child or joint custody. Whatever the case may be, we will listen to your side of the story and help you establish your paternity. With a Las Vegas paternity lawyer from Leavitt Law Firm by your side, you can preserve your legal right to maintaining a positive, healthy, and nurturing relationship with your children!
Few things are more precious than claiming your right to being actively involved in your child's life. We know how important an active father figure is to a child and we can act swiftly and aggressively on your behalf to help you achieve the best possible outcome. We have fought for our clients since 1989, so let us fight for you!
---
Contact our firm to schedule a case evaluation today.
---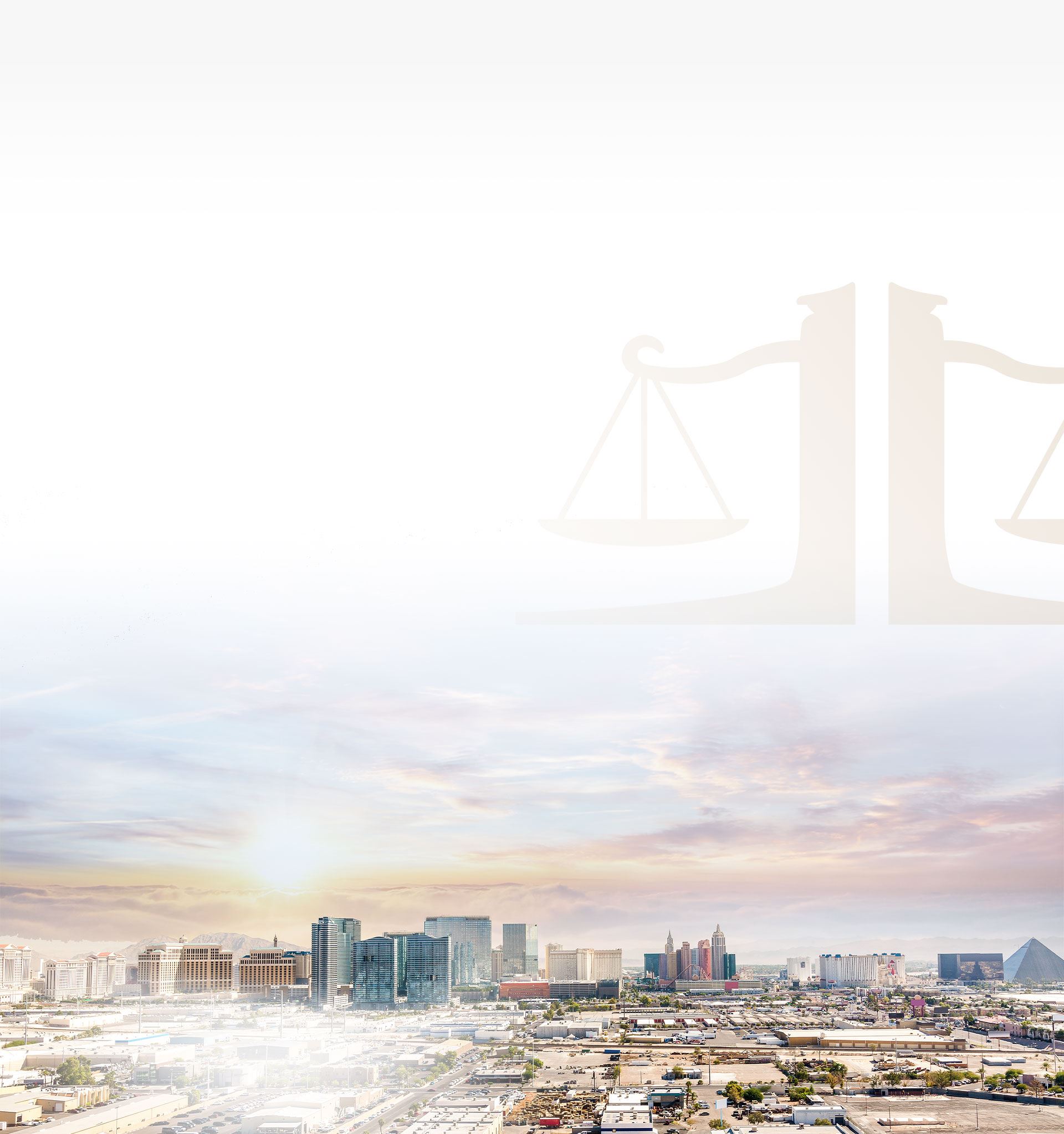 Equipped With The Attributes You Need
Communicative

We keep you updated throughout the duration of your case.

Solution-Oriented

We help pursue the best possible outcome for our clients.

Reputable

Our name carries weight in Clark County courtrooms.

Service-Oriented

We strive to provide our clients the best possible experience.

Compassionate

We sincerely care and understand your situation.

Aggressive

We fight for your rights and demand what you deserve.


They were always available to me for questions and advice, my children and I are most grateful for all of their help during this transitional time. They were clear with the law and fought hard so that my family was taken care of and treated fairly.
Contact Us Today
Start With A Confidential Consultation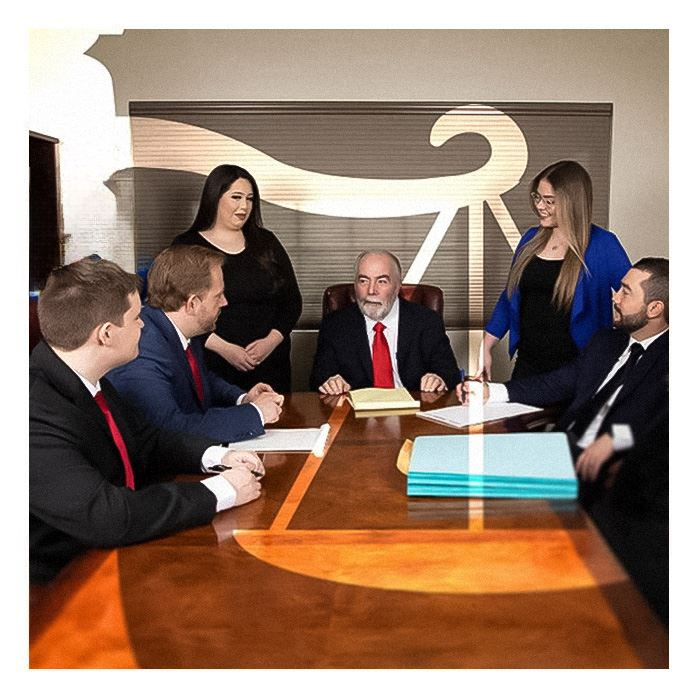 Ready to Get Started?