Las Vegas Paternity Lawyer
Navigating Paternity Legalities in Nevada
Paternity matters can be complex and emotionally charged. If you're facing paternity issues in Las Vegas, you need a skilled legal team to guide you. At Leavitt Law Firm, our experienced Las Vegas paternity lawyers are dedicated to helping clients navigate the intricate legal landscape of paternity cases. We understand each case is unique, and we're here to provide you with the support and representation you need. In this comprehensive guide, we'll explore what paternity is, how to establish paternity in Nevada, and the time frames involved in the process.
What is Paternity?
Paternity refers to the legal recognition of a man as the father of a child. Establishing paternity is crucial for various legal reasons, such as securing a father's rights and responsibilities, including child custody, visitation, and child support.
Whether you are a mother seeking to establish paternity to receive child support or a father interested in asserting your rights as a parent, our Las Vegas paternity lawyers at Leavitt Law Firm can help you navigate this often complex area of family law.
Paternity cases may involve a wide range of issues, including:
Child Custody: Determining the legal and physical custody of the child.
Child Support: Establishing or modifying child support orders.
Visitation Rights: Securing a father's visitation rights.
Inheritance: Ensuring a child's right to inheritance and benefits.
Healthcare and Insurance: Obtaining medical and insurance benefits for the child.
Parental Rights: Establishing and protecting a father's legal rights as a parent.
---
Call Leavitt Law Firm today at (702) 996-6052 or contact us online to schedule a meeting with our paternity attorney in Las Vegas!
---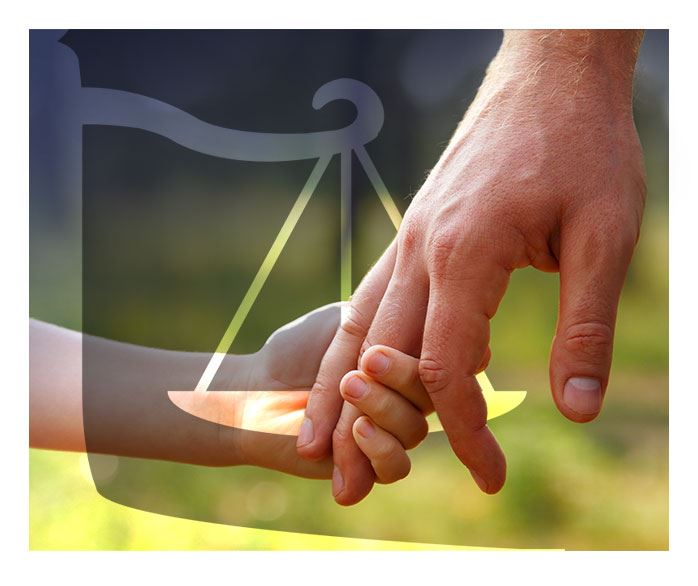 Establishing Paternity in Nevada
Establishing paternity in Nevada can be achieved through various methods, each with its requirements and procedures:
Voluntary Acknowledgment: Parents can voluntarily acknowledge paternity by signing a form, often at the time of the child's birth. This method is straightforward and can be done at the hospital with both parents' consent.
Court Order: If the mother and the alleged father disagree on paternity, they can seek a court order. This process often involves genetic testing and legal proceedings to determine paternity.
Presumed Paternity: In some cases, paternity may be presumed if the child is born during a marriage, even if there are doubts about the biological father. It's essential to consult with an experienced Las Vegas paternity lawyer to navigate the complexities of presumed paternity.
At Leavitt Law Firm, we have extensive experience with all paternity establishment methods, ensuring you receive the legal guidance necessary to protect your interests and your child's well-being.
Benefits of Establishing Paternity for the Child
Establishing paternity offers numerous benefits for the child, contributing to their emotional, financial, and legal well-being. Here are some of the key advantages of establishing paternity for the child:
Emotional and Psychological Benefits:
Identity and Connection: Knowing who their biological father is can give a child a sense of identity and connection to their roots, which can be crucial for their emotional development.
Emotional Support: Establishing paternity often leads to a stronger emotional bond between the child and their father, providing emotional support, stability, and a sense of belonging.
Financial Support:
Child Support: When paternity is established, securing financial support from the child's father becomes possible. Child support can help cover essential expenses, such as healthcare, education, clothing, and food, ensuring the child's basic needs are met.
Inheritance Rights: Establishing paternity can also grant the child inheritance rights, ensuring that they are entitled to inherit from their biological father's estate, which can provide financial security in the future.
Access to Benefits and Rights:
Healthcare and Insurance: The child may gain access to their father's health insurance benefits, which can be essential for covering medical expenses and ensuring their overall well-being.
Social Security and Benefits: The child may be eligible for various social security and government benefits through their father, such as survivor benefits, in case of the father's disability or death.
Legal Rights and Protections:
Legal Rights: Establishing paternity can protect the child's legal rights as the father's child. This includes the right to visitation, custody, and the ability to participate in legal decisions affecting the child's life.
Access to Important Information: The child may gain access to important family medical history and information, which can be crucial for their health and well-being.
Strengthening Family Relationships:
Fostering Relationships: Paternity establishment can foster healthier relationships within the family. It allows the child to develop relationships with their mother and father, contributing to a more stable and supportive family environment.
Educational and Extracurricular Opportunities:
Financial Support for Education: Establishing paternity can facilitate access to financial support for the child's educational needs, enabling them to pursue opportunities for growth and development.
Participation in Extracurricular Activities: Access to financial support can also allow the child to participate in extracurricular activities, enhancing their skills and interests
Contact Our Las Vegas Paternity Attorney
Paternity matters can be emotionally challenging and legally intricate. Still, with the support of a skilled Las Vegas paternity lawyer at Leavitt Law Firm, you can confidently navigate these issues. Our legal team is dedicated to helping you establish paternity, protect your rights, and secure your child's best interests.
If you're facing paternity issues in Las Vegas, don't hesitate to contact Leavitt Law Firm for expert legal guidance. Our compassionate and knowledgeable attorneys are here to assist you in every step of the paternity process, ensuring that your rights and your child's well-being are protected.
---
Contact Leavitt Law Firm today to schedule a case evaluation with our paternity lawyer in Las Vegas!
---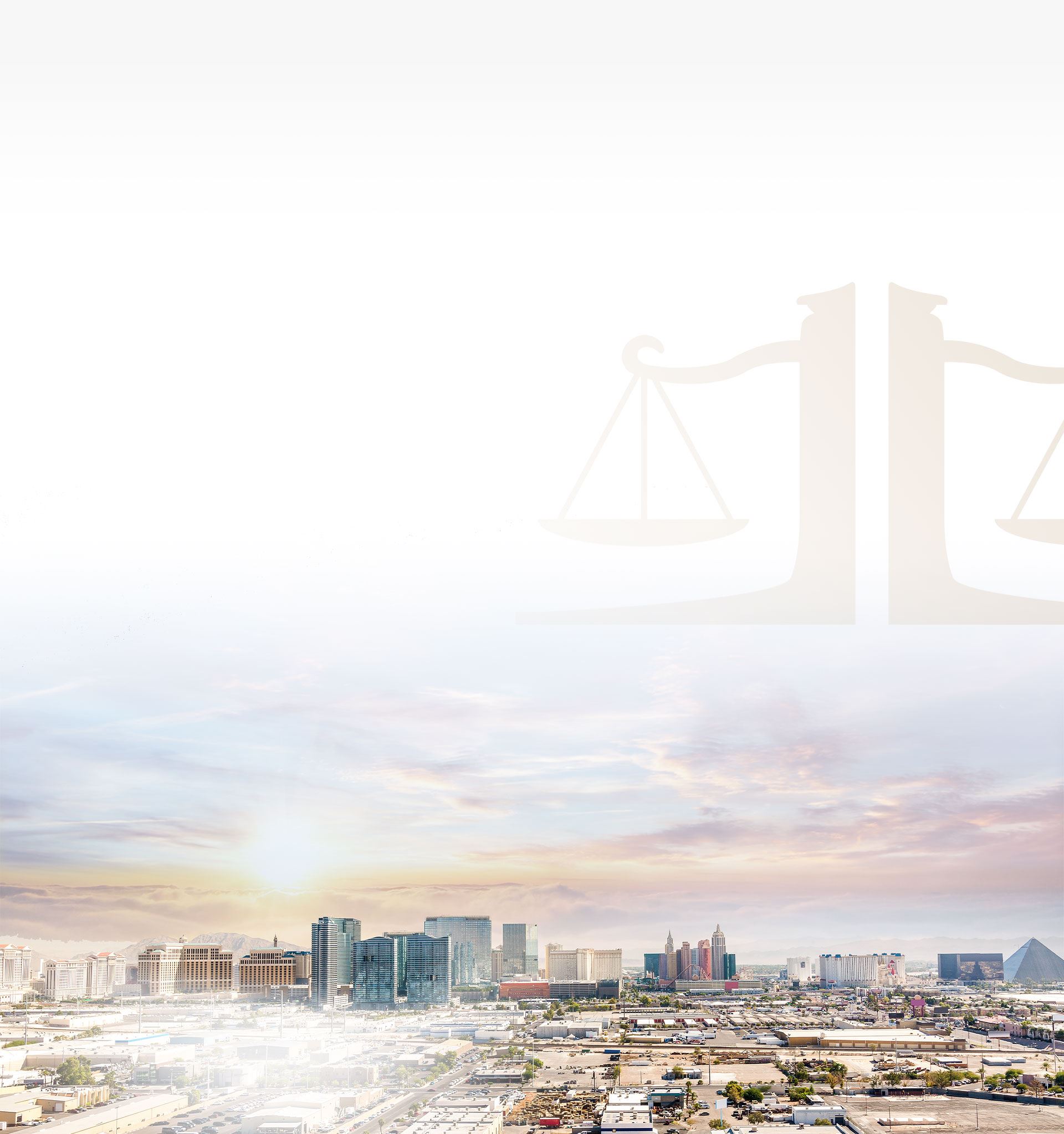 Equipped With The Attributes You Need
Communicative

We keep you updated throughout the duration of your case.

Solution-Oriented

We help pursue the best possible outcome for our clients.

Reputable

Our name carries weight in Clark County courtrooms.

Service-Oriented

We strive to provide our clients the best possible experience.

Compassionate

We sincerely care and understand your situation.

Aggressive

We fight for your rights and demand what you deserve.


They were always available to me for questions and advice, my children and I are most grateful for all of their help during this transitional time. They were clear with the law and fought hard so that my family was taken care of and treated fairly.
Contact Us Today
Start With A Confidential Consultation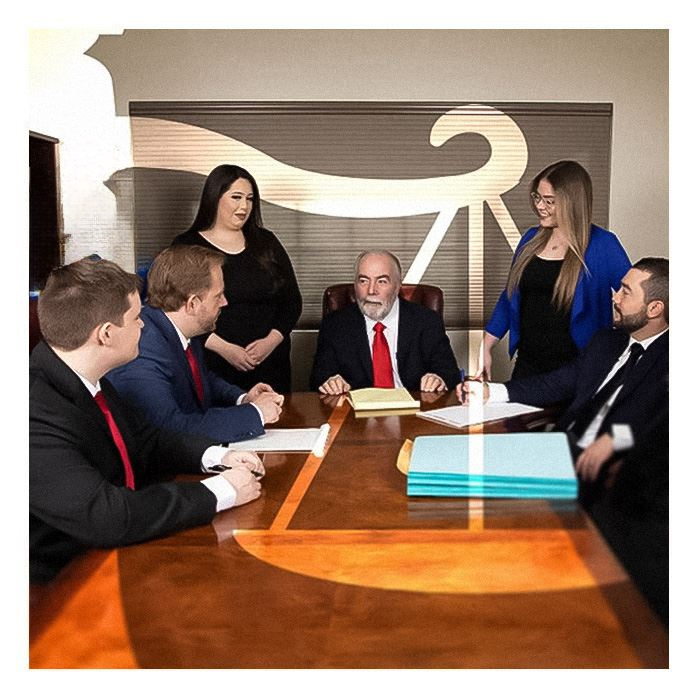 Ready to Get Started?