Las Vegas Child Support Lawyer
If you are considering divorce in Las Vegas, there will be several issues that you must carefully consider. Matters that involve a separating couple's property, money, and children tend to evoke confusing emotions and cause heated disagreements. You can benefit greatly from having the guidance of a skilled Las Vegas child support lawyer during this difficult process.
Regardless of the type of divorce, if you have children, you will be required to make important decisions regarding child support. Whether you are paying or receiving, you should enlist the help of an experienced Las Vegas attorney to ensure that your child support plan is fair and mutually agreeable. At Leavitt Law Firm, our child support attorneys have dedicated more than 30 years of combine legal practice to providing men, women, and their families with solid representation to help everyone win, even in complex scenarios.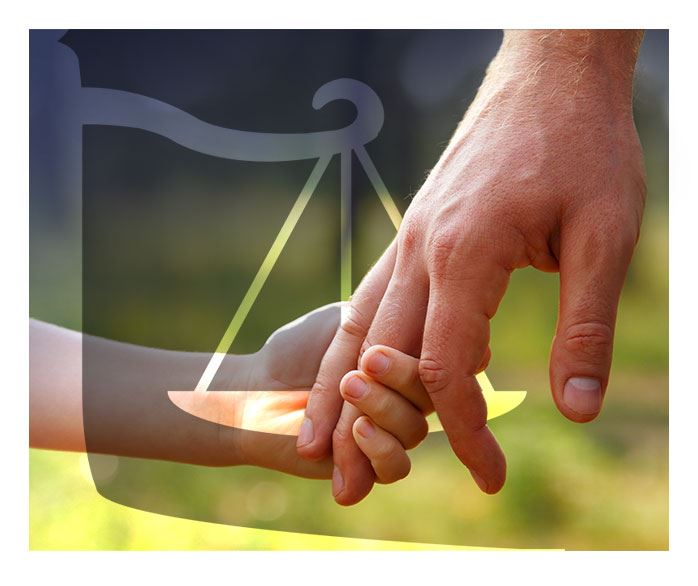 Protect Your Family & Finances with Help from Leavitt Law Firm
Under Nevada's Revised Statutes, parents of a child have the obligation and duty to provide necessary maintenance, healthcare, education, and support to a child. When parents do not reside together, the parent with physical custody of the child may receive child support for a reasonable portion of the cost of care, education, and maintenance from the non-custodial parent.
When calculating child support, payments can be based on many factors, including:
The age of the child
The income of both parents
The legal responsibility of the parents to the child
The amount of time the child spends with each parent
The cost of child care, healthcare, insurance, and education
Any other necessary expenses for the benefit of the child, including transportation or extracurricular activities
Child Support Attorney Represents Men & Women in Las Vegas
There could be many causes for financial hardship, including the cost of divorce, job hardship, or inability to work. If you are in need of child support to protect and provide for your child, we can be of assistance. On the other hand, if you are required to pay child support and are having a difficult time keeping up with payments, we can offer legal guidance as well.
Child support is an obligation that you must fulfill; falling behind on child support payments could put you in contempt of court. We have fought for clients in court and have reached amicable solutions through mediation since 1989! We can put our experience to work for you.
---
When your family is involved in a legal dispute, you must contact a Las Vegas child support lawyer who is dependable and skilled. At Leavitt Law Firm, we listen to our clients to make certain that the final child support order is mutually agreeable and we maintain the highest ethical standards while securing the best possible resolution for you and your family.
---
How Do I Modify Child Support in Nevada?
If you feel like you are paying too much or not receiving enough money in child support, you may have options.
Child support in Las Vegas, NV, is typically calculated using the formula found in NRS 125B.070. Still, the Las Vegas Family Court can deviate from this formula for reasons such as high health insurance costs, an abnormally large income, special educational needs, transportation expenses, and several other reasons listed in NRS 125B.080.
Once child support is calculated and the Las Vegas Family Court issues a child support order, that order is legally binding and effective against the person obligated to pay child support. Failure to pay a child support obligation may result in the person obligated under the order held in contempt of court. However, certain circumstances will allow the court to review a child support order and modify it accordingly.
Three specific situations warrant a child support obligation modification, all of which are grounded in a change in the parties' factual circumstances:
First, the Las Vegas Family Court may review a support order every three years if requested by a parent or guardian.
Second, the Las Vegas Family Court may review a support order upon a showing of changed circumstances. However, because the legislature uses the term "may" in the statute, the Las Vegas Family Court can exercise its discretion and is not required to review a support order upon changed circumstances.
Third, a Court is required to review a support order upon a change of 20 percent or more of the obligor's gross monthly income.

Because the Nevada Revised Statutes allow Family Court Judges to exercise broad discretion in modifying and ordering child support, it is vital that someone seeking child support or a child support modification hire an experienced Las Vegas divorce attorney. What Is The New Child Support Law In Nevada?
As of February 1, 2020, the state of Nevada law imposes an obligation for parents with child(ren) under the age of 18 to provide necessary support, health care, education and financial support.
Your family's best interests are our primary focus, and we work to provide legal representation that honors your family's unique situation.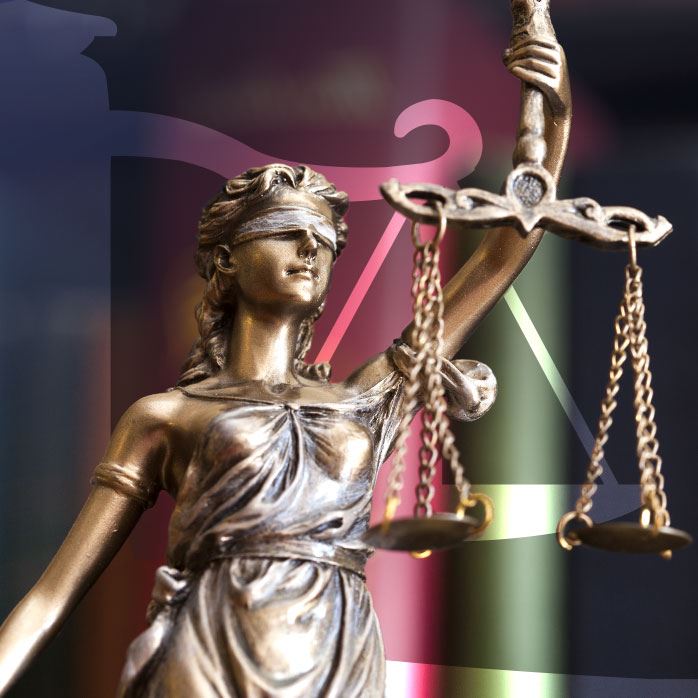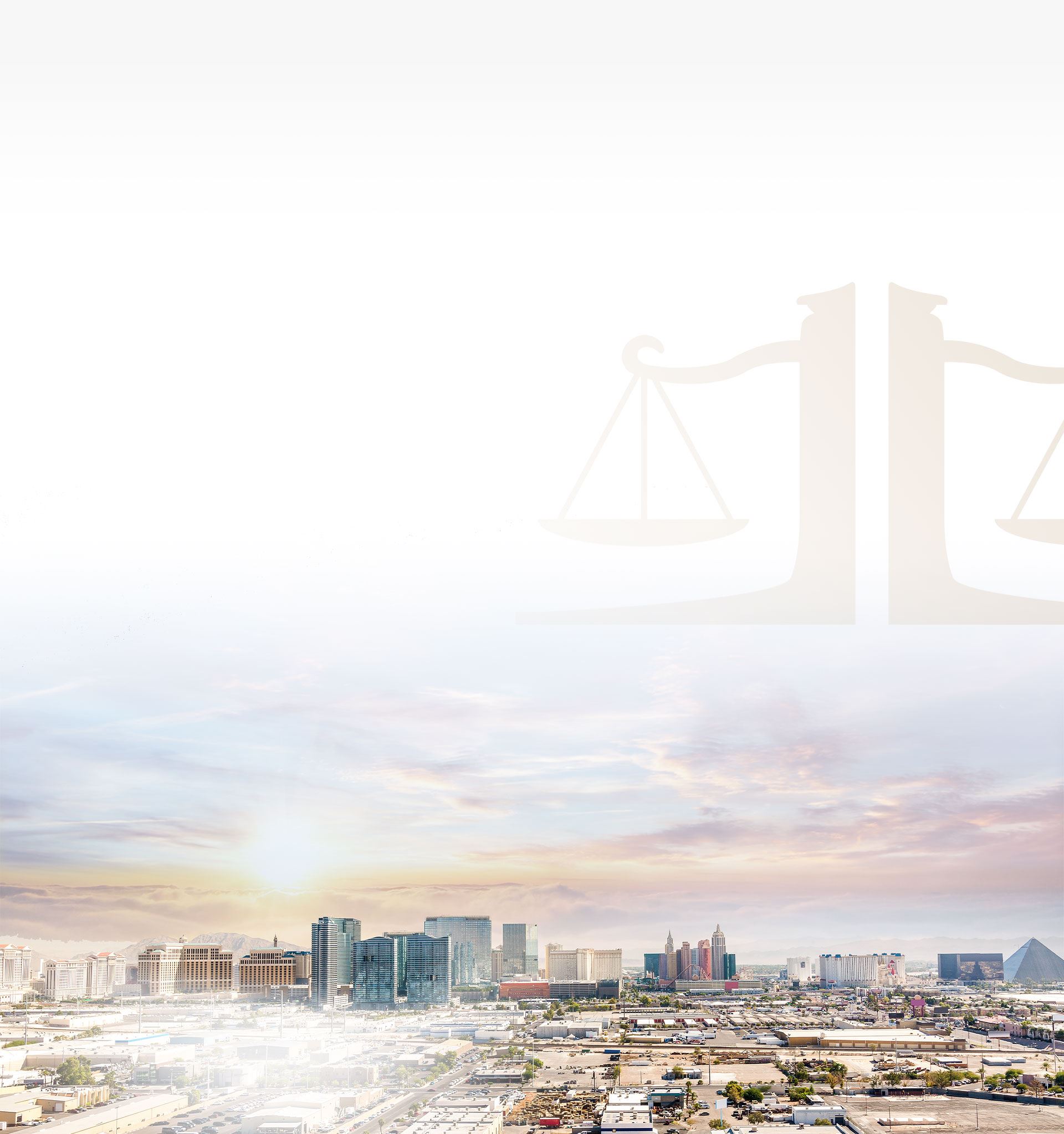 Equipped With The Attributes You Need
Communicative

We keep you updated throughout the duration of your case.

Solution-Oriented

We help pursue the best possible outcome for our clients.

Reputable

Our name carries weight in Clark County courtrooms.

Service-Oriented

We strive to provide our clients the best possible experience.

Compassionate

We sincerely care and understand your situation.

Aggressive

We fight for your rights and demand what you deserve.


They were always available to me for questions and advice, my children and I are most grateful for all of their help during this transitional time. They were clear with the law and fought hard so that my family was taken care of and treated fairly.
Contact Us Today
Start With A Confidential Consultation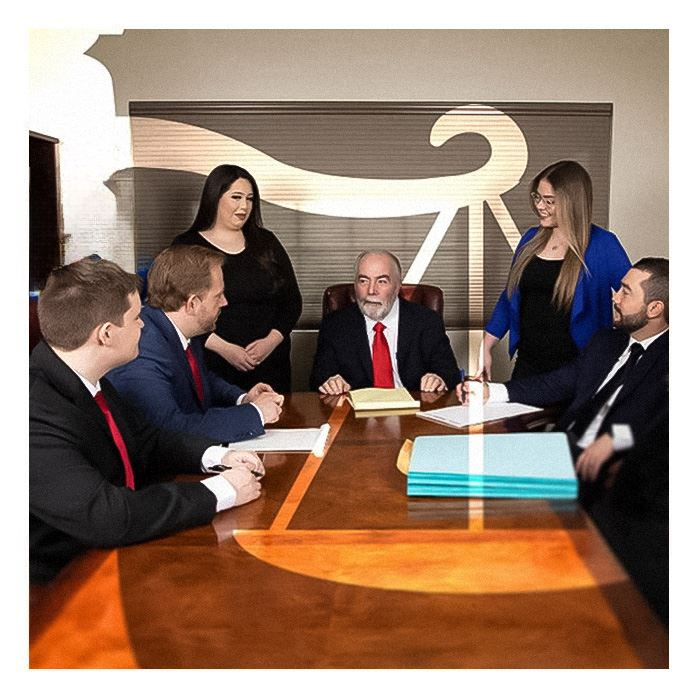 Ready to Get Started?