Las Vegas Child Abuse Attorney
Helping to Protect Children in Las Vegas, NV
According to the Child Abuse Prevention and Treatment Act, close to 1,000,000 American children become victims of abuse and neglect per year. No matter where you are from or what circumstances you are involved in, there are few things more frightening and upsetting than suspecting that your child is being abused or neglected by a former or current spouse, another family member, or someone else.
If you fear your child is suffering abuse and or neglect, turn to Leavitt Law Firm right away. Our Las Vegas child abuse attorney is here to ensure legal action is taken to protect your loved ones.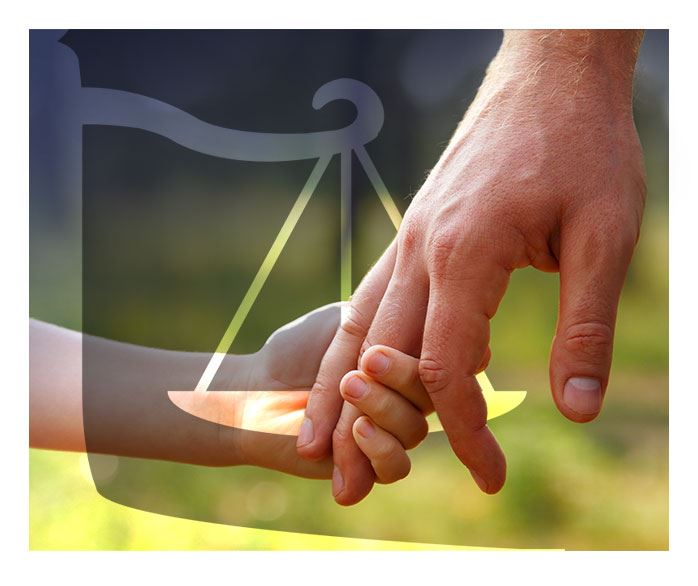 What Is Considered Child Neglect in Nevada?
---
Abandoning or leaving any minor under the age of 18 without adequate supervision, food, shelter, medicine, or care can result in serious consequences. When an individual responsible for a child's welfare abandons that child or leaves them without proper care, they can be charged with the illegal inaction of neglect.
What Are the Five Main Forms of Child Abuse?
In Nevada, willfully causing any minor under the age of 18 unjustifiable mental or physical harm is considered child abuse. Intentionally committing any acts that result in a child's physical or emotional suffering is illegal.
Nevada law outlines five different types of abuse:
Physical abuse
Emotional/mental abuse
Sexual abuse/exploitation
Endangerment
Neglect
A guardian who abuses a child may get a harsher sentence than the parent of that child. Repeat offenders with past child abuse convictions will also receive strict penalties under Nevada child abuse law.
Why Work with Our Child Abuse Attorney?
If you fear for the well-being of your precious children, do not speak with anyone until you have consulted an experienced Las Vegas family lawyer from Leavitt Law Firm. We have more than 30 years of combined experience handling difficult family law cases.
When it comes to your family, there is no room for error. That is why we believe in providing our clients with effective representation so that legal challenges can be solved right the first time. When you retain Leavitt Law Firm from the outset, we can help protect you and your family from the mental, physical, and emotional repercussions that come with cases of abuse and neglect.
According to Nevada Revised Statutes, a person can be accused of child abuse and neglect if the following circumstances are proven true:
You willfully caused a child to suffer unjustifiable physical pain or mental suffering as a result of abuse or neglect
You willfully cause a child to suffer unjustifiable physical pain or mental suffering as a result of purposely putting a child in a situation that would cause pain or suffering
As a parent or guardian, you are directly responsible for the safety and well-being of your children.
If you are struggling with the burden of child abuse or neglect in your family, we are here. We can help you exercise your right to legal protection over your children and family. Whether that means implementing protective orders or ensuring that an abusive spouse does not obtain child custody or visitation privileges, we can help in any of these circumstances. We will listen to both sides of the story to ensure that the correct avenue of legal action is taken to protect you and your children.
---
We know how painful it can be for a family to go through an abuse and neglect case. A legal solution can be just a phone call away. A new page can be turned today if you contact our firm to schedule your initial case evaluation. Protect your family with help from Leavitt Law Firm! Contact Our Las Vegas Child Abuse Lawyers!
Leavitt Law Firm has fought for our clients for 30+ years, and Lead Attorney Dennis Myron Leavitt, Esq. has successfully handled thousands of clients in divorce and family law courts. Let our years of experience benefit you! Do not wait to consult us for legal advice. The earlier you act, the sooner we can help you determine the best course of action to take to minimize the risk of more legal challenges.
For legal assistance, please call Leavitt Law Firm at (702) 996-6052.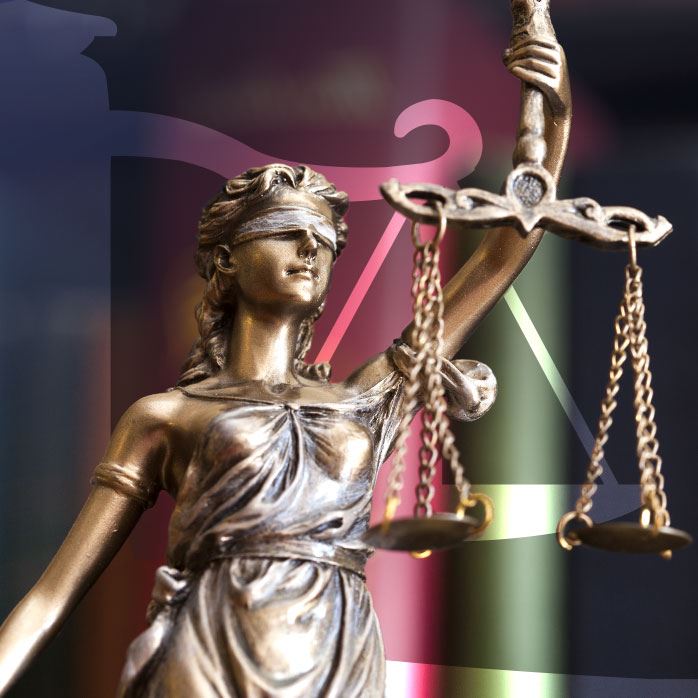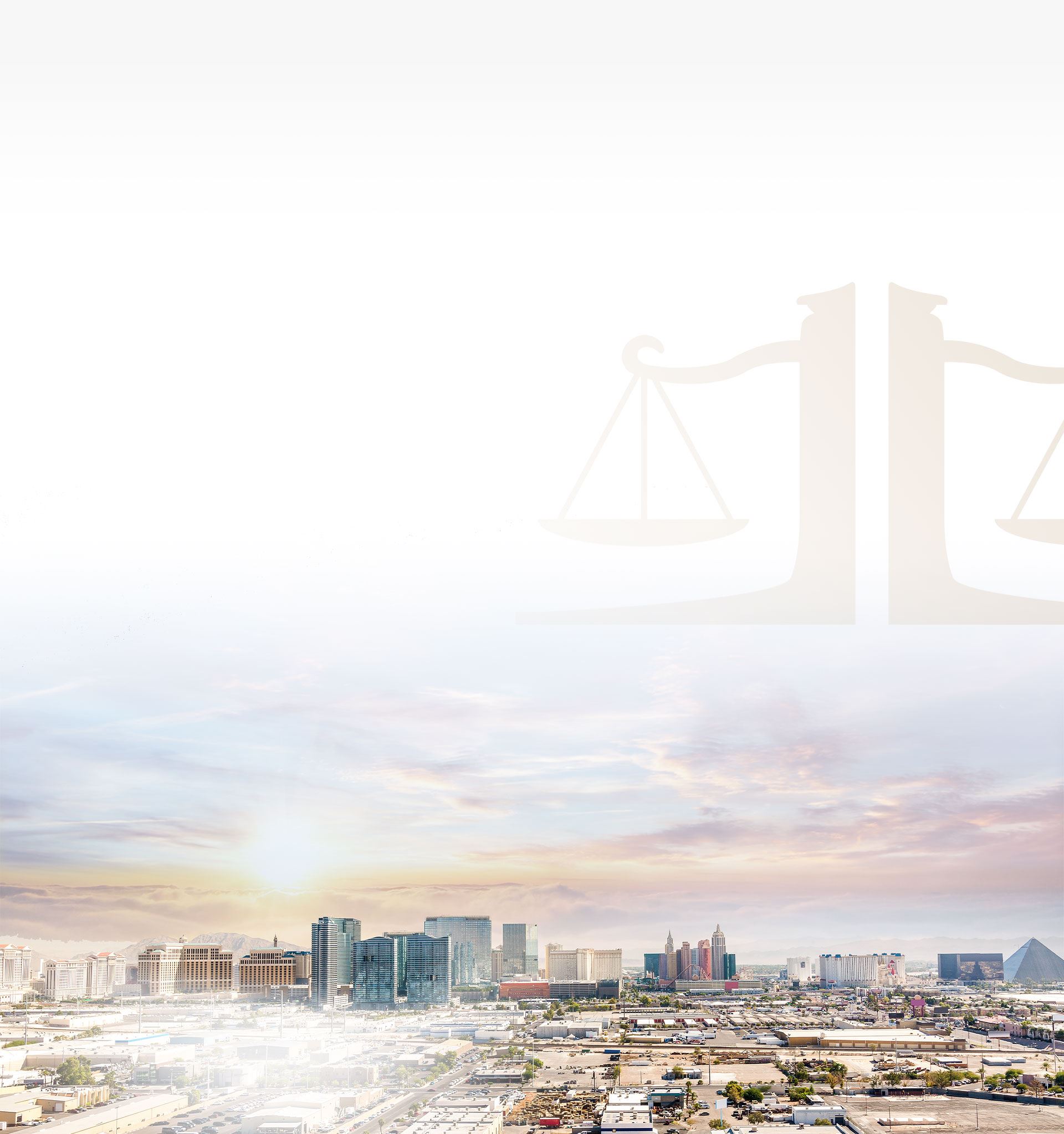 Equipped With The Attributes You Need
Communicative

We keep you updated throughout the duration of your case.

Solution-Oriented

We help pursue the best possible outcome for our clients.

Reputable

Our name carries weight in Clark County courtrooms.

Service-Oriented

We strive to provide our clients the best possible experience.

Compassionate

We sincerely care and understand your situation.

Aggressive

We fight for your rights and demand what you deserve.


They were always available to me for questions and advice, my children and I are most grateful for all of their help during this transitional time. They were clear with the law and fought hard so that my family was taken care of and treated fairly.
Contact Us Today
Start With A Confidential Consultation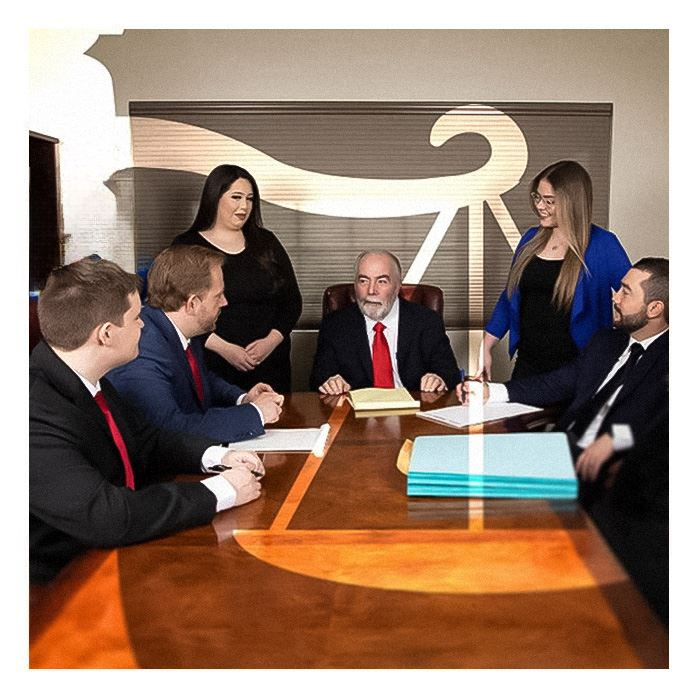 Ready to Get Started?