Las Vegas Child Custody Appeals Lawyer
Appealing a Custody Decision in Nevada
If you've been denied custody of your child, whether in divorce court, child custody proceedings, or during a paternity dispute, you may have a basis to file an appeal. When you file an appeal, you are requesting review by a higher court, which may affirm or reverse your initial judgment.
In child custody cases, you may only appeal a final child custody order. Temporary orders are typically given while the case is in progress and cannot be appealed, even if they are not ideal for your family. Like a "band-aid," temporary orders can be removed at the end of the case. Appealing a final order is more like fixing a broken bone, or permanently altering the decision that closes out your case.
Though temporary orders are not appealable, in an extreme case of judicial abuse of discretion, one may apply for Writ relief from the Appellate Court. Writ relief is the exception to the rule, however, and only a qualified child custody attorney familiar with the Appellate process would be able to determine if this kind of proceeding would be proper for your specific circumstances.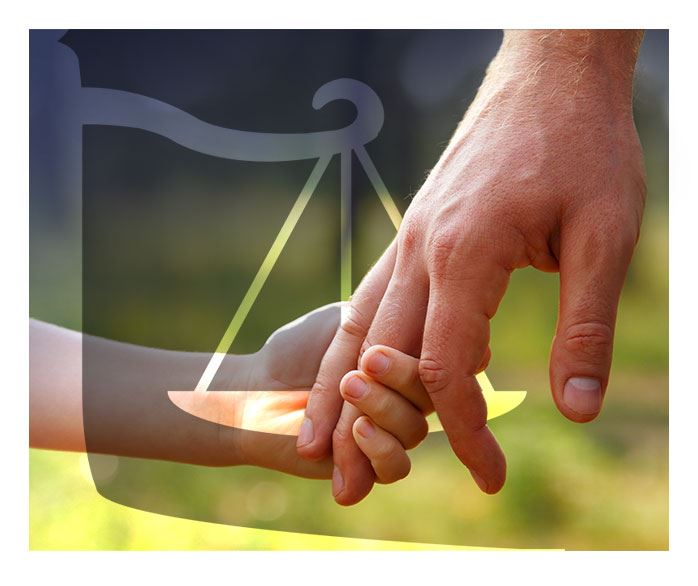 Fast Track Child Custody Appeal Program
Much like medical emergencies are handled promptly, child custody appeals are handled on a "Fast Track," meaning they are streamlined by the Appellate Court. What's most important to know is that in Fast Track Child Custody Appeals, each component of the case is typically handled within 21-40 days. Acting with the child's wellbeing in mind, the state of Nevada takes this expedited process very seriously and aims to resolve child custody appeals much quicker than regular appeals.
Divorce vs. Child Custody
While child custody is frequently decided during divorce proceedings, parents who were never married may also have disagreements about custody. No matter the situation, child custody appeals are fast-tracked and take significantly less time than typical appeals.
In either case, an appeal is not a second trial, and you will not be allowed to submit new evidence. An appeal is designed to allow a second opinion on your case materials and identify any legal errors that may have occurred during your initial trial. The appellate court may decide to dismiss, confirm, or modify your initial judgement – or they may grant you a new trial altogether.
---
If you would like to learn more about how we can help you, contact Leavitt Law Firm to speak with a member of our team today!
--- A Warning from the State of Nevada
According to the nonprofit Legal Aid Center of Nevada, appeals can be "complicated, expensive, and lengthy." The organization highly recommends you request an initial consultation with a lawyer before proceeding with your appeal. This is where we come in.
At Leavitt Law Firm, we have dedicated our practice to family law for 30 years. We have handled thousands of cases and have a passion for helping families find the best solution.
---
If you believe that the Court made a mistake during your divorce or child custody proceedings, don't hesitate to call us today at (702) 996-6052.
---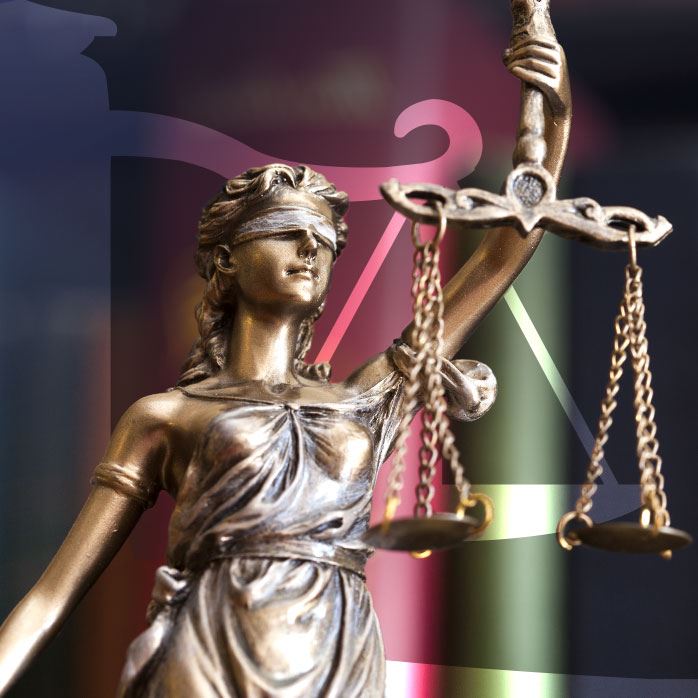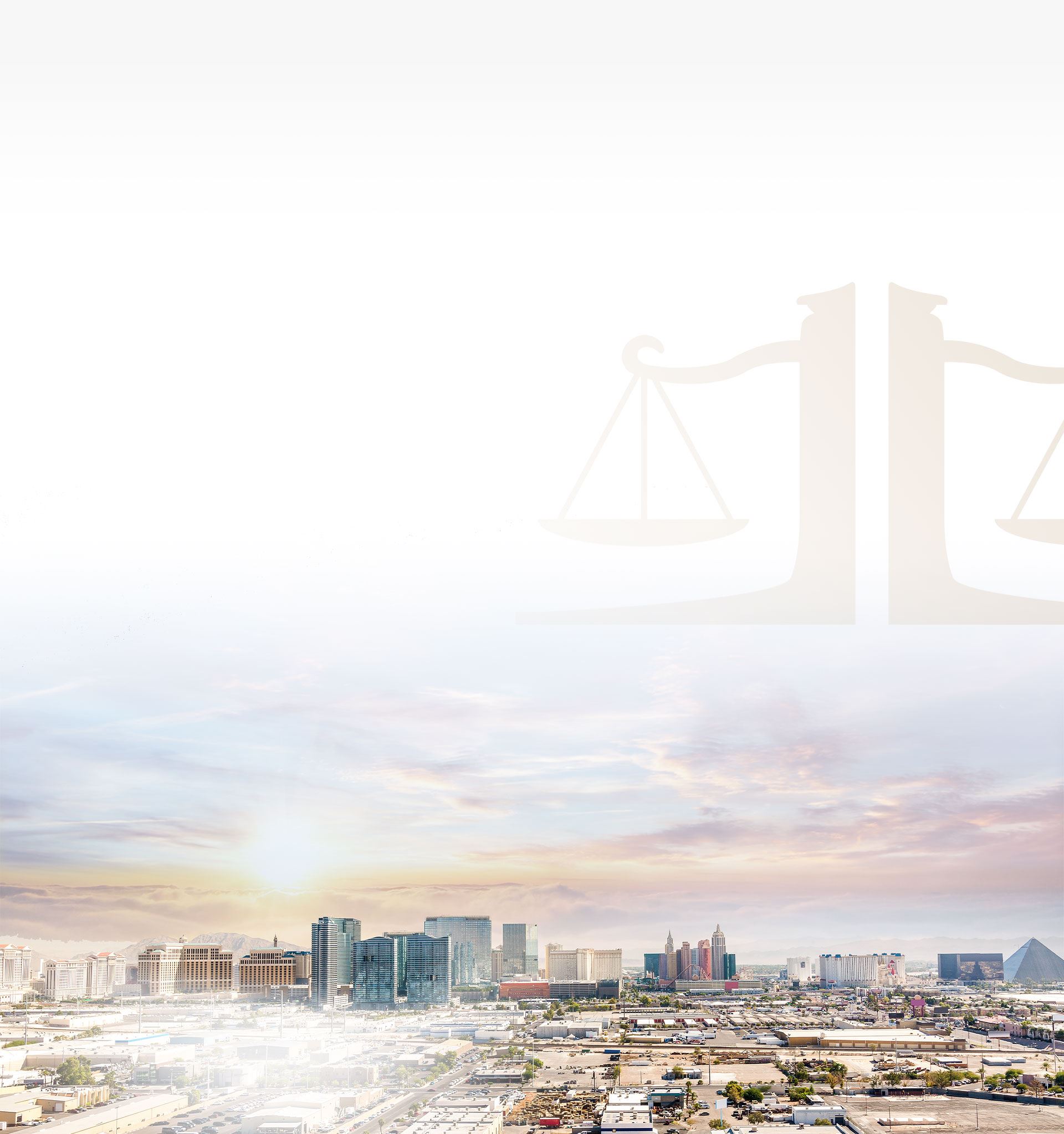 Equipped With The Attributes You Need
Communicative

We keep you updated throughout the duration of your case.

Solution-Oriented

We help pursue the best possible outcome for our clients.

Reputable

Our name carries weight in Clark County courtrooms.

Service-Oriented

We strive to provide our clients the best possible experience.

Compassionate

We sincerely care and understand your situation.

Aggressive

We fight for your rights and demand what you deserve.


They were always available to me for questions and advice, my children and I are most grateful for all of their help during this transitional time. They were clear with the law and fought hard so that my family was taken care of and treated fairly.
Contact Us Today
Start With A Confidential Consultation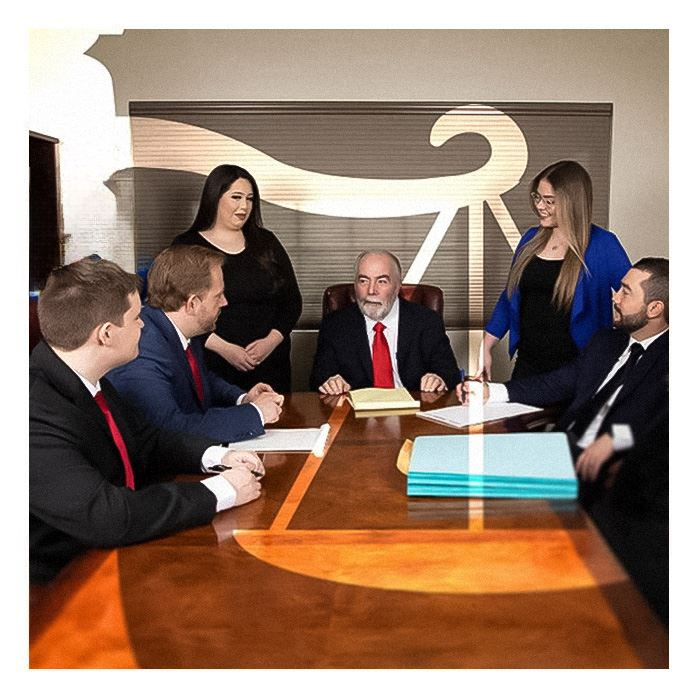 Ready to Get Started?