Las Vegas Postnuptial Agreement Lawyer
Protect Your Family's Future & Business with a Postnuptial Agreement in Nevada
When it comes to safeguarding your assets and securing your future, Leavitt Law Firm stands as your reliable partner in navigating the intricacies of postnuptial agreements. Our seasoned legal team in Las Vegas is dedicated to providing comprehensive guidance tailored to your unique circumstances. We recognize the importance of protecting your interests, and our expertise in postnuptial agreements ensures that your financial and emotional well-being remains a priority.
What is a Postnuptial Agreement?
A postnuptial agreement, often called a "postnup," is a legal contract spouses enter after marriage. This agreement outlines the division of assets, financial responsibilities, and other essential matters in case of a separation, divorce, or any other specified circumstance. While postnuptial agreements might not be a conversation starter for newlyweds, they can provide peace of mind and practical solutions, especially when couples want to clarify financial expectations or protect certain assets acquired during their marriage.
---
Call Leavitt Law Firm today at (702) 996-6052 or contact us online to schedule a meeting with our postnuptial agreement attorney in Las Vegas!
---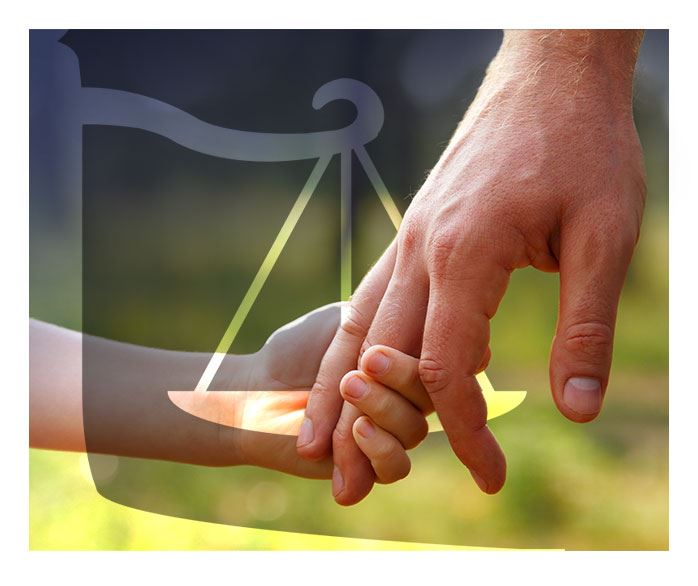 What Does a Postnuptial Agreement Cover in Nevada?
In Nevada, a postnuptial agreement can cover a wide range of topics and provisions as long as they are legal and do not violate public policy. Some common aspects that can be addressed in a postnup include:
Asset Division: The postnuptial agreement can outline how assets and debts will be divided in divorce or separation. This can be especially crucial if one spouse brings significant assets into the marriage or if there is a disparity in the earning capacity between the spouses.
Alimony and Support: The agreement can establish the terms of spousal support or alimony, including the amount, duration, and conditions under which it will be paid.
Property Rights: The postnup can define the ownership and management of property acquired during the marriage, such as real estate, investments, and business interests.
Debt Allocation: The agreement can determine how marital debts, such as loans and credit card balances, will be divided between the spouses.
Estate Planning: Some postnuptial agreements include inheritance rights and estate planning provisions, ensuring that certain assets are preserved for children from previous relationships or other beneficiaries. What are the Benefits of a Postnuptial Agreement?
Enlisting the expertise of Leavitt Law Firm to draft and finalize your postnuptial agreement offers a multitude of benefits:
Protection and Clarity: A postnup provides a clear framework for financial responsibilities and asset division, minimizing misunderstandings and potential conflicts in the future.
Customization: Each marriage is unique, and our legal team can tailor the postnuptial agreement to your specific needs and goals, ensuring that it reflects your wishes accurately.
Preservation of Separate Property: If you have individual assets or family heirlooms, a postnup can help protect them from becoming marital property subject to division.
Spousal Communication: Creating a postnuptial agreement involves open communication between spouses about financial matters, fostering trust and understanding.
Cost and Time Efficiency: Addressing financial and legal matters proactively through a postnup can save both parties time and money in the event of a divorce.
Contact Our Las Vegas Postnuptial Agreement Attorney Today
Securing your financial future and ensuring a smooth journey through life's uncertainties is a responsibility we take seriously at Leavitt Law Firm. Our seasoned attorneys in Las Vegas are dedicated to assisting you in crafting a comprehensive postnuptial agreement that aligns with your aspirations and safeguards your interests. With a wealth of experience and a commitment to personalized service, we are ready to guide you through protecting your assets and securing your peace of mind. Reach out to Leavitt Law Firm today to embark on this crucial step toward a more secure future.
---
Contact Leavitt Law Firm today to schedule a consultation with our postnuptial agreement lawyer!
---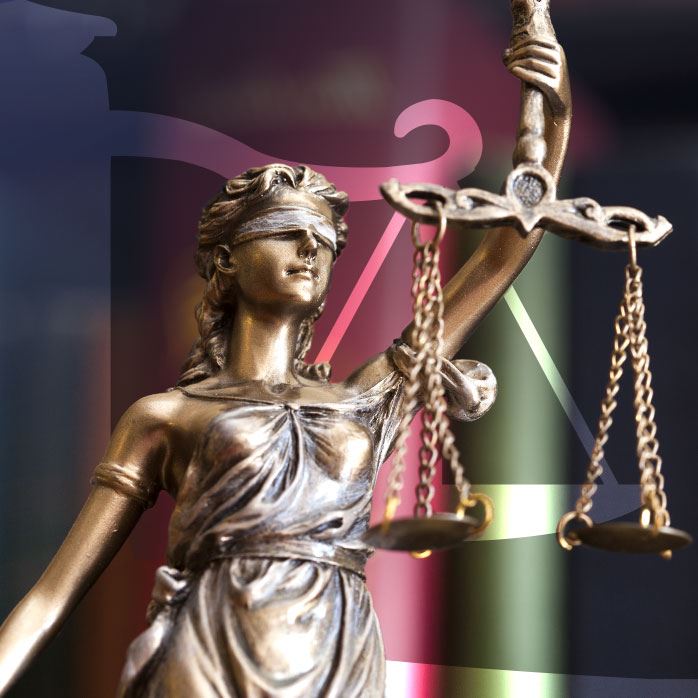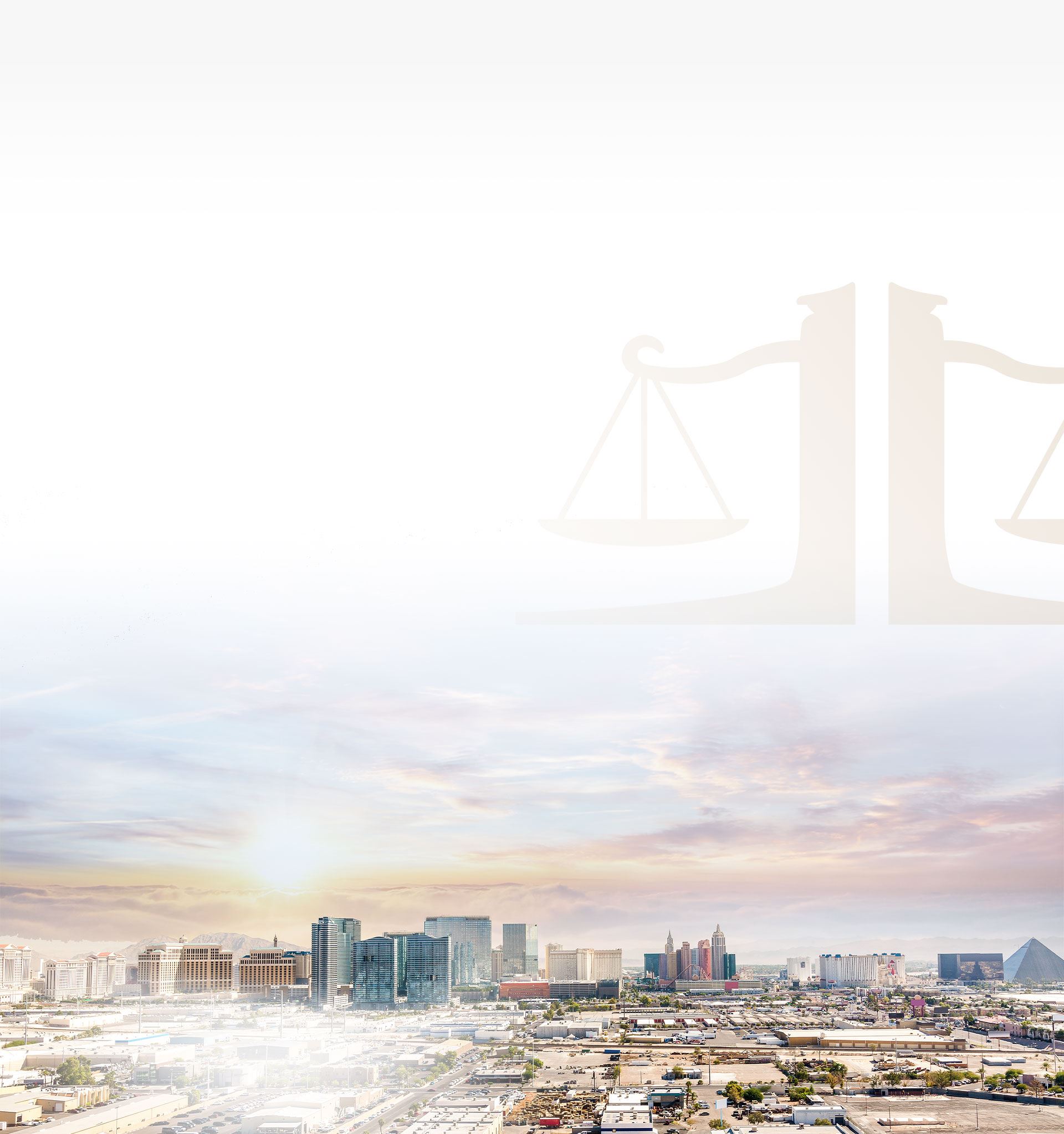 Equipped With The Attributes You Need
Communicative

We keep you updated throughout the duration of your case.

Solution-Oriented

We help pursue the best possible outcome for our clients.

Reputable

Our name carries weight in Clark County courtrooms.

Service-Oriented

We strive to provide our clients the best possible experience.

Compassionate

We sincerely care and understand your situation.

Aggressive

We fight for your rights and demand what you deserve.


They were always available to me for questions and advice, my children and I are most grateful for all of their help during this transitional time. They were clear with the law and fought hard so that my family was taken care of and treated fairly.
Contact Us Today
Start With A Confidential Consultation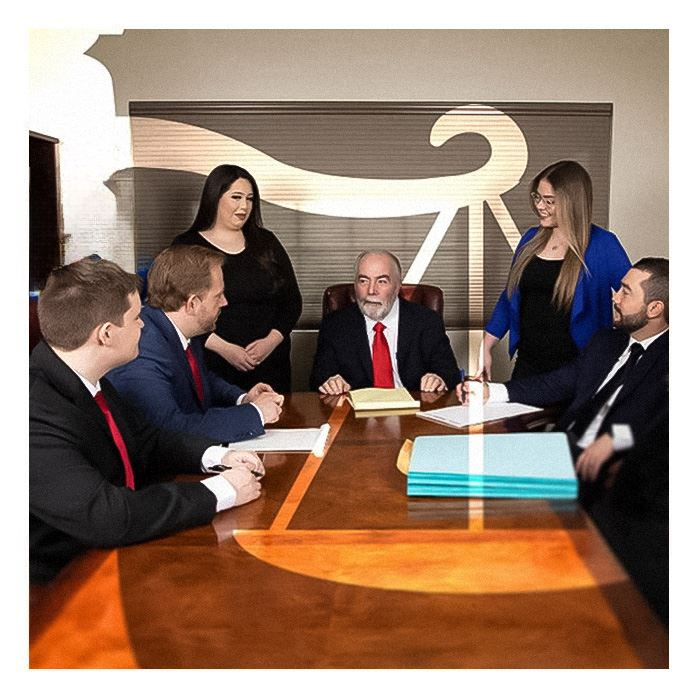 Ready to Get Started?