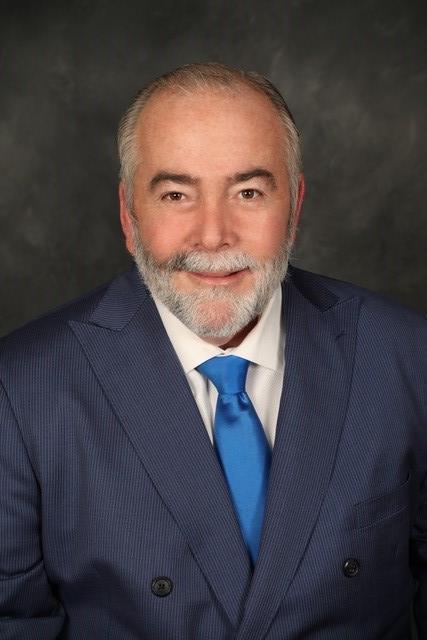 Dennis Myron Leavitt, ESQ.
30 Years of Experience in Divorce and Family Law
Dennis Myron Leavitt, Esq. was born and raised in Las Vegas as the son of the late Justice Myron E. Leavitt, who served in the Nevada Supreme Court. He attended Las Vegas High School and worked on the Las Vegas Strip as a valet parking attendant for more than 10 years. After completing his B.A. in Business and Accounting at the University of Nevada Las Vegas, Mr. Leavitt attended the University of Idaho, School of Law, where he was recognized for his achievements in the studies of Family, Business, Criminal, and Constitutional Law.
He has successfully represented some of the major casinos in Las Vegas, such as the Hilton, MGM, Golden Nugget, Bally's, Binion's Horseshoe, Sahara, Flamingo, and Arizona Charlie's. His cases have taken him all the way to the Nevada Supreme Court, where he has successfully argued on many occasions.
Dennis Myron Leavitt received his J.D. in 1989 and has since developed unparalleled expertise in complex litigation for areas involving:
Business & Contract Law
Personal Injury & Premises Liability
Guardianship & Grandparent Rights
Real Estate & Landlord/Tenant Law
Criminal Law
Elder Abuse Law

Attorney Leavitt especially focuses his practice on family law and has represented thousands of divorce clients. He has gained a positive reputation among his peers in this practice area, even garnering an invitation to be a Pro-Tempore Judge. In 2012, he was sworn in.
Mr. Leavitt loves his fellow Las Vegans, and has volunteered thousands of hours to serving pro-bono clients,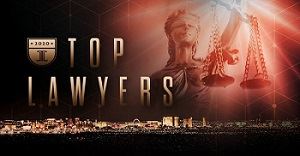 coaching and sponsoring little league baseball and basketball teams, working with the Boy Scouts of America, and mentoring students of UNLV's William S. Boyd School of Law.