Mediation Attorney in Las Vegas
Get Help for Your Divorce or Family Law Case
Very rarely will a family law or divorce-related matter be straightforward. Even the most amicable couples can disagree, causing a legal matter to drag out for weeks, months, or even years. As a result, separating couples will be forced to spend unnecessary time, energy, and money trying to come to an agreement through litigation, and many times, the end result isn't even mutually beneficial or in the best interests of the family.
If you are involved in a divorce or family law matter, mediation may be the welcome respite after months of deliberating or decision making. Many people in Nevada choose mediation over litigation to solve some of their most challenging legal matters. The purpose of mediation is to allow a separating couple to come to a mutual agreement that can yield a satisfactory result outside of a courtroom. At Leavitt Law Firm, our Las Vegas divorce mediation attorney has been dedicated to providing effective legal representation to clients both in and out of the courtroom since 1989.
Divorce can be an emotional event in your life. If you and your spouse are finding it difficult to come to resolutions, you might want to reconsider your options before jumping to trial. Many couples turn to mediation to help peacefully resolve their conflicts and disputes. With most mediations ending in settlements, it can be a reliable option for you and your spouse if you are looking to come to an agreement.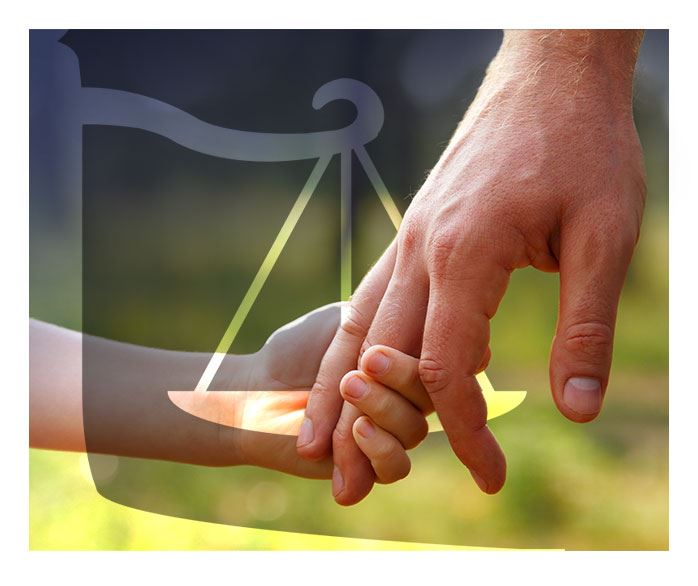 Benefits of Divorce Mediation
Mediation can provide several benefits, including:
An informal alternative to courtroom litigation, saving you time, energy, and money
Non-judgmental and non-confrontational environment
A place to discuss all legal aspects without courtroom formalities
Maintain a sense of personal and private control over legal matters
Allow spouses to focus on maintaining an amicable relationship by encouraging communication
Easier, faster, and more private solutions
A completely neutral party
You can decide your future
As a parent to your child, you may think that you have the direct responsibility to determine and control your own family matters. Unfortunately, when couples cannot come to an agreement, a judge may deem that court intervention is necessary. Under Nevada laws, the family court judge has wide discretion in deciding nearly every aspect of your case.
Resolve Your Issues with Assistance from Leavitt Law Firm
When you have a disagreement, mediation can be a great alternative resolution alternative for you and a spouse. You can make your own choices rather than leaving your matters up to the discretion of a judge. With the help of a Las Vegas divorce mediation attorney from Leavitt Law Firm, you can be informed of your rights so you can make decisions that are in your child's and your own interests.
When it comes to your family, we believe that reaching a peaceful and agreeable solution is the best method for handling these cases. With effective mediation skills, we can help you and your spouse put family battles to rest so that you can begin to focus on what truly matters: helping your family recover, heal, and transition into this new chapter of life.
---
Contact our firm and schedule a case evaluation to learn how our more than 30 years of combined experience can be of assistance to you and your family!
---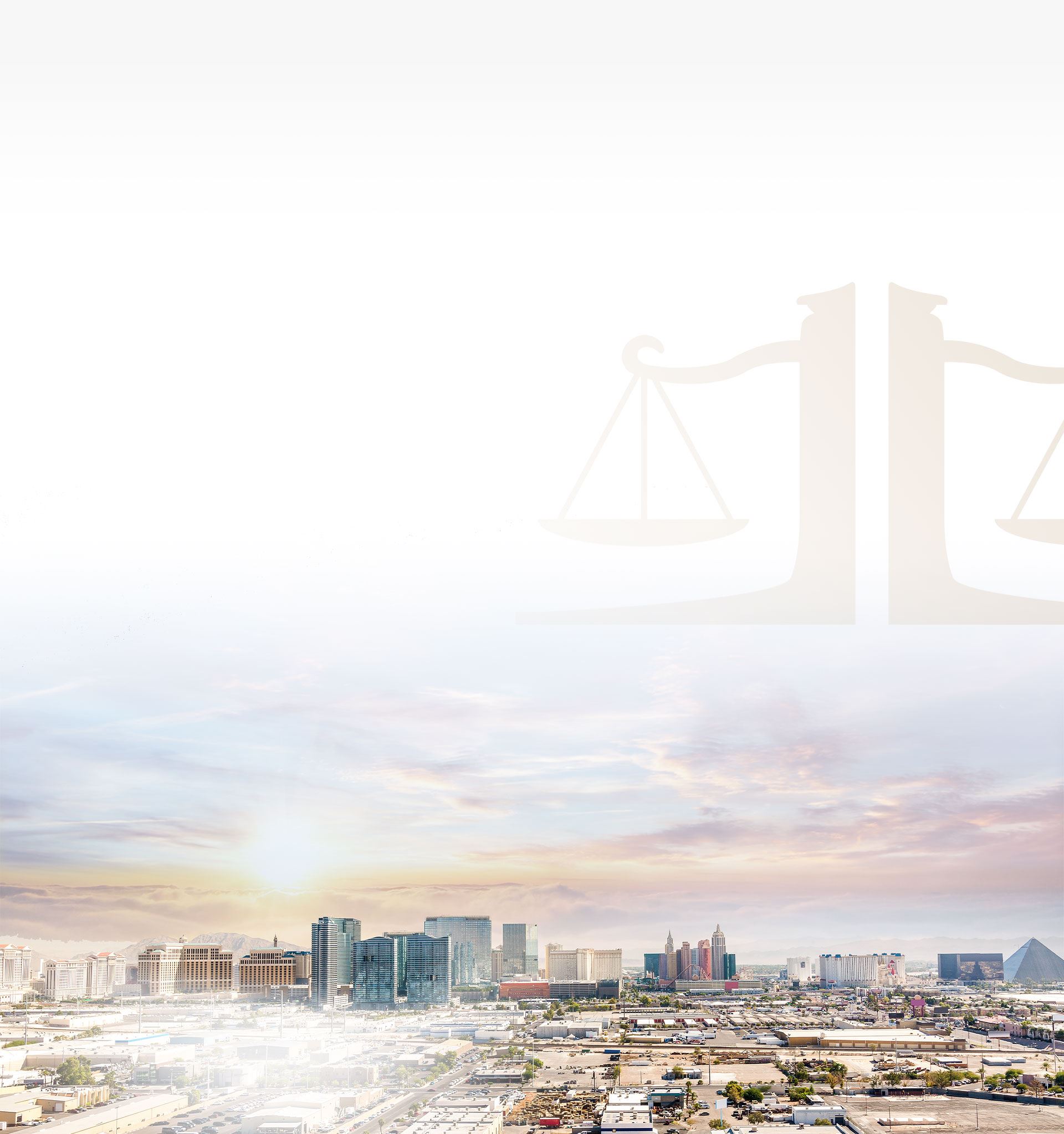 Equipped With The Attributes You Need
Communicative

We keep you updated throughout the duration of your case.

Solution-Oriented

We help pursue the best possible outcome for our clients.

Reputable

Our name carries weight in Clark County courtrooms.

Service-Oriented

We strive to provide our clients the best possible experience.

Compassionate

We sincerely care and understand your situation.

Aggressive

We fight for your rights and demand what you deserve.


They were always available to me for questions and advice, my children and I are most grateful for all of their help during this transitional time. They were clear with the law and fought hard so that my family was taken care of and treated fairly.
Contact Us Today
Start With A Confidential Consultation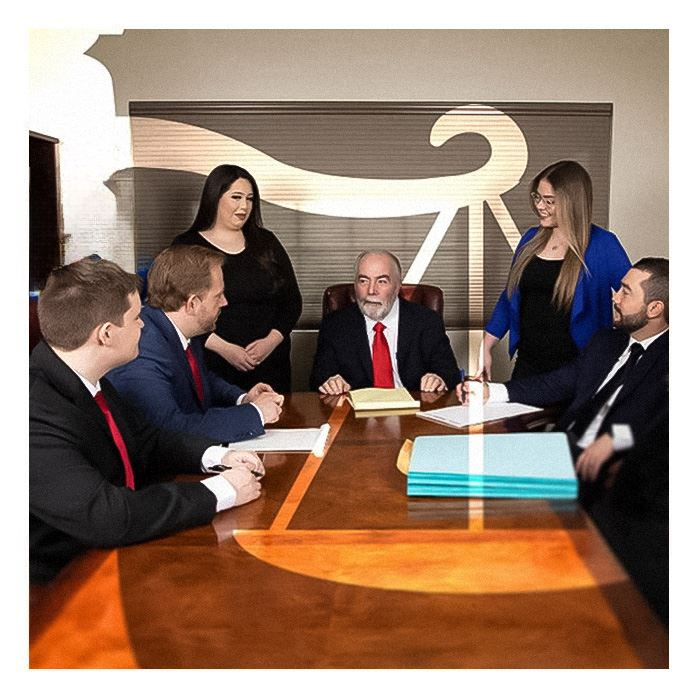 Ready to Get Started?