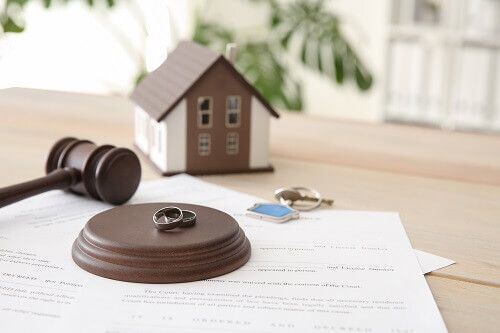 Property division is one of the most important and time consuming aspects of a divorce, regardless of whether your divorce is collaborative or contested. For many individuals, fair property division is the key to getting a fresh start after a divorce, so it is absolutely crucial to learn your options with the help of an experienced Las Vegas divorce attorney.
What Property Gets Divided?
In any Nevada divorce, nearly all property acquired by either spouse during the marriage is considered community property. This means that both spouses are equal owners of the property in question, and it therefore must be split equally in the divorce. Debts acquired during the divorce are also considered community debts, and will be split accordingly.
Property either spouse owned prior to the marriage, however, may be considered separate property, and would not be subject to property division. Some property, such as gifts, inheritances, or recoveries from certain lawsuits, may be considered separate property by the court.
Types of property commonly split in a divorce include:
Bank accounts
House, condo, and other real estate
Cars
Boats
Retirement accounts / pensions
Is Nevada a Community Property State?
As a community property state, Nevada seeks to split property as equally as possible – ideally, property would be divided 50/50. The court will obviously not award half of a house to one spouse; typically, one spouse would get the house, while the court will seek to award assets of equal value to the other spouse.
In a mediated or collaborative divorce, spouses can agree to different property division terms. In some cases, one spouse will receive more assets up front, but will make alimony payments to the other spouse. The terms of your final divorce ruling can impact your future for years to come, so it is crucial to retain a dedicated Las Vegas divorce lawyer who can make sure your interests are protected.
Are you considering divorce? Get started today with an evaluation of your case.