Gray Divorce Issues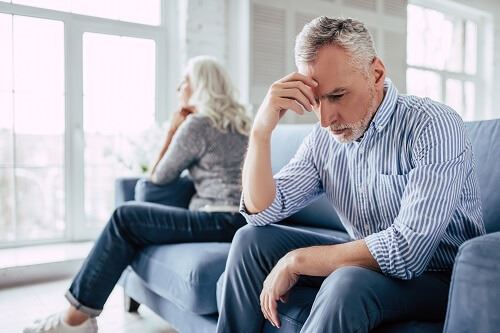 Some couples divorce later in life for the same reason younger couples terminate their marriage – infidelity, desire for greater independence, and irreconcilable differences can all cause couples to split, regardless of their age. Individuals over the age of 50 face a unique set of obstacles in a late-life divorce.
Dividing Assets
Property and asset division is a crucial element to divorce proceedings. Retirement plans, for example, can be extremely complicated to divide later in life – there's a chance you'll need to file a separate court order, called a Qualified Domestic Relations Order (QDROs). Social security, however, is not an asset that a court can divide but there are rules put in place relevant to post-divorce income and benefits.
If your marriage lasted more than 10 years and you're 62 or older, you may:
Be eligible to draw Social Security benefits of up to 50% of a former spouse's benefits
Begin receiving your retirement benefits on your own Social Security or your ex-spouse's record
Be entitled to receive benefits from a former spouse - if you've been divorce for at least 2 years - even if your ex-spouse has not yet received his or her benefits
Health Concerns
Couples who are divorcing later in life may be faced with health conditions that complicate or influence alimony or how marital estate is divided. If one spouse has been diagnosed with a cognitive impairment, such as Alzheimer's or dementia, they may not have sufficient assets or be able to earn income. In some cases, a spouse will ask that a judge appoints a guardian or ad litem who will be responsible for making decisions regarding personal health care.
Estate Planning
It's important that you reevaluate the people you've listed as beneficiaries – if you've included your spouse in your will, you may want to consider making the proper changes so that it accurately reflects your post-divorce life. When discussing divorce settlements, keep in mind that a will or life insurance policy can provide adequate security for debts, alimony, and property.
---
To learn how our Las Vegas divorce attorney can help, contact Leavitt Law Firm now.
---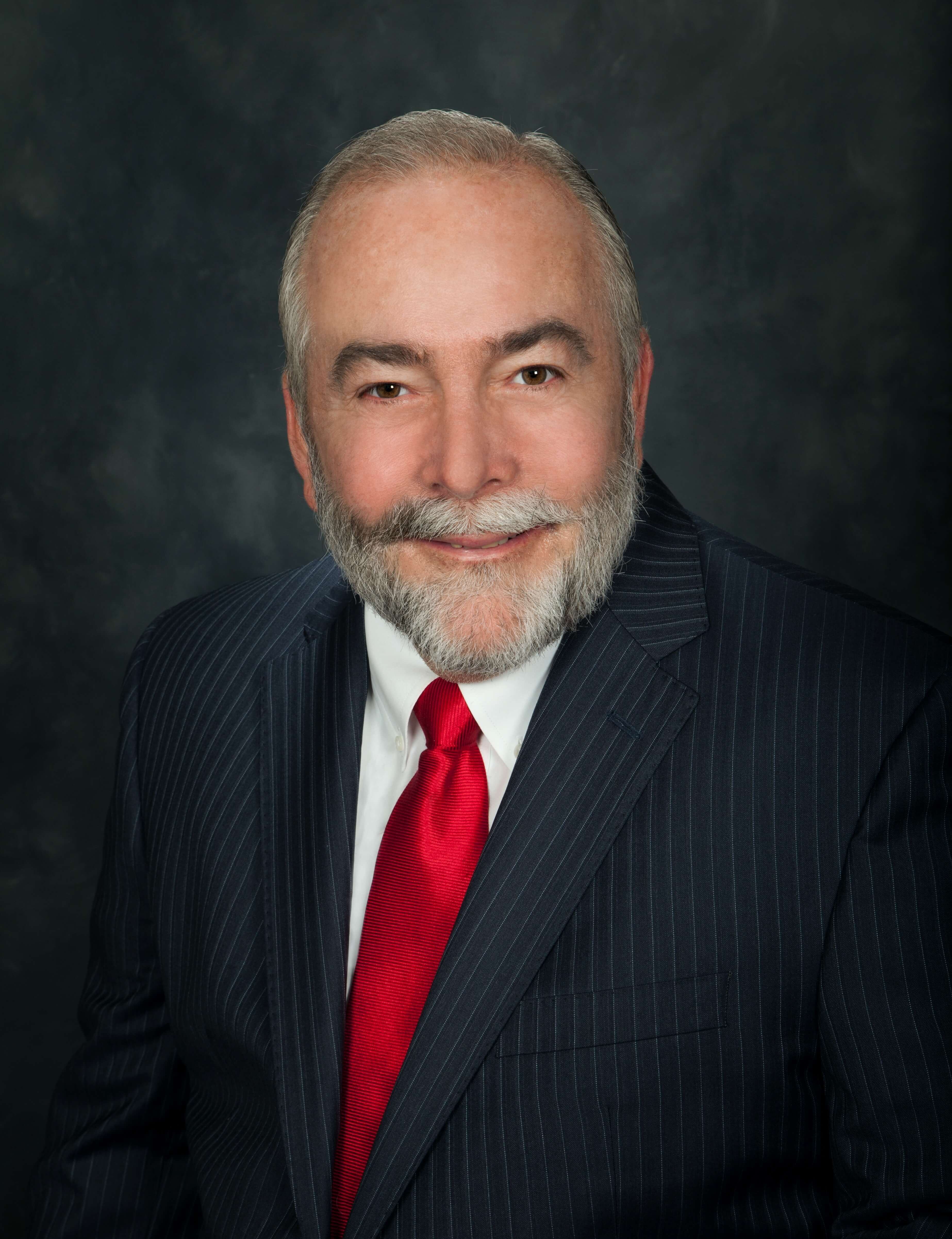 Blog Author: Attorney Dennis Leavitt
Dennis Leavitt obtained his J.D. from the University of Idaho, School of Law.
Visit his bio to learn more about his dedication to his clients and his community.
More Blogs By Dennis Leavitt: