 Collaborative Divorce Attorneys in Clark County
Making Divorce Less Stressful for You and Your Partner
Going through a divorce is tough, but finding a better way to settle it shouldn't be. In Clark County, Nevada, more couples are turning to collaborative divorce as an alternative to the traditional court system. Why? Because it offers a chance for both parties to come together and find a resolution without the need for litigation. If you and your spouse are looking for a smoother and more peaceful way to navigate your divorce, consider collaborative divorce as an option.
Leavitt Law Firm has a proven track record of helping couples in Clark County, Nevada end their marriages in a way that leaves both parties satisfied. Our clients' testimonials speak for themselves. We always prioritize the best interests of our clients and their families above all else. Trust us to guide you through this challenging time with compassion and professionalism.
How Collaborative Divorce Works in Clark County, Nevada
Navigating through a divorce can be an overwhelming experience, but there is a gentler option available. Collaborative divorce in Nevada involves a team of professionals, including mental health professionals, financial experts, and attorneys, collaborating to help couples achieve a mutually beneficial agreement.
Collaborative divorce is a peaceful and effective way to end a marriage. It prioritizes open communication, transparency, and problem-solving, while avoiding the usual stress and negativity of traditional litigation. Not only is it a more harmonious option, but it can also save you money and time. If you're contemplating divorce in Clark County, Nevada, it's definitely worth considering the collaborative approach.
What Are the Benefits of Collaborative Divorce Over Court Room Litigation?
Collaborative divorce is the new go-to approach for those who wish to end their marriage with ease, particularly in Clark County, NV. This process prioritizes amicable discussions and problem-solving as opposed to battling it out in court. You can reach a mutual settlement with the guidance of professionals, such as therapists and attorneys, in a neutral and respectful environment.
Benefits of collaborative divorce include:
Collaborative divorce can be the solution to cumbersome and costly legal battles for couples seeking a way out. It offers a time-efficient and financially viable option to end marriage, free from the usual hassle.
Collaborative divorce is a peaceful way to end your marriage that enables both you and your spouse to preserve your dignity and self-respect.
Collaborative divorce puts the power in the hands of both spouses, allowing them to reach important decisions together instead of relying on a judge. By coming to a mutual understanding and creating an agreement that benefits them both, couples can establish a healthy foundation for their future communication and co-parenting.
Collaborative divorce offers a significant financial advantage. Instead of the traditional litigation process where couples argue their points in court, collaborative divorce brings both partners and their legal representations to the table to discuss and agree on a settlement. This eliminates the stress and financial burden of court proceedings and encourages open communication and problem-solving. Choose collaborative divorce for a less costly and more harmonious experience.
Collaborative divorces can lead to a smoother and more amicable separation. By choosing this approach, both parties can avoid carrying emotional baggage into their new lives. If you're contemplating divorce, it's worth considering the benefits of a collaborative approach. It can protect both your mental wellbeing and your finances.
Get professional assistance with your collaborative divorce from our skilled Clark County, NV lawyers. Leavitt Law Firm is here to provide expert guidance and support throughout the process. Schedule a confidential consultation today by calling us at (702) 996-6052 or contacting us online. Our experienced family law attorneys are ready to help.
Why Choose the Collaborative Divorce Lawyers at Leavitt Law Firm
Dealing with a divorce is never easy, but it doesn't have to be a nightmare. The key to a smooth and amicable process is finding the right collaborative divorce lawyer. At Leavitt Law Firm, our team of collaborative divorce lawyers will work closely with you and your spouse to ensure a seamless and stress-free divorce. Trust us to guide you through this difficult time.
Here's what you get when you hire us:
Extensive collaborative law experience
Exceptional communications skills
A focus on reaching a resolution that benefits both you and your spouse
Navigating divorce can be complex, but our collaborative attorneys are here to help. Together, we'll work towards a settlement that benefits everyone involved, giving you and your spouse peace of mind in the present and future.
Looking for experienced collaborative divorce lawyers in Clark County? We're here to help. Just call us at (702) 996-6052 or fill out our online contact form today to discuss your situation with our team.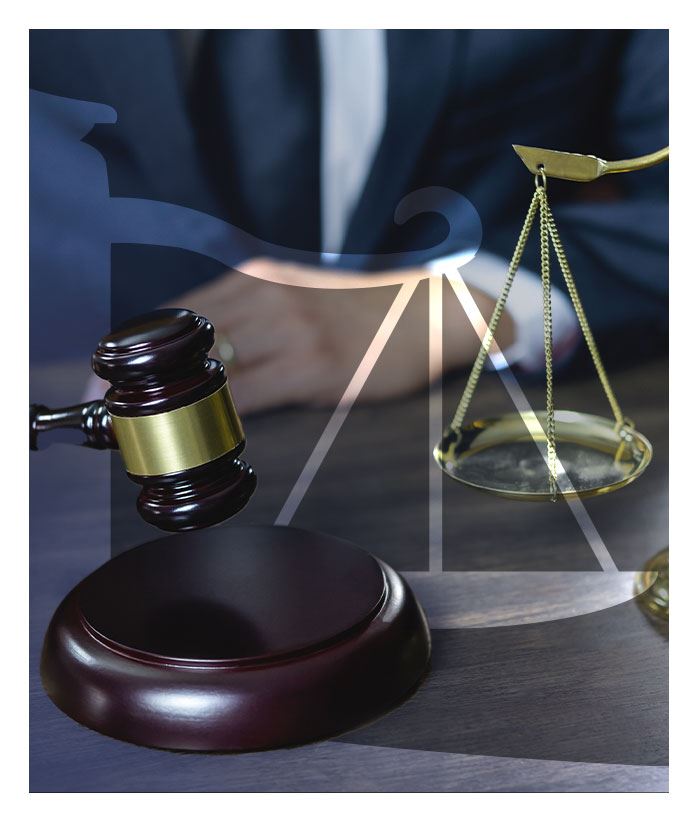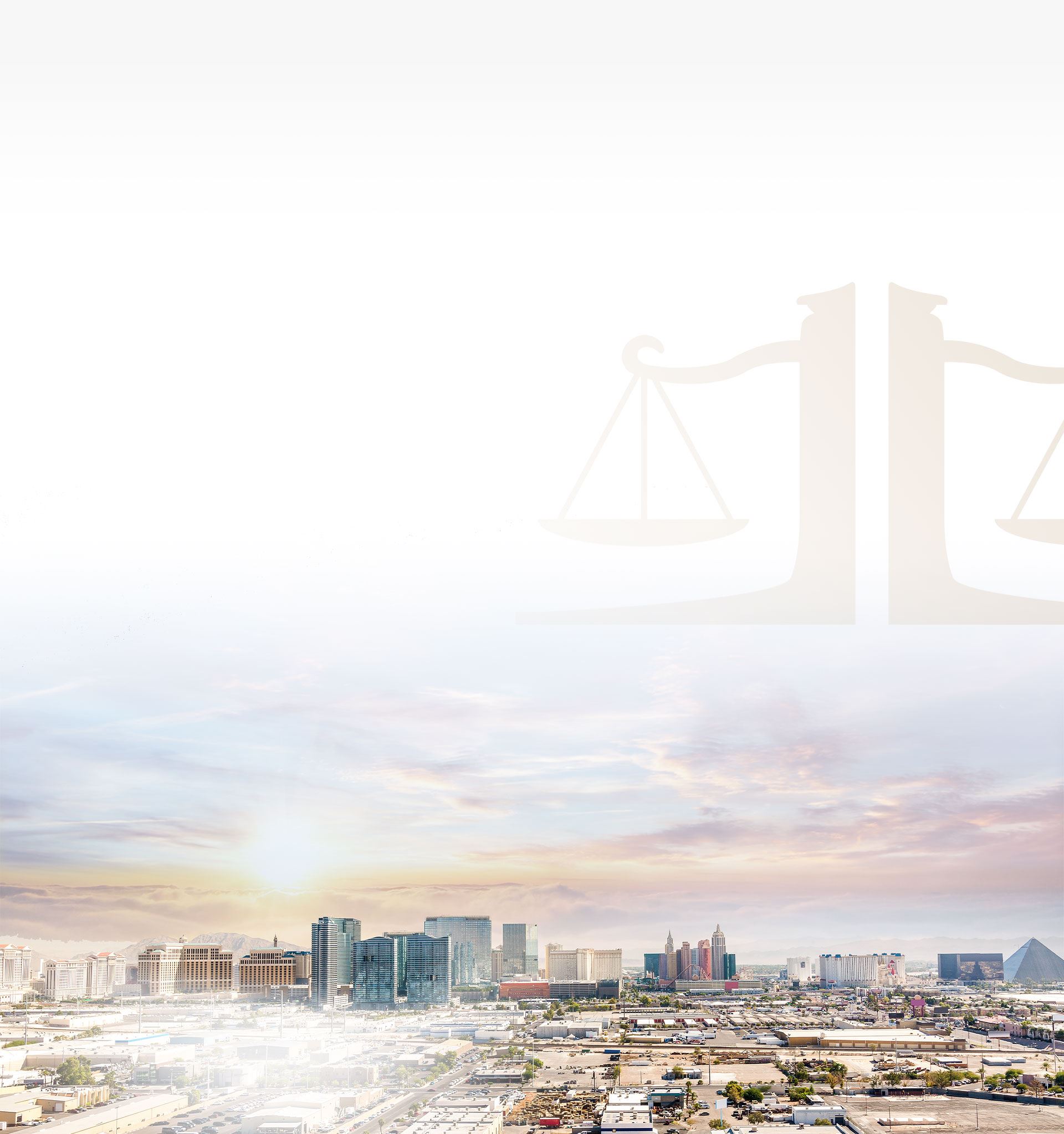 Equipped With The Attributes You Need
Communicative

We keep you updated throughout the duration of your case.

Solution-Oriented

We help pursue the best possible outcome for our clients.

Reputable

Our name carries weight in Clark County courtrooms.

Service-Oriented

We strive to provide our clients the best possible experience.

Compassionate

We sincerely care and understand your situation.

Aggressive

We fight for your rights and demand what you deserve.
Contact Us Today
Start With A Confidential Consultation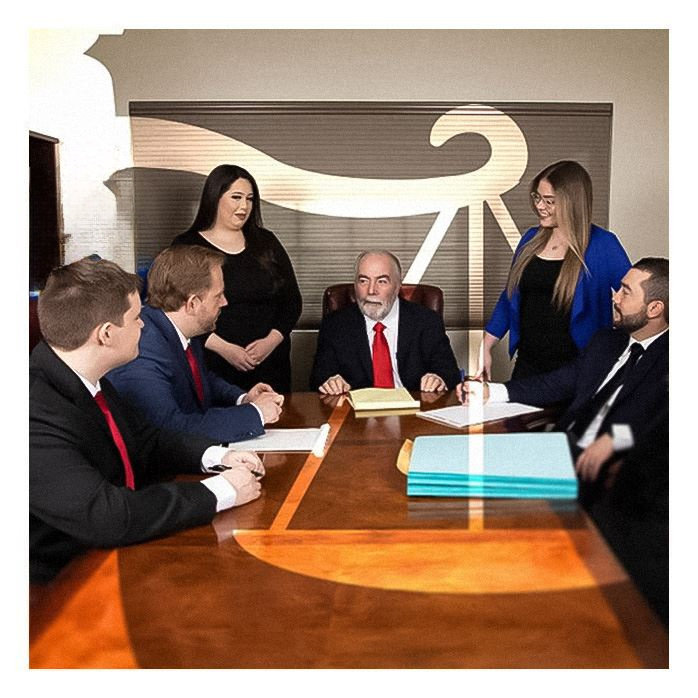 Ready to Get Started?