 Henderson Family Law Attorney
How Our Family Law Firm Can Support You
Navigating the complexities of family law requires an experienced guide. Our team of legal professionals at Leavitt Law Firm passionately represents your interests as if you were part of our own family. Our family law practitioners have been serving individuals and families across Nevada since 1989, demonstrating their commitment to the community. We understand that dealing with divorce and related issues can be both emotionally and psychologically taxing, so we strive to provide empathetic and effective legal counsel. Even if you share a cordial relationship with your ex-spouse, legal disputes related to divorce can be overwhelming. We are here to walk you through the process, providing you the guidance you need.
Reach out to our Henderson family law team at (702) 996-6052 or get in touch with us online to schedule your consultation.
Skilled Family Law Practitioners in Henderson
Navigating the legal labyrinth of family law in Nevada can be challenging. With decisions that could significantly impact your life, it's essential to engage a competent family law lawyer in Henderson. Our professionals can assist you with a range of issues, from divorce to child custody and other family-related legal matters.
Here are a few areas of Nevada family law where our team can offer you legal guidance:
Adoptions
Legal Separation
Alimony or Spousal Support
Mediation
Child Abuse & Neglect
Paternity
Child Custody
Prenuptial Agreement
Child Support
Divorce
Same-Sex Couples
Domestic Violence
Visitation
Guardianships
Property Division
Our team of experienced family law attorneys is here to provide you with insightful legal advice and representation for all your family law matters. We understand that family law issues can be complex and emotional, which is why we strive to provide our clients with compassionate, personalized service.
Request Your Family Law Case Review
At Leavitt Law Firm, we understand that every family is unique and we strive to create tailored solutions that meet the individual needs of our clients. We are committed to providing our clients with a high level of legal representation and to helping them navigate the family court system.
We have extensive experience in Henderson family law matters, and we are knowledgeable about the relevant laws and regulations. With us, our clients can get the helpful, practical advice they need in a timely, efficient manner. Our Henderson family lawyers can guide you through the legal process, answer any questions you may have, and provide you with the support and guidance you need.
If you are seeking legal assistance with a family law matter in Henderson, NV, please contact us at (702) 996-6052 today. Our team of experienced family law attorneys is here to help you seek a favorable outcome for your case.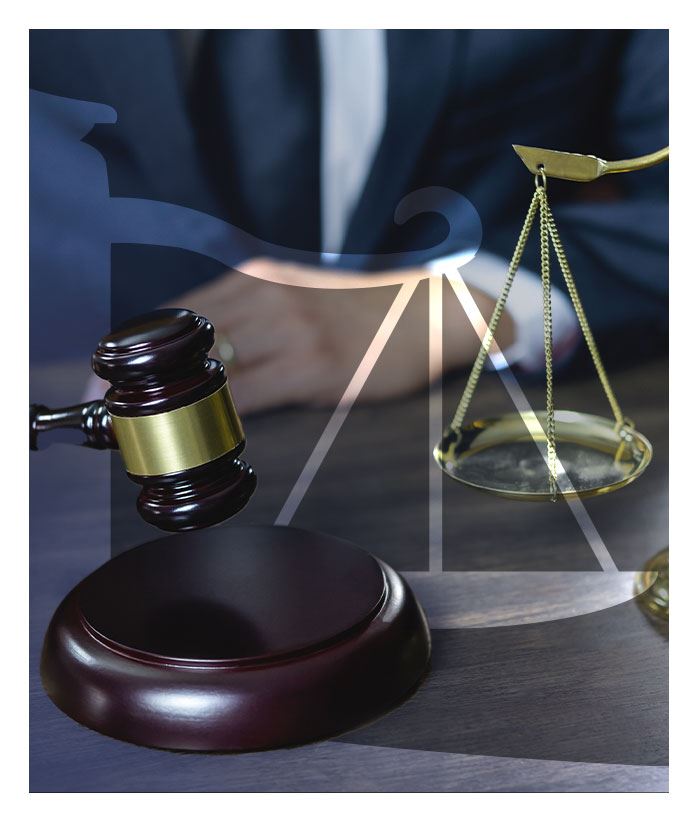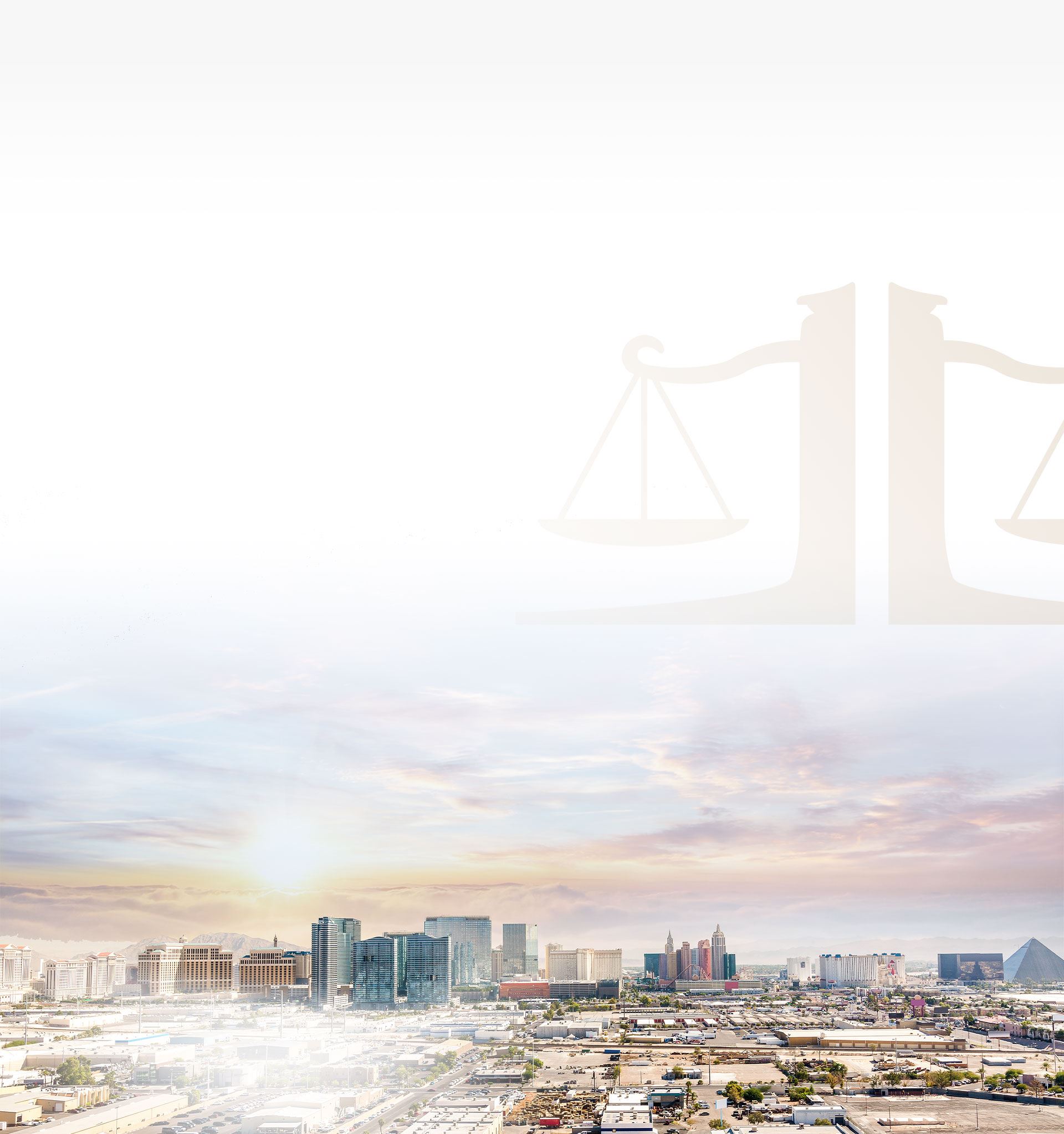 Equipped With The Attributes You Need
Communicative

We keep you updated throughout the duration of your case.

Solution-Oriented

We help pursue the best possible outcome for our clients.

Reputable

Our name carries weight in Clark County courtrooms.

Service-Oriented

We strive to provide our clients the best possible experience.

Compassionate

We sincerely care and understand your situation.

Aggressive

We fight for your rights and demand what you deserve.
Contact Us Today
Start With A Confidential Consultation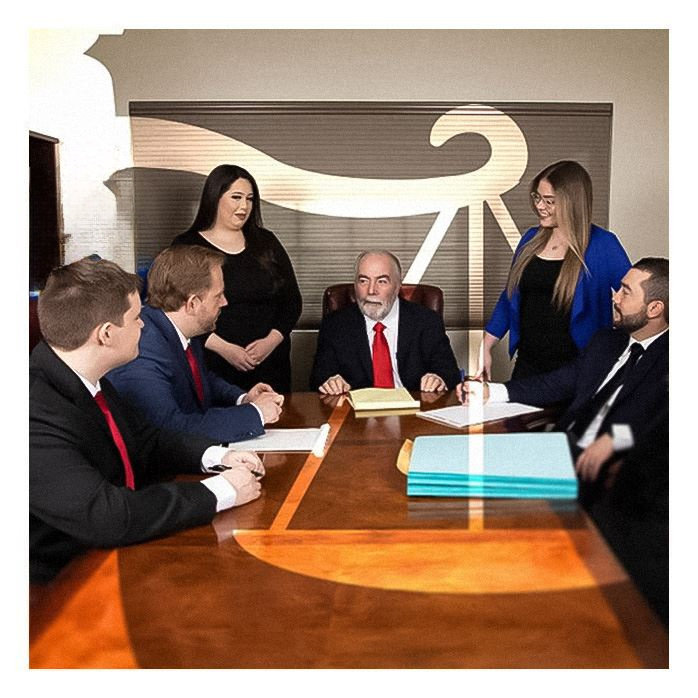 Ready to Get Started?