 North Las Vegas Family Lawyers
Helping Clients Navigate Family Law Matters Since 1989
Hiring a family law attorney is a critical decision that can impact your family's future. At Leavitt Law Firm, our attorneys have experience in a wide range of family law matters, including divorce, child custody, alimony, property division, and more. Our experienced family law attorneys in North Las Vegas can provide you with the legal representation you need to get through the legal process. We understand that family law matters can be complex and emotionally charged. Drawing from over three decades of legal experience and in-depth legal acumen, our family law practitioners have a proven track record with thousands of successful representations in the Las Vegas Family Court system.
How Our Family Lawyers Can Help You
We are proud to offer a wide range of family law services in North Las Vegas, including:
Divorce: Our attorneys can help you navigate the divorce process, from filing paperwork to negotiating a settlement agreement. We can also provide assistance with child custody and visitation, alimony, and division of assets.
Child Custody & Visitation: We can help you establish a parenting plan that is in the best interests of your children. We can also assist with modifications to existing parenting plans.
Child Support: We can help you determine the appropriate amount of child support and ensure that it is paid in a timely manner.
Adoption: Our attorneys can guide you through the adoption process, from filing the necessary paperwork to finalizing the adoption.
Domestic Violence: We can provide you with the legal advice and representation you need to protect yourself and your family.
And more!
Partnering with Our North Las Vegas Lawyers Is the Right Decision
Our family law attorneys in North Las Vegas aim to alleviate the stress associated with legal conflicts and strive to bring about peaceful resolutions whenever feasible. When your well-being and that of your family is on the line, it is crucial to turn to a family law professional who can comprehensively handle all your legal concerns. We equip our clients with the necessary insight, answers, and resources to make well-informed decisions with confidence, helping them to build a stronger future.
Our experienced family lawyers at Leavitt Law Firm would be honored to help you and your family, as we've helped countless Clark County families in the past. Please don't hesitate to discuss your case with a caring legal professional in a consultation.
Get the help you need to navigate the legal process ahead and protect your rights. Call (702) 996-6052 or reach us online to schedule your initial consultation.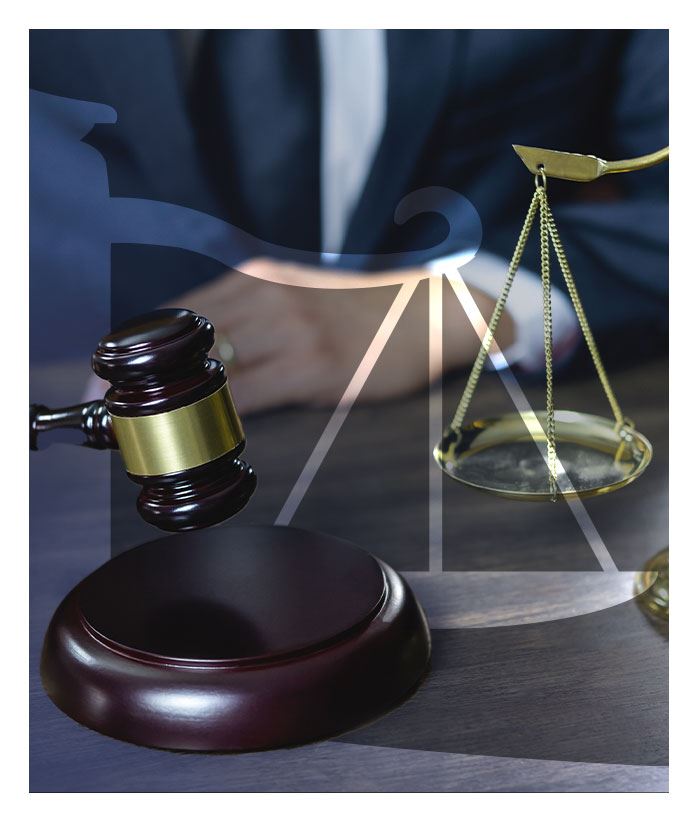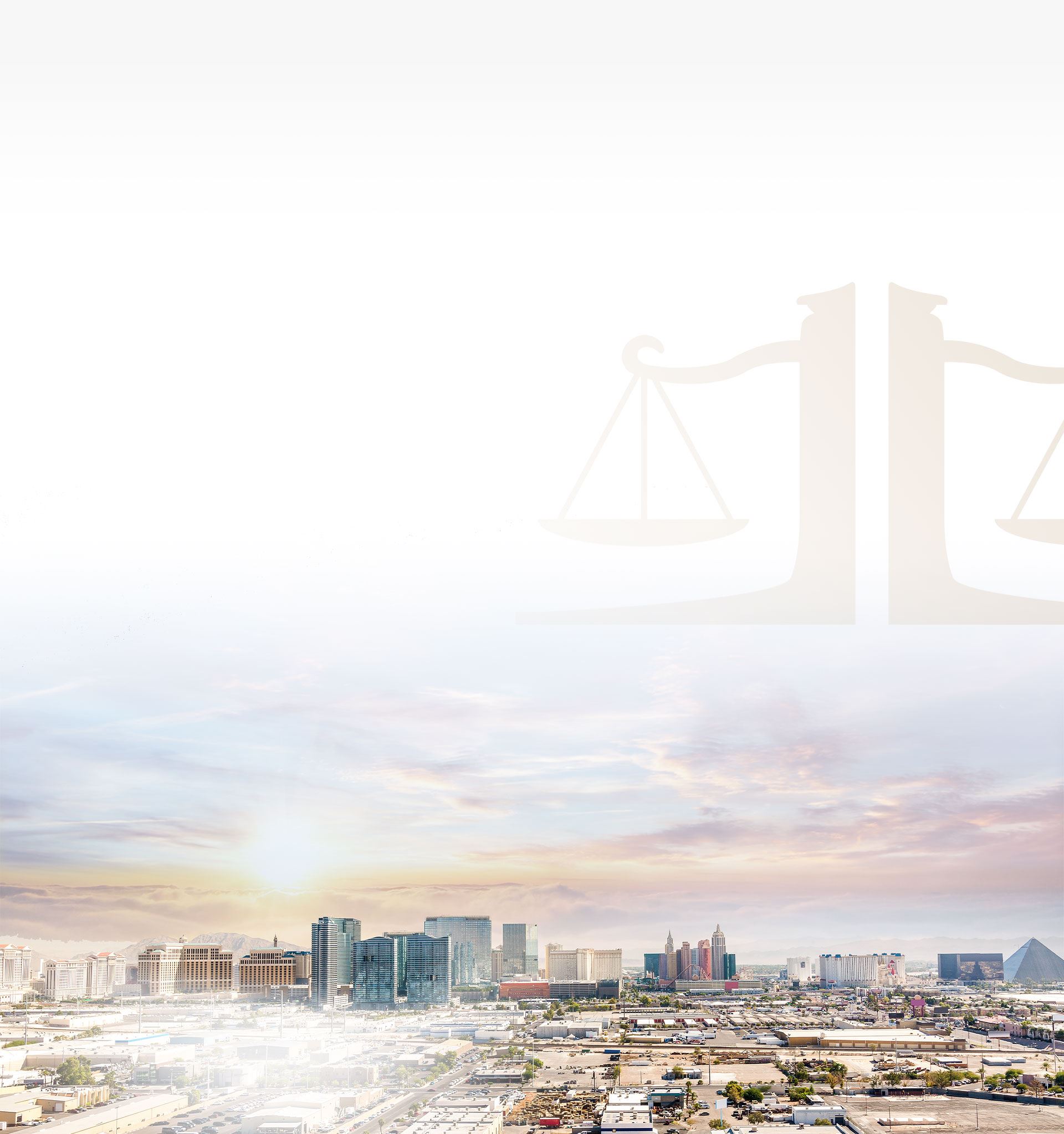 Equipped With The Attributes You Need
Communicative

We keep you updated throughout the duration of your case.

Solution-Oriented

We help pursue the best possible outcome for our clients.

Reputable

Our name carries weight in Clark County courtrooms.

Service-Oriented

We strive to provide our clients the best possible experience.

Compassionate

We sincerely care and understand your situation.

Aggressive

We fight for your rights and demand what you deserve.
Contact Us Today
Start With A Confidential Consultation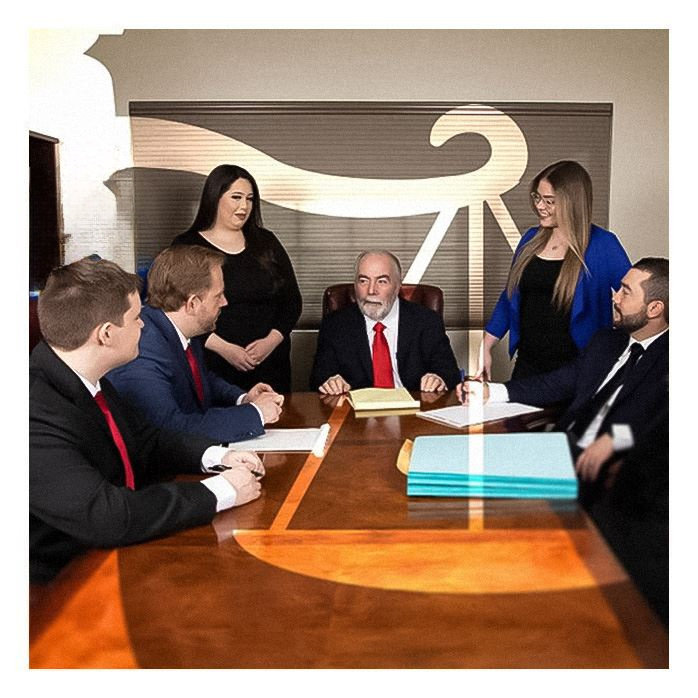 Ready to Get Started?