 Family Law Attorney in Red Rock, Nevada
For more than three decades, our team at Leavitt Law Firm has helped Nevada families navigate complex matters of family law. We fully understand how emotionally taxing and financially difficult these disputes and processes can be. This is why we strive to ease our clients' burdens by counseling them through conflict, helping them avoid lengthy court battles, and advocating for their best interests.
In the past, we have handled cases involving:
Divorce
Alimony
Property Division
Child Custody and Support
Visitation Agreements
Paternity
Adoption
Domestic Violence
And Other Family Law Issues
At Leavitt Law Firm, we focus on family law and only family law. Get started with our office by scheduling a consultation.
You can reach us at (702) 996-6052 to schedule a consultation.
A Trusted Red Rock Family Law Firm Since 1989
Our founding attorney, Dennis Myron Leavitt, Esq., has handled thousands of cases, and the rest of our Red Rock family law attorneys have taken on countless others. Why have so many turned to us? First and foremost, our experience is often an advantage. Successfully serving individuals and families since 1989 is no small feat. Today, our clients benefit from our hard-earned knowledge and skill, which has only come with years of practice.
Beyond using our experience to skillfully fight for clients, we strive to make the families we serve feel part of our own family. We approach each client with compassion, taking time to learn about their situation and developing strategies that aim to achieve their goals. Let our experience and approach be a resource for you and your family.
Consult with a Red Rock Family Law Attorney Today
If you are interested in learning what our highly experienced team of family law attorneys in Red Rock can offer you, reach out today to request a consultation. During this initial meeting, you can discuss your situation with a knowledgeable attorney and explore your legal options. While family law cases can be challenging, you and your family do not have to go it alone.
In the past, our attorneys have been clients' lifelines, offering:
Objective advice during emotional times.
Counsel tailored to the needs of same-sex couples in divorce, as well as those with a high net worth in divorce.
Guidance through mediation and negotiations.
Help with collecting, drafting, and filing legal documents.
Advocacy at every turn.
Trust your case with our family at Leavitt Law Firm.
Call (702) 996-6052 or submit an online contact form.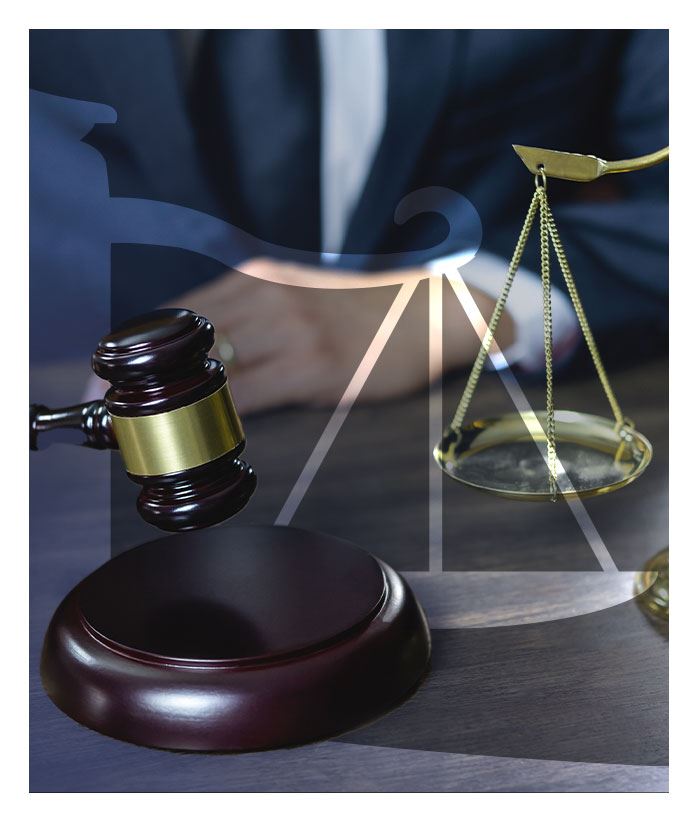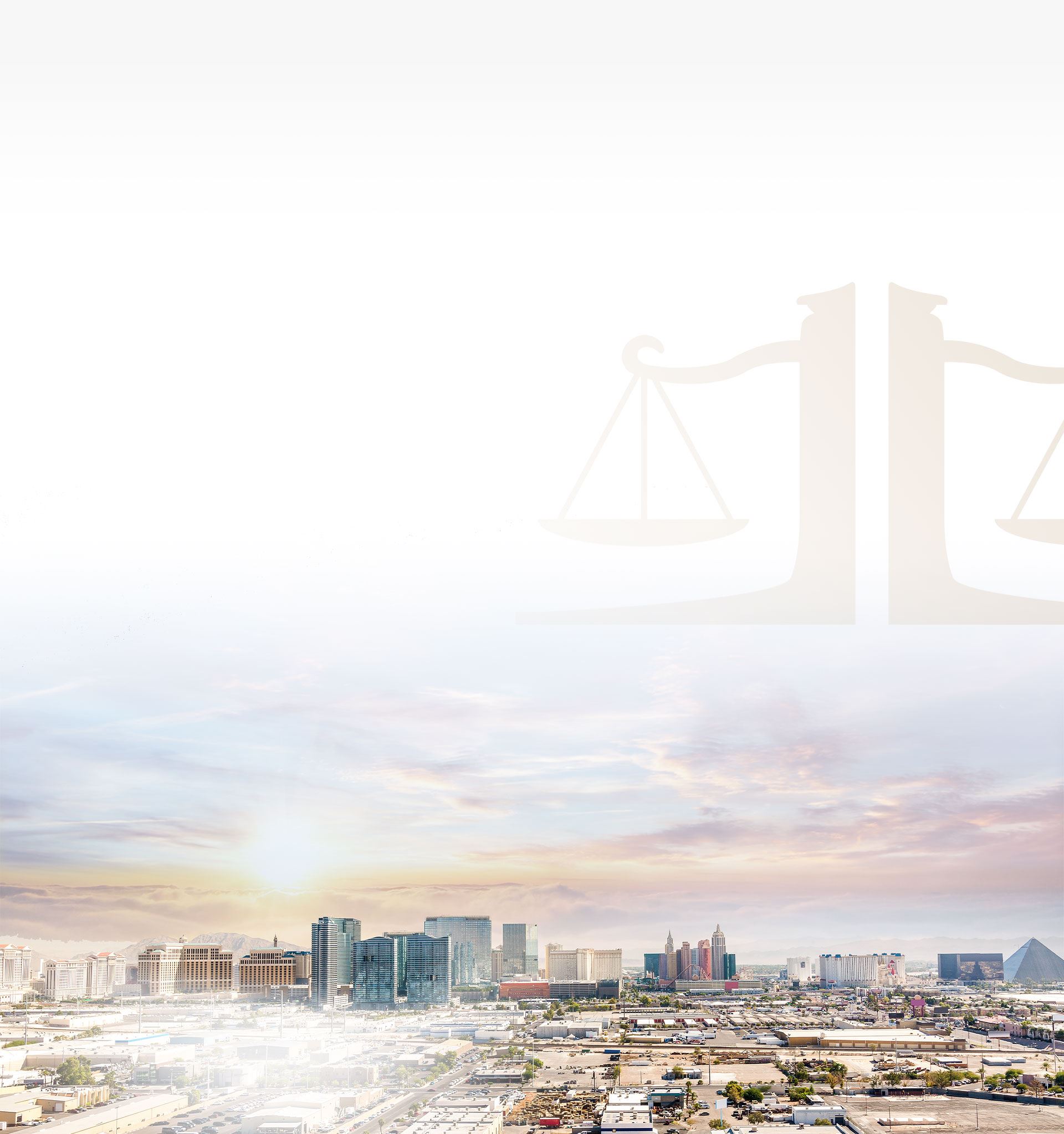 Equipped With The Attributes You Need
Communicative

We keep you updated throughout the duration of your case.

Solution-Oriented

We help pursue the best possible outcome for our clients.

Reputable

Our name carries weight in Clark County courtrooms.

Service-Oriented

We strive to provide our clients the best possible experience.

Compassionate

We sincerely care and understand your situation.

Aggressive

We fight for your rights and demand what you deserve.
Contact Us Today
Start With A Confidential Consultation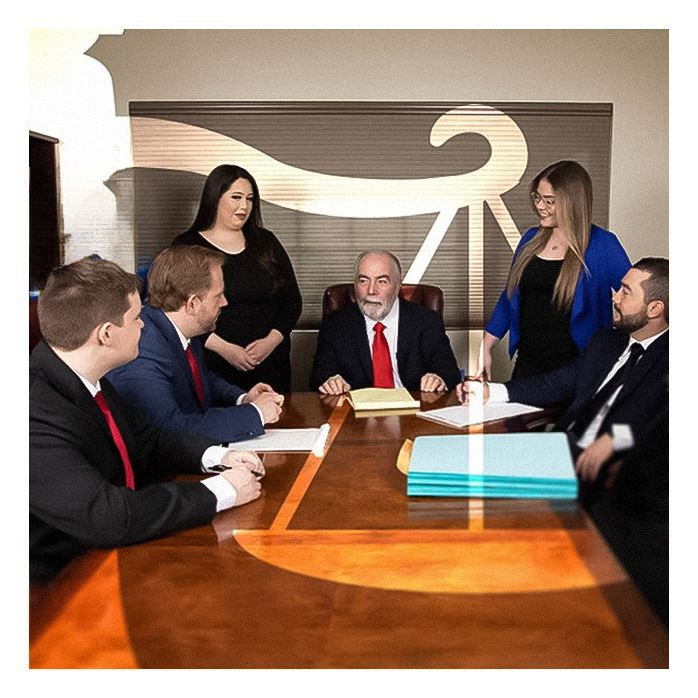 Ready to Get Started?