 Summerlin Family Law Attorneys
Empathetic Legal Assistance from Our Family to Yours
Since 1989, our family law and divorce attorneys have assisted numerous individuals and families throughout Nevada, saving them invaluable time, energy, and financial resources by sparing them from drawn-out court battles. At Leavitt Law Firm, we're a family-run law firm that is ready and eager to guide you through this emotional period, helping you transition smoothly into the next stage of your life. We take immense satisfaction in delivering our clients the understanding legal advice they are entitled to. Fully aware of the significance of each family law decision and outcome, we strive to help our clients avoid costly court proceedings, heated conflicts, emotional turmoil, and unwarranted expenses.
Please do not hesitate to connect with our family lawyers today to find out how we can be of service to you. Call (702) 996-6052 or contact us online today.
Completely Committed to Family Law
Our Summerlin family attorneys can help you with cases including and not limited to:
Divorce
Child Custody & Visitation
Alimony/Spousal Support
Post-Divorce Modifications
Adoption
Paternity
Domestic Violence
We stand ready to aid in all legal matters related to your family. Please don't hesitate to discover how we can be the legal advocates that you and your family need and deserve. We're ready to hear your story, discuss your legal goals and options, and help you know what to expect from the process ahead. Our Summerlin family lawyers can be your resource for addressing all the questions and concerns you may have during an often bewildering time. We're here to help you get through whatever legal challenges life has thrown your family's way.
Start Talking to a Summerlin Family Lawyer
If you're on the hunt for a divorce lawyer in Summerlin who profoundly comprehends how the legal system can impact your family, look no further. Leavitt Law Firm is a respected family name with a solid 30-year footprint in the wider Summerlin area. We pledge to safeguard your family and act on behalf of your well-being during these unsure times. We passionately defend our clients, through either negotiation or court proceedings, and you can trust us to fervently advocate for your interests as well.
To learn more and start protecting your rights and future today, give us a call at (702) 996-6052 to reach one of our Summerlin family lawyers.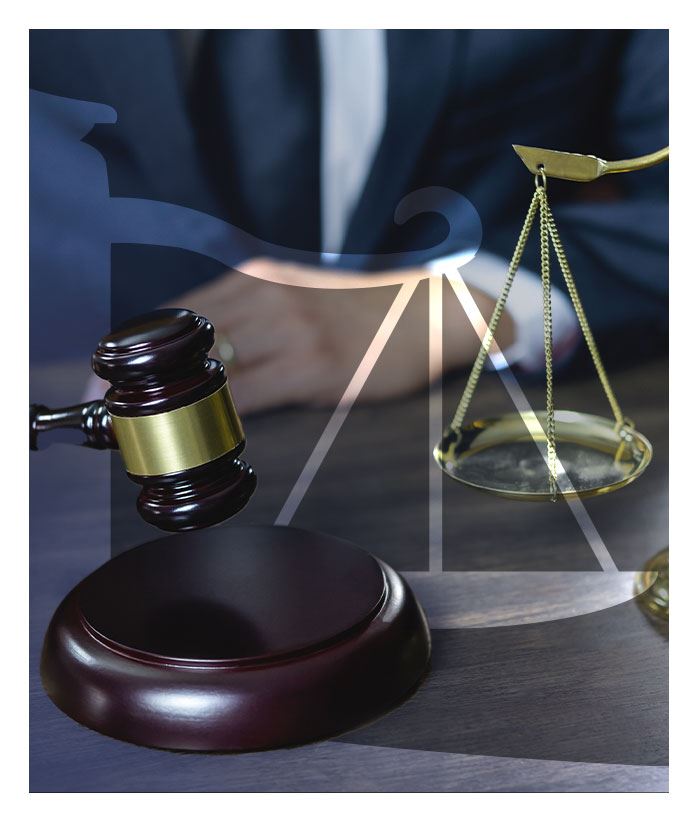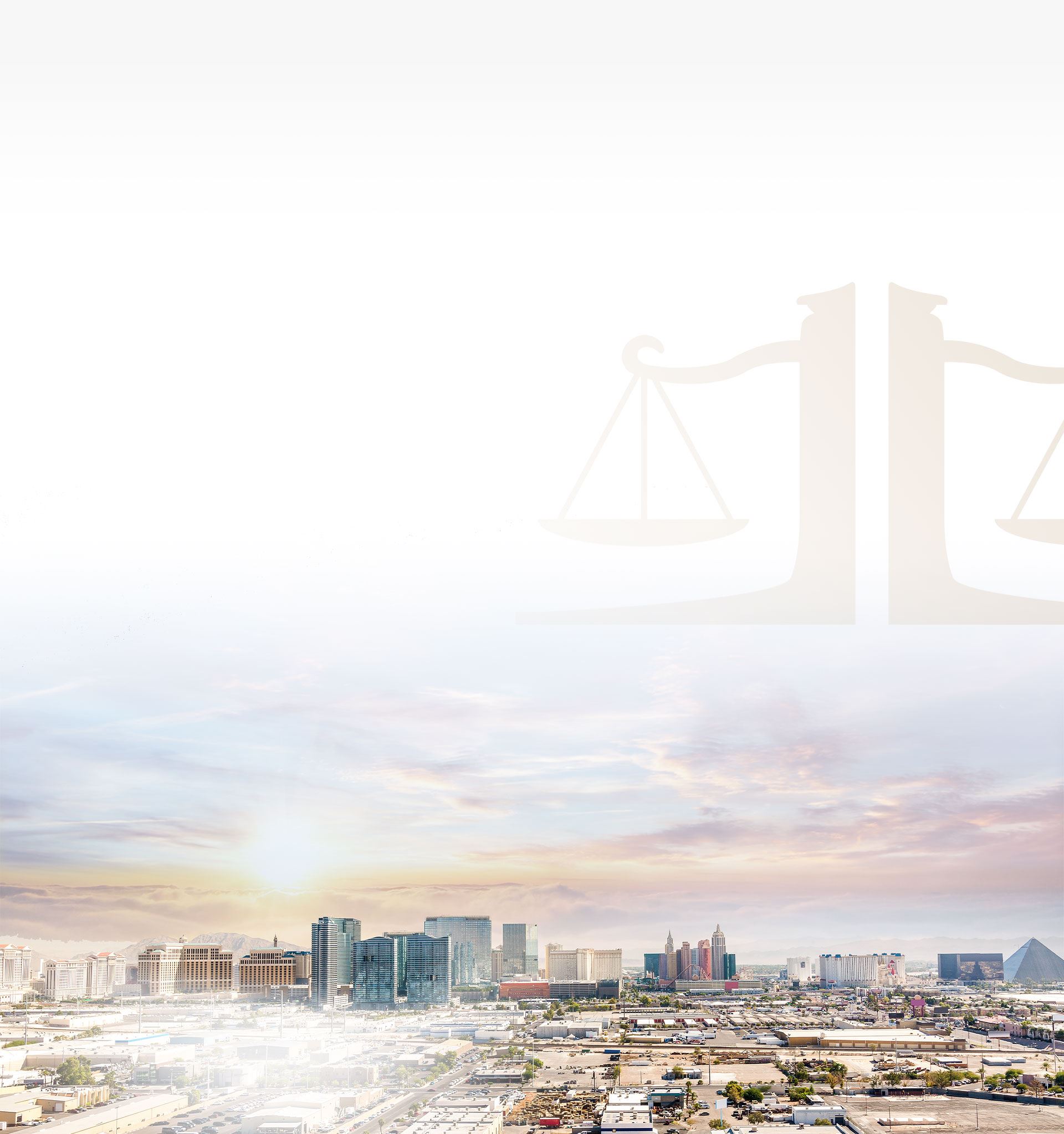 Equipped With The Attributes You Need
Communicative

We keep you updated throughout the duration of your case.

Solution-Oriented

We help pursue the best possible outcome for our clients.

Reputable

Our name carries weight in Clark County courtrooms.

Service-Oriented

We strive to provide our clients the best possible experience.

Compassionate

We sincerely care and understand your situation.

Aggressive

We fight for your rights and demand what you deserve.
Contact Us Today
Start With A Confidential Consultation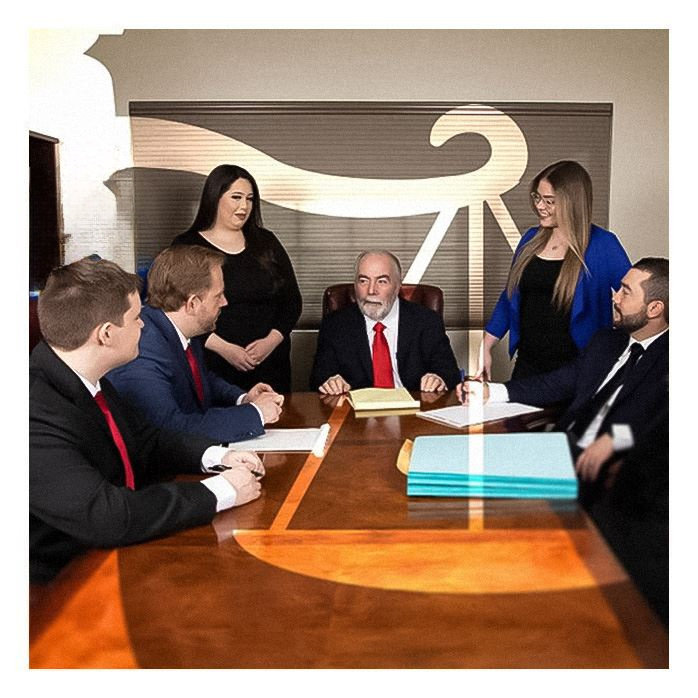 Ready to Get Started?